Photographers always have a knack of finding travel sights that are in tandem with the nature of their shoot. One of the hardest things to do is to find a destination for a wedding photoshoot. Though, photographers are definitely the best people to ask this question to. They will have destinations on demand for everyone. However, if you are going to get married, then it is better to figure this out well in advance. For, a lot of planning goes into this. It also depends on your budget whether you want to shoot at an international location or at a domestic one. 
So, is a pre-wedding photo shoot all that important? Well, thirty years later, when you want to look back at things, you might want to cherish and relive the memories. Thus, one might think that wedding photoshoots are nothing more than a social norm, but if you look closely, they are much more than that. They are quite different from the other social norms such as settling down and having babies before you're 30 or finding a stereotypical job with a good salary. However, it is at the end of the day, your wedding and hence, it is going to be your choice. So, if you do decide to go for it, here are a few beautiful locations that you can try –
1.   Udaipur – The Go to Destination!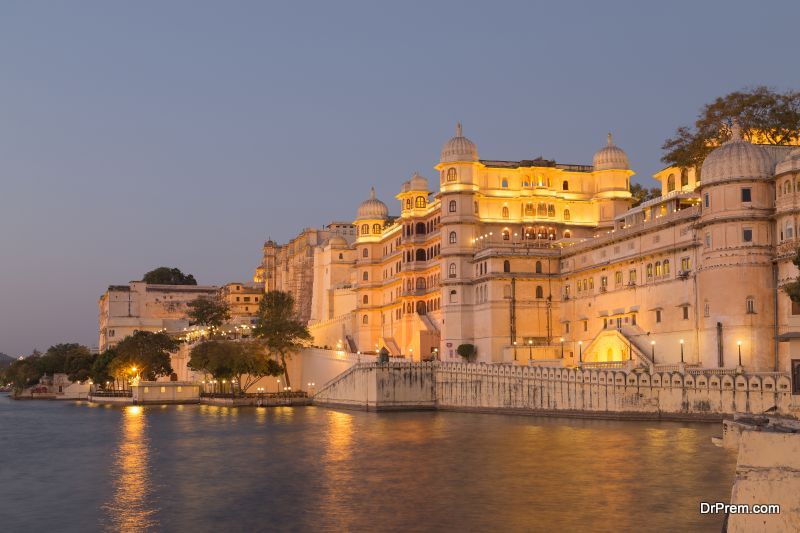 This is definitely a dream location for a lot of people. It is definitely the go-to place for a wedding shoot. The villas in here are charming, romantic and grand in every sense of the word. Thus, this venue will not only highlight your character as a couple but will also add to the aura with its authenticity and architecture. It is going to be the dreamiest, the most romantic photoshoot; one you couldn't even have imagined. Udaipur as a destination for a wedding photoshoot is something many people wish for and hence, you'll be really lucky if you even get to book one of the villas. However, you can count on luxury travel tour companies to do the booking for you.
2.   Australia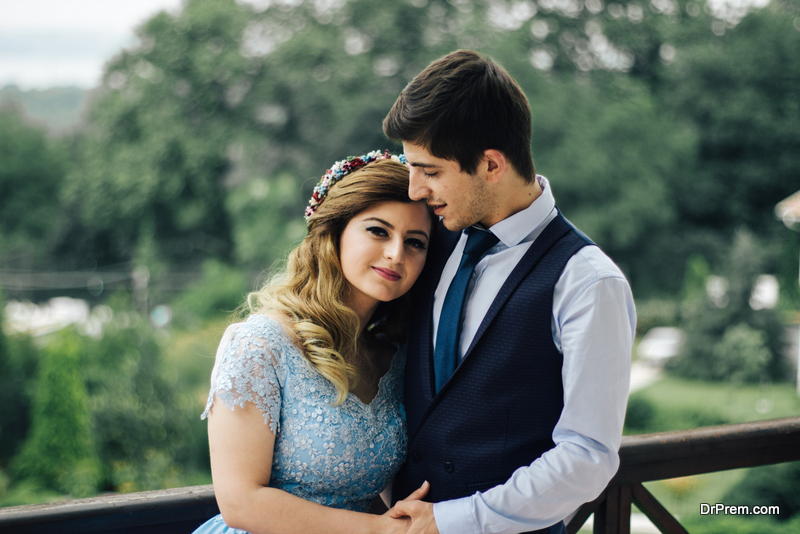 What better than an island continent for a wedding photoshoot? You can use the different beaches across cities for adding in on the exotic quotient. If you want to do something different, then Australia's huge and sprawling outback isn't a bad idea either. However, you might be looking for just a single city and in that case, both Sydney and Melbourne fit the bill perfectly. From the Sydney Harbour Bridge to the Sydney Opera House, there is enough romance across cities! The farmer's market, the streets, the railway stations and the whole landscape as a whole come together to make a photogenic location for your pre-wedding shoot.
3.   Jodhpur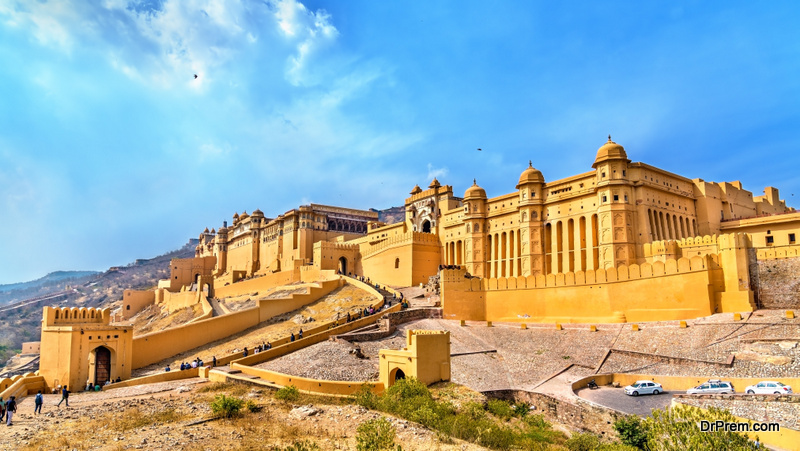 There are countless beautiful locations across Rajasthan. However, Jodhpur's Taj Umaid Bhavan Palace really takes the cake. However, this hotel needs to be booked well in advance and hence, you might consider shooting across Jodhpur City as a backup plan. However, Umaid Bhavan is a heritage hotel and it will add a royal touch of its own to your wedding. It will bring out the romance in your relationship like nothing else can! Moreover, there's an added package of Jodhpur's desert against this beautiful royal palace. All of it put together spells elegance in capital letters. These are going to be one of the dearest pictures to look back to and you do want to make it count!
4.   Bali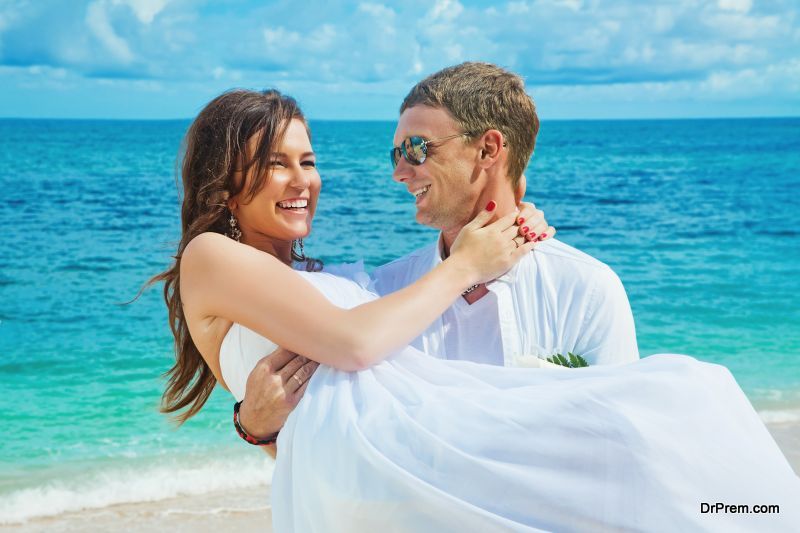 While Bali is a popular destination for vacations and honeymoons, it is rarely looked upon as a wedding photoshoot destination. The backdrop of amazing mountains that have erupted out of volcanoes, paddy fields, lovely beaches and more is definitely great to have in a pre-wedding photoshoot album. It is definitely going to give you romantic memories for a very long time. Simply the beaches of Bali are enough to make you feel all dopey and that dopiness can be more than transferred into your pictures. The final and overall effect is going to be nothing short of gorgeous. Thus, if you are looking for an exotic but unique spot for your wedding photoshoot, then Bali is your answer. A lot of luxury holiday companies will be able to arrange this tour for you.
Of course, there are other countless locations across the world such as Iceland, Hyderabad, Italy, Kerala, Jaipur, Japan, and New York City…and the list is endless. Each offering travel sights more beautiful than the other. Sadly, you can only choose one and thus, you might as well make the best of it!