Whether it's someone in your family or someone in your neighborhood that's getting ready to tie the knot, finding the perfect housewarming gift for the happy couple is a must. There's no better way to help them celebrate this huge life milestone than with a beautiful gift that they will cherish for years to come. Take a look at our top five housewarming gifts for newlywed LDS couples that they're sure to love!
1. Picture of a Meaningful Temple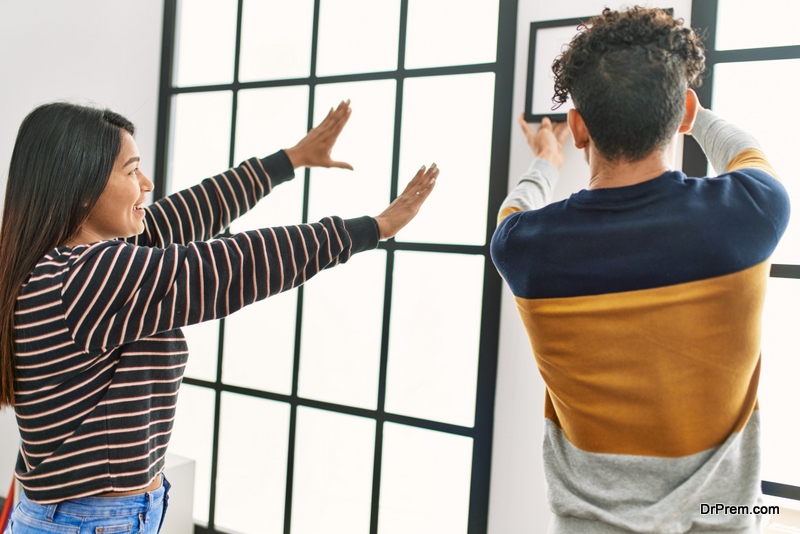 A beautiful picture of a temple that means a lot to them is a wonderful way to go. It could be the temple that they got sealed in, or perhaps the temple where one of them served their mission. Having a lovely picture of some meaningful temple art is one of the best pieces of home decor a newlywed LDS couple can have, making this an easy winner for housewarming gifts.
2. Personalized Serving ware
Whether it's a cutting board or a cute serving tray, personalizing some serving ware for the happy couple is classic and timeless. You could have their last engraved on it, or perhaps the year they were married. Pair it with some pretty serving spoons or utensils and you have the perfect gift for the newlyweds.
3. The Book of Mormon for Families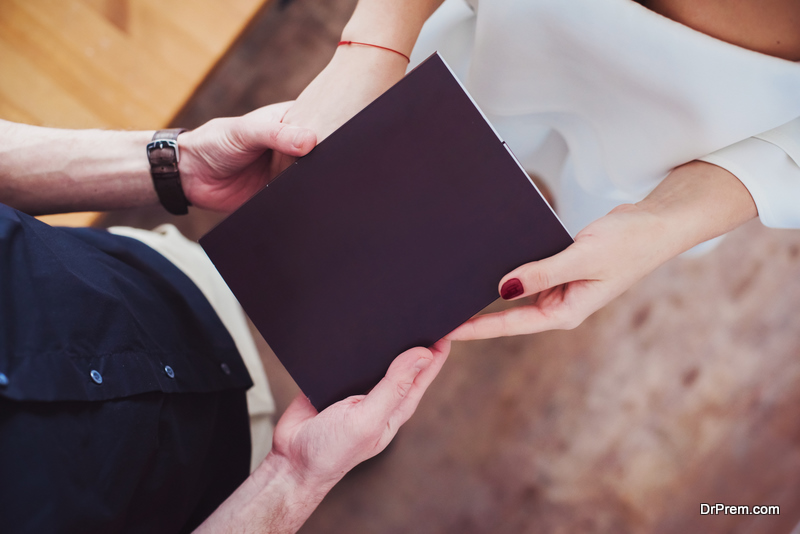 A beautiful copy of the Book of Mormon for Families also makes for a wonderful newlywed gift. It makes for a wonderful coffee table book, has a classic exterior, and will last for years to come. They can use it to study the scripture together and with their children.
4. Date Night Kit
While you're dating, going out and doing something special is easy. However, once you get married and work and maintaining a home takes up your time, it can be difficult to try and maintain that regular date night. A fun date night kit would be a great gift. There are tons of options, from making one yourself to getting them a monthly subscription to a premade date night box every month. Find something they'll love!
5. Cute Print of The Family: A Proclamation to the World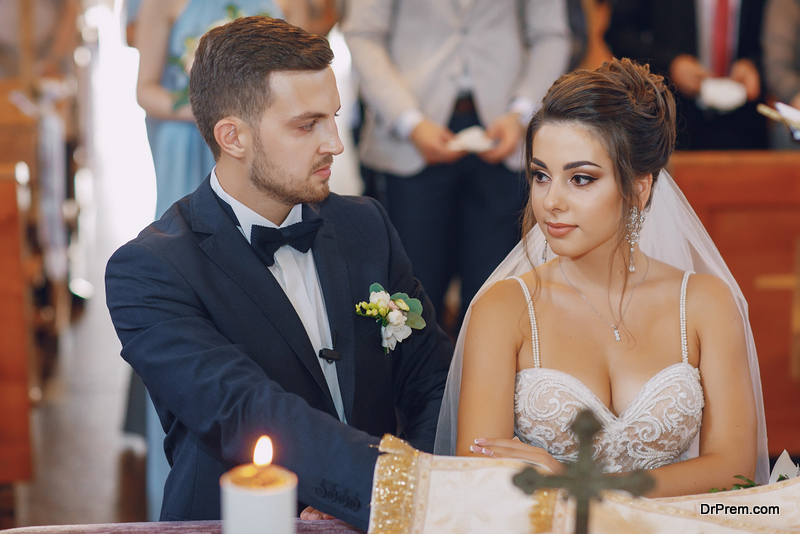 The Family: A Proclamation to the World is such an important document for members of the LDS church, and finding a cute print of it to hang in their home is the perfect housewarming gift. Consider putting it in a pretty frame so it's ready to be displayed as soon as they open it.
Finding ways to celebrate the newlyweds doesn't have to be complicated! Get the newlyweds something that they will love with one of our favorite, go-to housewarming gifts!
Article Submitted By Community Writer