If you have a couple as a close friend, you'll want something special for them. Whether you made it by yourself or you ordered it from an artisan online, what matters is the effort you exerted to make gift-giving a little more exciting and meaningful than the usual.
1. Fridge Magnet for Him and Her
Fridge magnets are one of the most popular souvenirs that you could give to your loved ones or relatives from a trip locally or abroad. Some people may even collect these as souvenirs or mementos.
There are stores online that offer custom made fridge magnets. Some of them may also come in different designs that are perfect for couples. While these small trinkets may be cheap for a souvenir, they can last longer than you can imagine given that they are made with quality.
2. Personalized Key Chains for Couples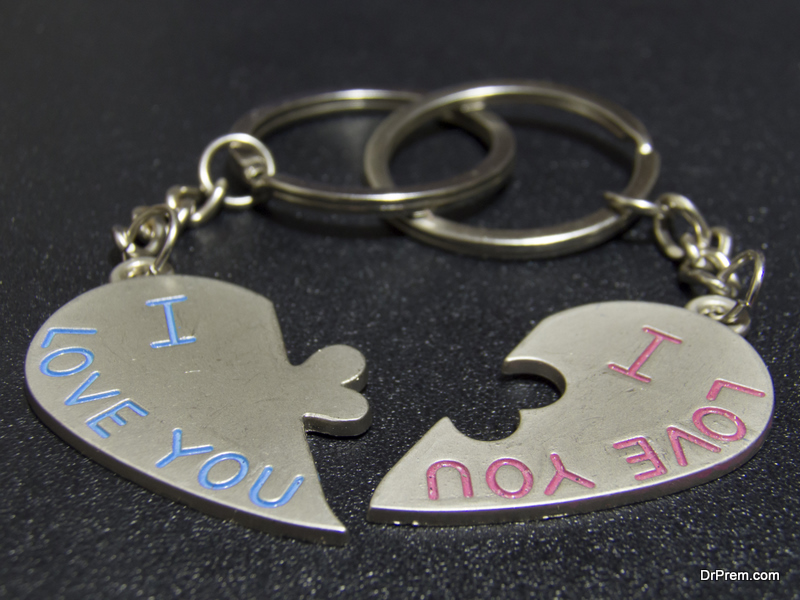 Aside from a fridge magnet, there may also be keychains sold which come in pairs. Couples have duplicate keys they each own for the place they both share as a couple. Having both keys with similar key chains would look cute for a couple.
3. Custom Couple Bobbleheads
If you want to make sure your presents to be nothing like anyone else's, then go for a custom couple bobbleheads. Bobbleheads, especially those tailored to look like the celebrants, never fail to bring amazement compared to other figures. Bobbleheads are both unique and exciting, which would make perfect souvenirs that you may give as a gift for your most favorite couple. Check this bobblehead website for more info.
4. Couple Coffee Cups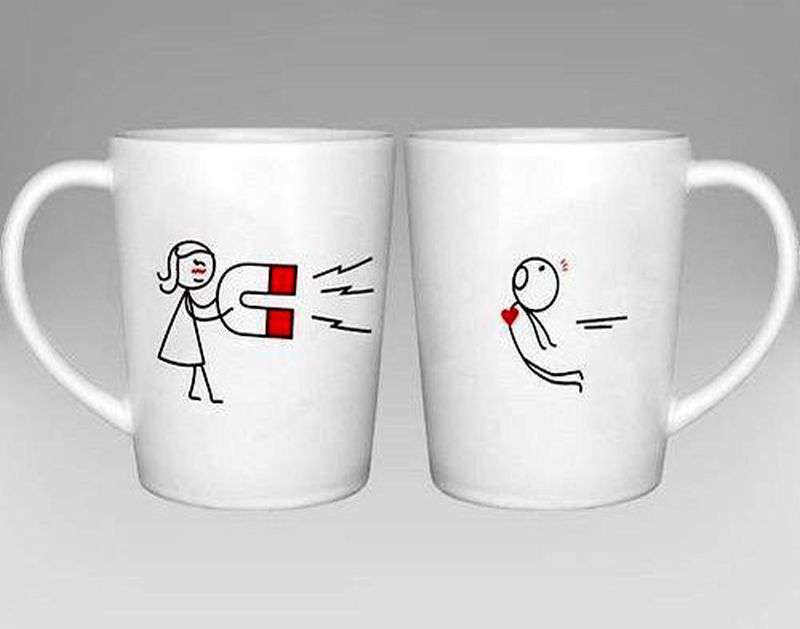 Couple coffee cups is another very common gift for couples. Although couple coffee cups are typically given to couples during weddings, it doesn't mean they are uninteresting. There are plenty of ways to make this gift fun and unique. There are plenty of stores online that offer fantastic options and designs. Plus, sharing coffee in a customized couple cup with a loved one is always a great way to start a day.
5. Photo Album
Photo albums are where most memories can be found. Despite the emergence of social media platforms where most people can upload their photos online, printed photos placed on a photo album will never lose its charm. Moreover, photos on a photo album always keep their meaning, unlike digitally stored photos.
Photo albums are perfect for couples. Not only can it store printed photos but also love letters or cards, they give each other.
6. Pottery Souvenirs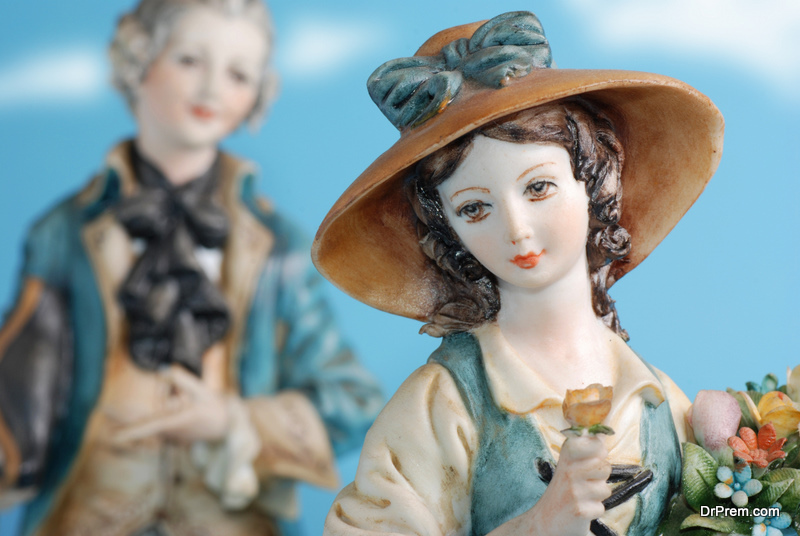 Pottery is one of the oldest and most common of the decorative arts in every civilization. These are objects made of clay and hardened with heat. Also, these items make beautiful decorations for any household. Moreover, pottery art is known to last long, which is a perfect symbol for a long-lasting relationship.
7. Crystal Bowls
Crystal bowls will make perfect souvenirs for couples if you have enough budget since it may be quite expensive. They make ideal decorations for a couple's home as a beautiful dining table centrepiece. They are both lavish-looking and functional.
Article Submitted By Community Writer