The restaurant scene is becoming ever more crowded, even for quirky establishments that focus purely on chocolate. This is great for consumers but raises the question of how to stand out from the crowd if you're trying to set up your own chocolatey haven. Of course, there's no single magic tactic that can guarantee you success, but the following tips should help give you the best chance of making it big.
1.   Hold Unique Events
These days, customers are increasingly searching for something different to do on a day off or evening out, so if you can offer people a unique experience, then you're already ahead of the competition. Try to think about interesting events you could host in a back room or sectioned-off part of your restaurant, such as a chocolate tasting or chocolate-making class. These could be open to the public or booked privately by groups for occasions such as birthdays. Other possibilities include chocolate afternoon teas, and festivals featuring local chocolate companies.
2.   Showcase Your Personality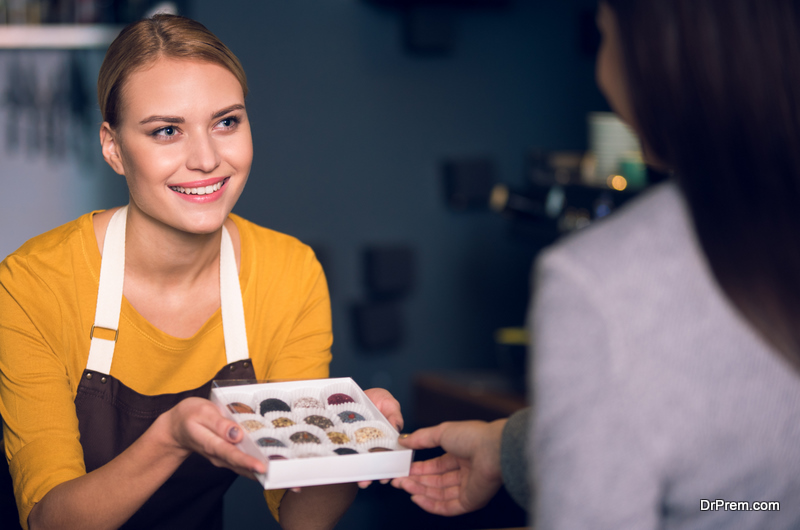 Lots of consumers would prefer to support independent businesses rather than faceless corporations, so don't be afraid to highlight your company's unique personality. This is a great way to distinguish yourself from the big chains and build more meaningful relationships with customers who feel as though they know you. There are lots of ways you can do this, including having quirky interior design, fun staff profiles on your website, and custom chef aprons from Chefworks.com. As the restaurant owner, taking the time to chat with people when they come in is also a key part of this.
3.   Sell Chocolatey Products to Take Home
Selling items that people can take home in addition to serving delicious chocolate products to eat in your cafe can be a good way to make extra money and drum up more custom. It could be anything from hot chocolate machines to chocolate-making kits, as long as they are related to chocolate. You're sure to find that some people who stop by for a cake then decide to purchase a product to take home, and some of those who pop in to buy a box of chocolates choose to stay for a drink or sweet treat.
4.   Make the Most of Social Media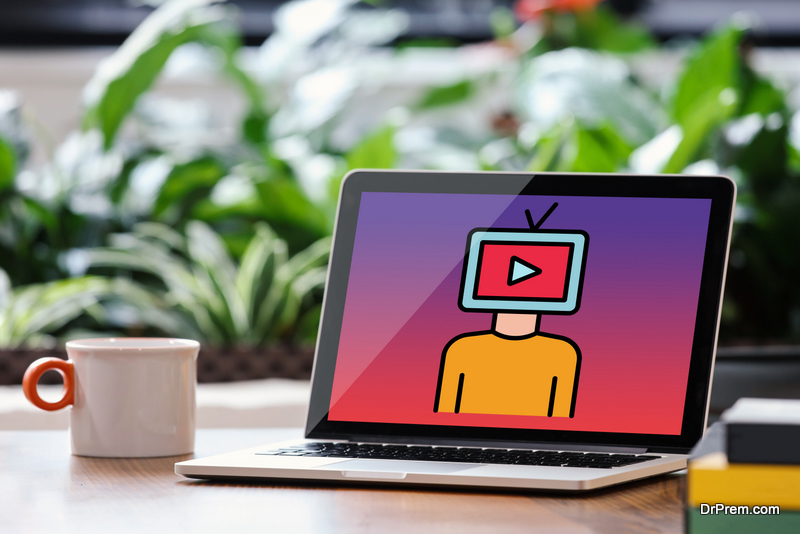 However you feel about social media, it's a powerful tool when it comes to helping your chocolate cafe stand out from the crowd. Plus, it's free. At the very least, you should have a professional Instagram page where you can post high-quality images of the dishes you serve as a way to entice people to visit. It can be useful to choose an aesthetic that remains constant across all your pictures. For example, a specific color scheme or type of filter that makes your page instantly recognizable.
Social media is also a fantastic way to connect with potential customers, so be sure to keep an eye on the comments people leave and respond in a timely and friendly manner. You could even run competitions where people can win chocolatey goodies for sharing your post or posting a photo of their own with a specific hashtag.
Article Submitted By Community Writer