Weddings are special occasions not only for the bride and groom but also for all involved. You definitely feel special to be invited on your friend's, colleague's or relative's special day; you would love to give a gift befitting the occasion. Moreover, you want your gift to stand out and be cherished and would love to give a unique gift to the people you love, so why not think out of the box? Check out these outstanding wedding gift ideas which we have compiled for you:
Linen napkins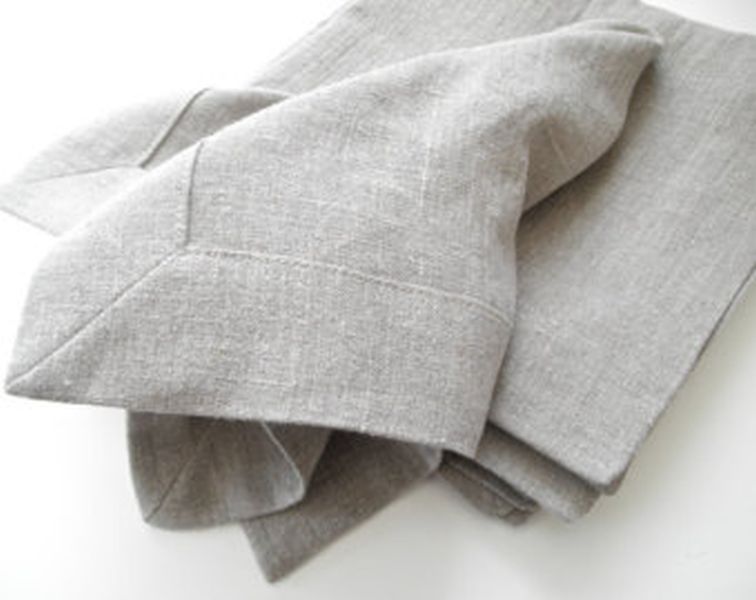 It's good to have too many linen napkins which are designed in complementing color palettes with each piece displaying a beautiful textural pattern. The newlyweds can use this for formal sit-down dinners or for a romantic dinner at home. 
Whiskey stones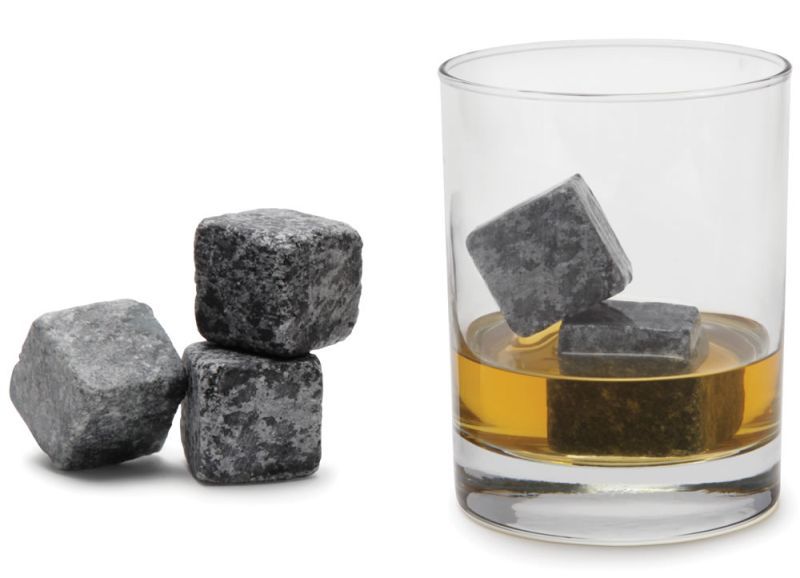 Whiskey stones can be a fun gift for the bride and groom, especially if they're people who like to keep their bar stocked. Whiskey stones with their initials would definitely be appreciated. 
Beautiful vases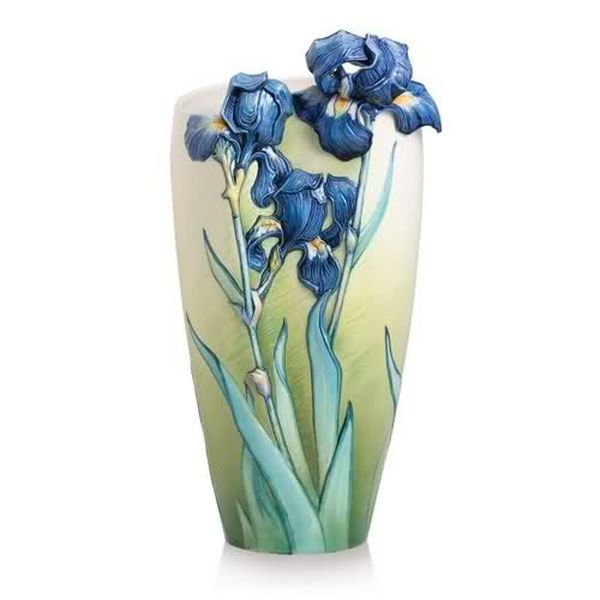 Vases would also make beautiful gifts for a newly married couple, especially ones which are made from unique materials like stone or even ceramic ones. There are absolutely stunning vase designs. Moreover, if you have the budget, you can even buy a vase or a set of vases that are designed by great designers.
Stoneware serving bowl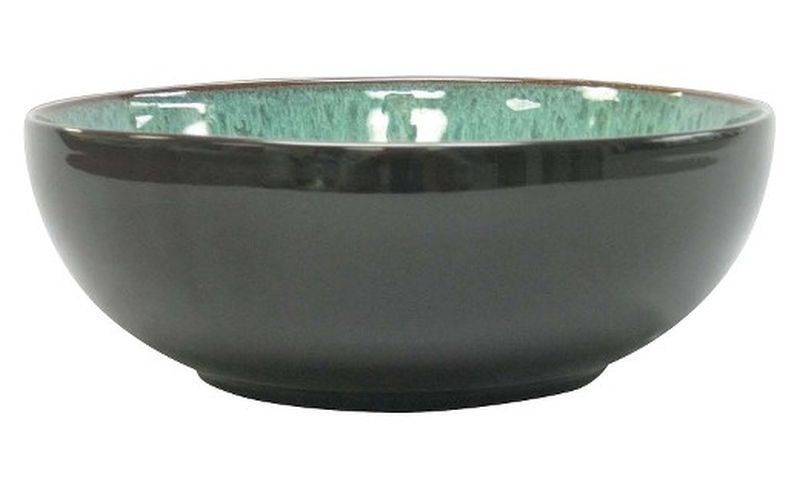 2017 wedding ideas for gifts can include amazing serving bowls made of stoneware, which are also eco-friendly. These bowls can last for years. They signify your wish that the marriage should lasts for years. Stoneware bowls are usually glazed. Not only they provide added beauty, they can also withstand dishwasher, microwave and oven use. A serving bowl set like this can be a marvelous gift for a couple. 
Nesting bowls made from bamboo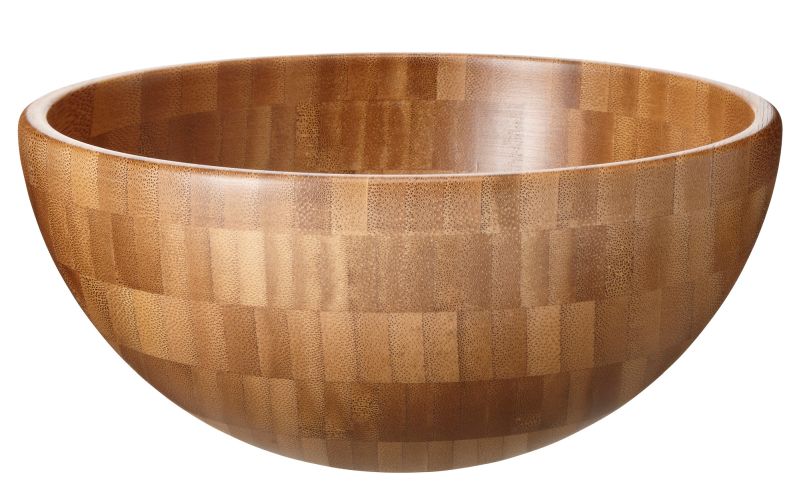 Made from sustainable bamboo fiber, these nesting bowls are wonderful wedding gift ideas. Everyone is eco conscious these days, and a set of these nesting bowls would be great for the new couple. They can use these for years without worrying about BPA seeping in their food from plastic. The bamboo nesting bowls are also dishwasher safe, and can also be used for cooking. They will add elegance to the table as they have been designed in contemporary forms.
Door harp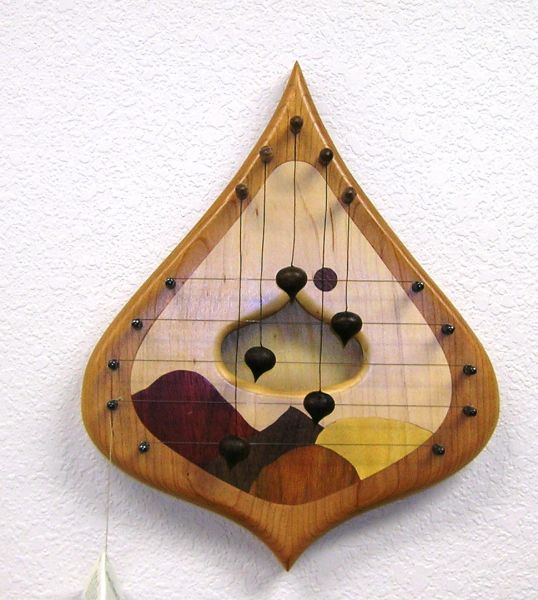 A door harp makes an ethereal doorbell and one-of-a kind 2017 wedding ideas / gifts. The doorbell emits beautiful tranquil notes when the hanging mallet hits the wires. The beautiful handcrafted bell from canary wood, maple and padauk is absolutely unique and will make a great gift for any couple.
Coasters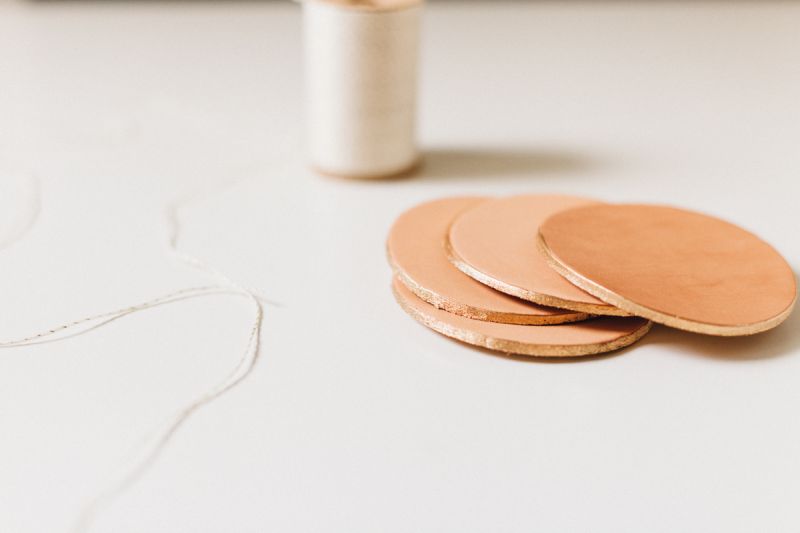 Gilded coasters are also nice gifts for a newly married couple.  These coasters could be used as accent pieces for the new home of the newly married couple. There are also coasters made from semi-precious stones like jade, which you can gift. These coasters can make any table look stylish and lavish. 
Succulent wall planter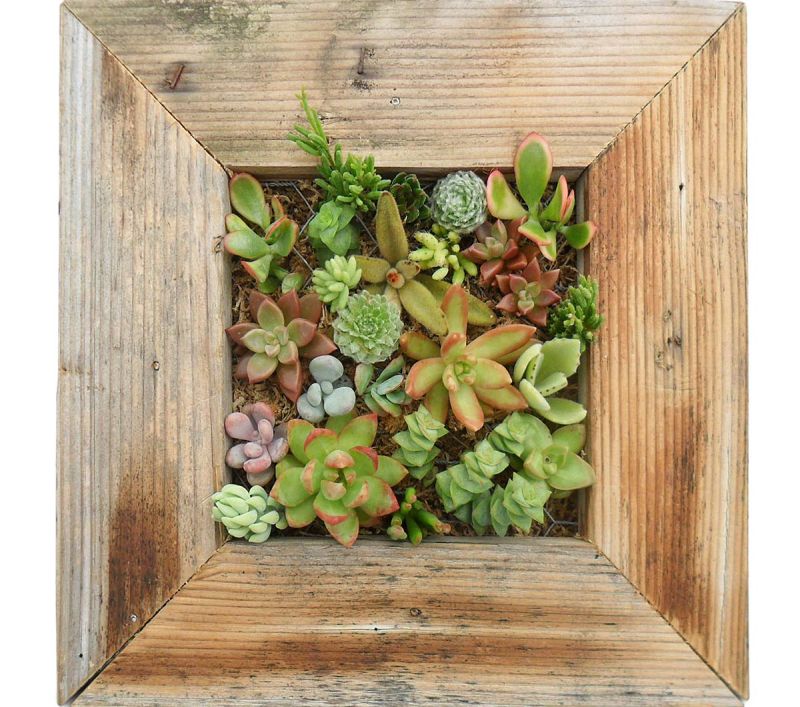 You can't make a green wall for the newlyweds, but you can gift them a pretty succulent wall planter. Succulent wall planters are wonderful. They have a rustic look that will go good as a centerpiece. The living centerpiece can thrive indoors and the bright greenery is kept in place by a water-preserving moss and a light mesh.
DIY photo framed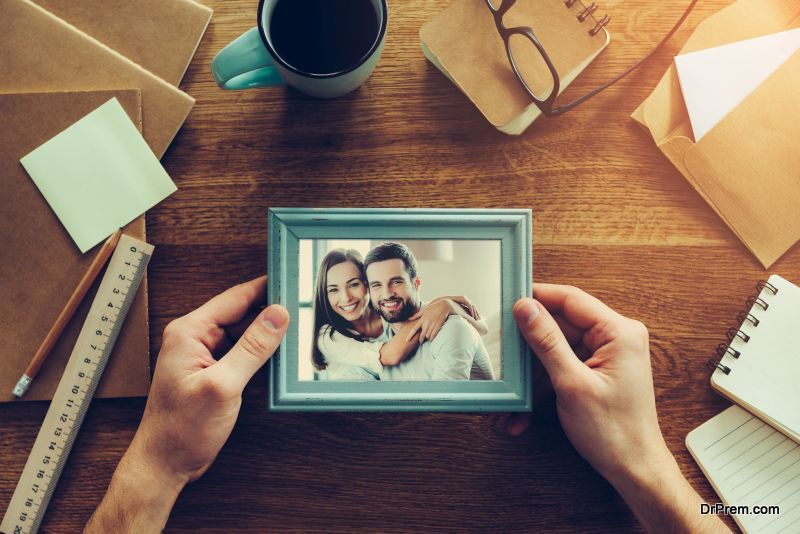 One of the best gifts you can give is one with your personal touch. Select a photo which you know will be treasured by the couple, and get it framed in a beautiful frame.
Wedding gifts which are easy to maintain, unique and look charming will definitely be appreciated by the newlyweds. If you choose one of the above mentioned gifts then they will also show that you have put some thought into selecting your gift.