Regardless of a wedding type, everyone desires having a stress free wedding. It seems like a far-fetched dream though, but it is not impossible.  There are certain things that one could do to make their big day as special as they desire. Here are some wedding hacks that will enable you and your partner to experience a hassle-free wedding.
Take decisions as a couple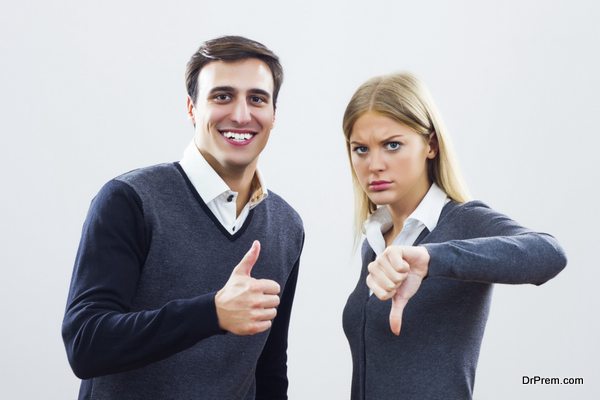 It is of paramount importance that a couple takes decisions related to their wedding planning together. There should be utmost clarity in between couples, as to what sort of event they are expecting their wedding to be. Don't allow even the slightest miscommunication give either or both of you bouts of stress.
Choose a single location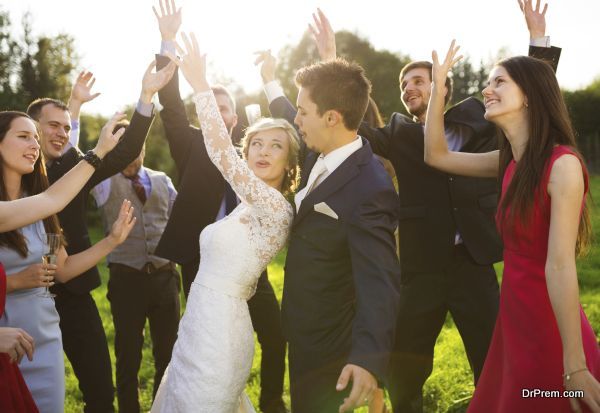 To save time, money and to reduce stress, you should try to choose a single venue for all your wedding festivities. Having a pre-wedding ceremony at one location, wedding at some other and the post-wedding ceremony at yet another location is not just hard to handle for the couple but for the guests as well. Therefore, pick a single location that will save your time, money and will enable you to enjoy a stress free wedding.
Get the hang of wedding planning apps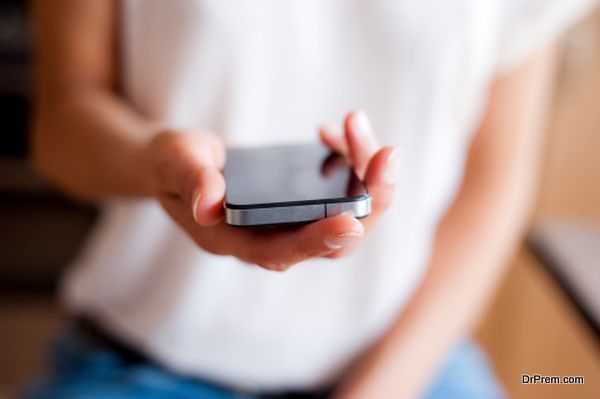 Getting married is magical only if you don't let the stress and the anxieties overpower you. A plethora of wedding planning apps have been conceptualized to enable brides and grooms enjoy a blissful wedding. Right from the beginning to the honeymoon, you can rely on some of the best apps to make the entire experience a lot more memorable.
Count on your simple and tasteful ideas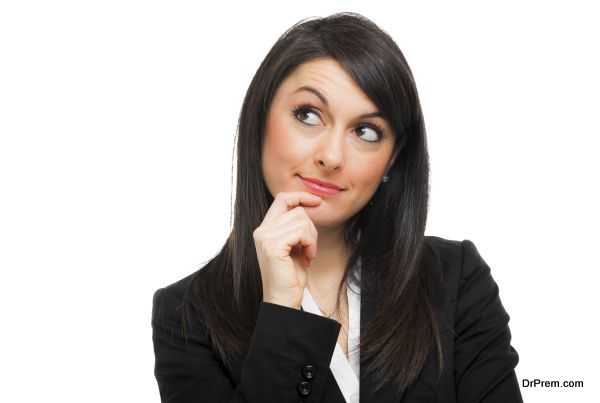 You can go about spending much more than required on your wedding just to make it the best day of your life. However, spending more than your capacity would surely bring stress and anxiety. Therefore, trust your simple and tasteful ideas. Rather than breaking the bank for lavish venue decoration and unmatched favors, spend on stylish yet affordable things. Sit back and work out what is really important and what is that you can do without.
Book a vendor who offers multiple services
You must look for a vendor who offers multiple services. Arranging a separate florist, caterer, decorator and more is much more time consuming, is expensive and is far more frustrating. On the other hand, trusting all these tasks to a single vendor is effective and satisfying.