A wedding is one of the most crucial and sacred rites of passage in human life. As such, every bride and groom would do all they can just to make their wedding day unique and unforgettable. According to Azazie, who makes customized bridesmaid dresses, a trending theme may add to make your wedding more memorable.
In fact, there are loads of unique wedding ideas that you can adopt to make your wedding stand out from others. Here, we present you five insanely creative wedding ideas to make your special day memorable:
Releasing Butterflies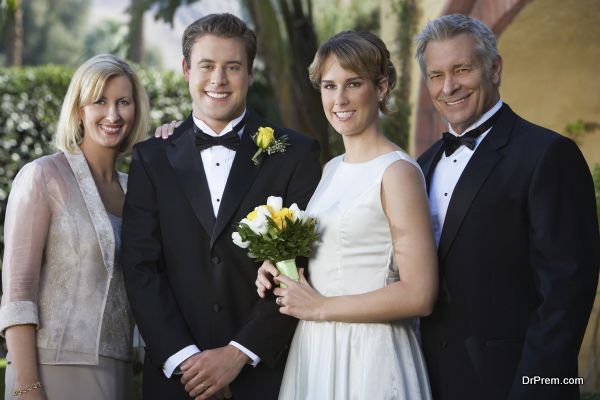 We are used to seeing balloons and doves being released at weddings. Therefore, you can consider releasing something unique that will leave your guests mesmerized. Butterflies are an excellent choice because you can release them in a large number, and their combination of contrasting colors will definitely create a picture-perfect scene.
There are several instances where you can release butterflies during your wedding ceremony, including:
When you're pronounced as husband and wife.
At the end of the ceremony.
During the cutting of your wedding cake.
In any case, the release of the butterflies marks the start of a new phase in your life.
A Live Graffiti Show
If you are looking for something truly out of the box, this is it. Having a live graffiti show at your wedding ceremony, can have two great outcomes, namely:
Your guests can follow an ongoing process, looking over the artist's shoulder as he takes a painting from the beginning to the end.
You will get to take a unique artwork home with you, which you can hang up on the wall to remember the day.
Romantic Surprise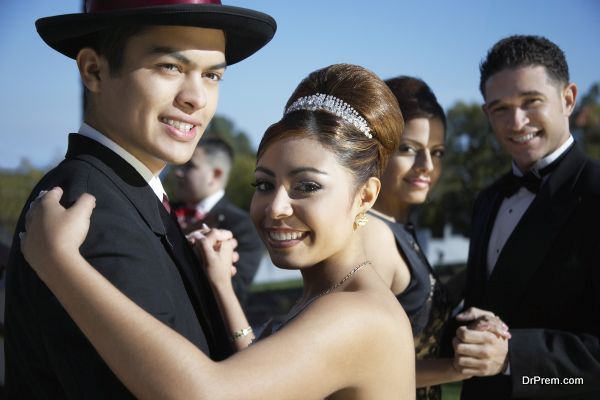 On your wedding day, you can surprise your partner in a number of ways. For instance, you can consider playing some musical instrument for them when the live band performs one of their favorite songs.
Likewise, you can decide to surprise your partner with a choreographed dance out of nowhere.
Just surprise them with something you're sure they will so much love and will forever remain rooted in their memories.
Let Your Guests Be Florists
This idea is especially perfect if the bride is not being given away by anyone. This is how it goes: on your way up the aisle, just ask the guests at the end of every row to each give you a flower and make your bouquet as you go.
Isn't that something that will remain in the guest's memories for a better part of their lives?
Movie Wedding Theme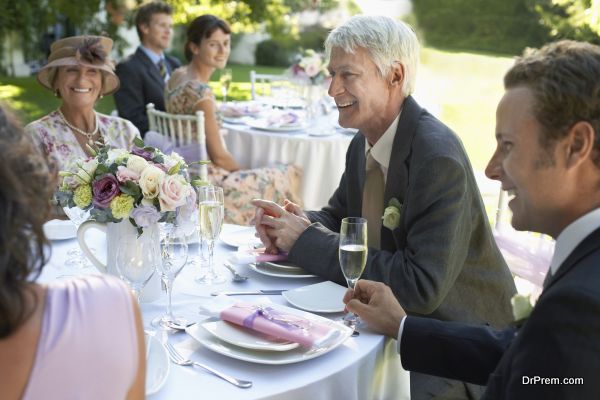 Pinterest has shown there are thousands of ideas for movie themed weddings. If creating memories is an objective for you, then this is idea is for you!
You and your partner have to decide on which movie you would like to have your wedding theme based, whether that is a James Bond movie, Lord of the Rings, Star Wars, Alice in Wonderland, or whatever movie you have in mind.
The point is to have fun and invite your guests to dress up too!
Conclusion
A wedding ceremony is one of the best and most important moments of a person's life. This is primarily because it happens once in a lifetime. In light of this fact, many couples desire to have a unique wedding that will remain embedded in their memories for ages.
Moreover, no one wants to attend a boring wedding. Therefore, you can adopt at least one of these five great wedding ideas, and make your special day a truly memorable one.
Article Submitted By Community Writer