Kate Hudson is a very popular American actress who was born on 19th April 1979. However, she became popular in the Hollywood film industry in the year 2001. She had received golden globe award for her best performance. She had also won academy awards too. Matthew Bellamy who was born on 9th June 1978 is in love with Kate Hudson since many years. He is a popular composer, musician, pianist, lead vocalist, songwriter, lead guitarist and multi instrumentalist too. These two famous stars have got engaged in the year 2011. Kate said that she doesn't need an engagement ring to be a part of Matthew Bellamy's life.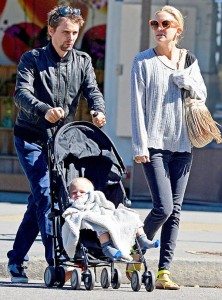 Kate and Matthew hide and seek relationship
Both of them truly love each other and understand each other a lot. Kate also said that Matthew and she had gone for lovely dates. Finally she was pregnant and the little Brigham came into their life. Though it was unexpected she felt happy about her child. She mentioned that everything changes when you are pregnant like body etc. However, Matthew Bellamy supported her in every part of her life. She is thanking god for giving such a lovely family to her. After being engaged for over 3 years this couple hadn't planned for their wedding yet.    
None of them are putting the wedding proposal. Everybody is thinking that this pair had taken highlarity as inspiration. Kate is not at all worried about her engagement with Bellamy. Besides, she is telling that she was really busy with her sons Bingham and Ryder to plan for her wedding with Bellamy. Kate in her recent interview said that she will soon plan for her wedding with Bellamy. She also added the statement 'Though Matthew and me were really busy we will definitely plan for our wedding soon'. However it is quite surprised to hear that her sons were reason behind the delay of her wedding.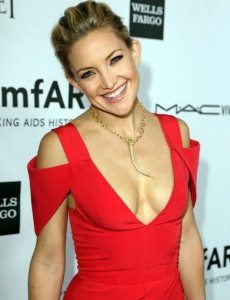 What Kate has to say?
Kate is coming up with silly excuses all the time whenever she was asked about her wedding. So, Kate please stop coming up with silly excuses next time. Let's hope that Kate gets engaged officially with Bellamy soon. This pair is truly one of the best pairs of the world. In other words they are made for each other. All the best for your future Kate! We all are eagerly waiting to see your wedding with Bellamy. So Kate, please plan for your special day with Matthew Bellamy as early as possible to give a stop to all the gossips turning around you!