Winter weddings are dreamy, romantic, aesthetic, and divine; a dream come true. Fans of the season "Friends" can not hear the word winter wedding without remembering Mike and Phoebe's nuptials. It is everything a couple can hope for, memorable and romantic. Weddings take a lot of planning but winter weddings need more careful preparation. So if you are planning a winter wedding you should make sure that you have a good team like Sydney Marriage Celebrant and avoid the following mistakes at all costs!
1.   Forgetting Winter Supplies in the Emergency Kit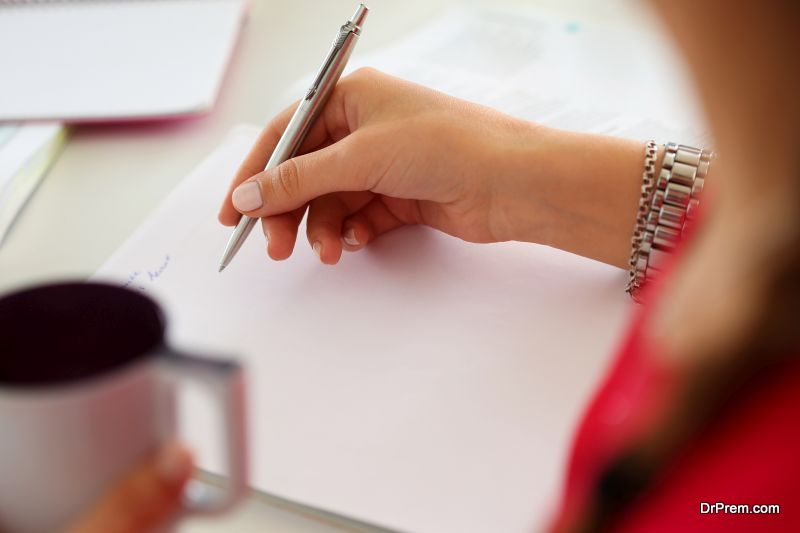 While it is on the to-do list to prepare a wedding day Emergency Kit, it is an honest mistake to forget to include winter essentials in it. Examples are common cold medications, tissues for runny noses or flowing emotions, hand lotion for dry hands, hand warmers that can be put inside shoes or clothes during the outside photo session, and remedies for pink cheeks. Make sure that you are fully prepared for a winter event because there might not be the crisis of melting makeup but a runny nose is as bad.
2.   Essentials for an Outdoor Ceremony
No matter how many times you remind your guests to pack something warm for the winter nuptials, some of them will still forget! So it is always better to be prepared with an extra blanket and gloves for such occurrences. You should also serve a hot beverage so that the guests can get all warm and cozy while sipping it. A little extra preparation goes a long way!
3.   Extra Pair of Shoes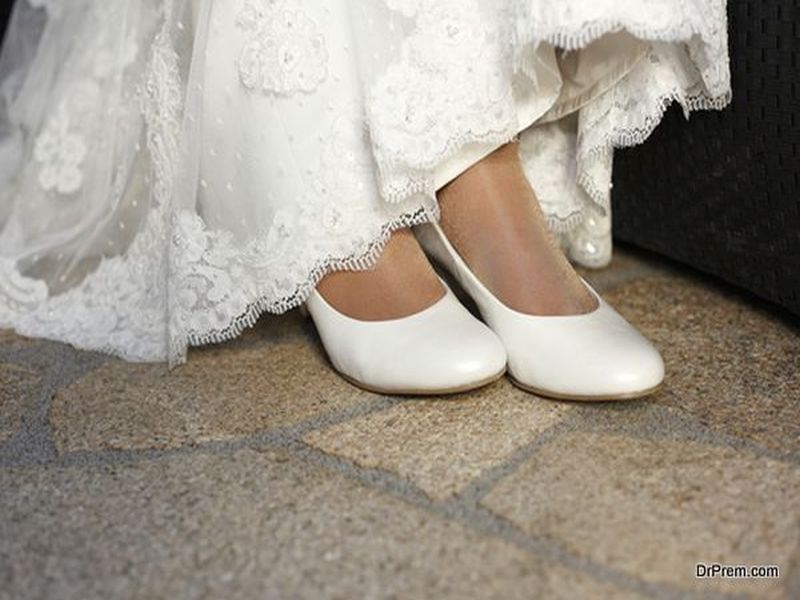 The expensive satin heels that you buy for the ceremony should not be worn pre and post-ceremony because satin is prone to get damaged easily. So for any outdoor activities other than the ceremony like an extensive photo and video shoot keep an extra pair of shoes.
4.   Wedding Insurance
Winter weather can be very treacherous. Any natural disaster or weather change can cause alterations in plans at very short notice. A blizzard might call for a state of emergency and roadblocks which will make it impossible for you, your guests, and even your vendors and caterers to arrive at the venue. So it is important to plan and keep an open mind while planning a winter wedding. All will be well in the end but it doesn't hurt to be extra prepared through wedding insurance so that you can get your money back in case of any ups and downs.
5.   Assuming Winter Weddings Cost Less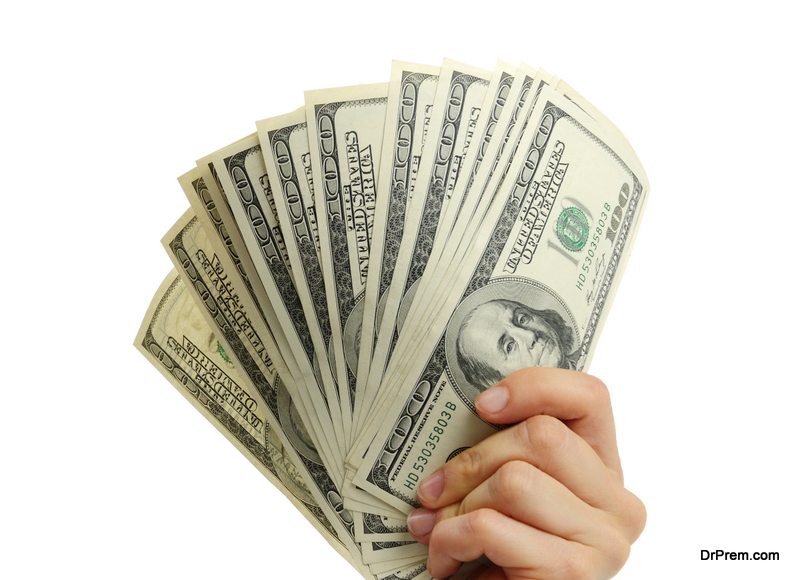 Winter is a magnificent season that calls for various tournaments and events all over the country. There is more tourist influx as well. The costs of things rise, especially event halls and various wedding vendors. There are extra precautions in case of winter weddings which add to the costs. So if you are deciding to have a winter wedding with an outlook that you might save some money doing it, forget about it. It will cost as much as a spring or a summer wedding or maybe even more.
Article Submitted By Community Writer