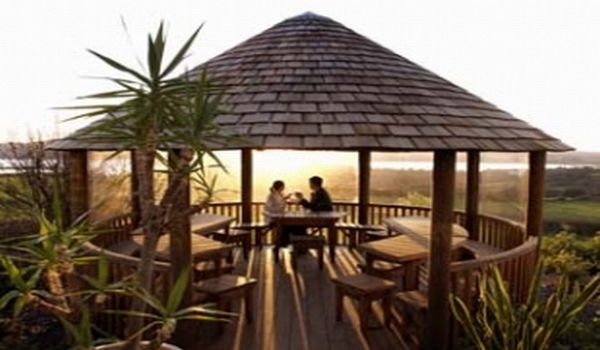 A wedding is essentially the most important day in anybody's life. You can find the perfect dress in any designer store but finding the perfect destination can turn out to be quite a hassle. If you have enough money to splurge on your wedding, then read this list of top 13 private wedding locations, which will surely make your wedding a unique and memorable one.
1. The Sullivan House on Block Island (Rhode Island)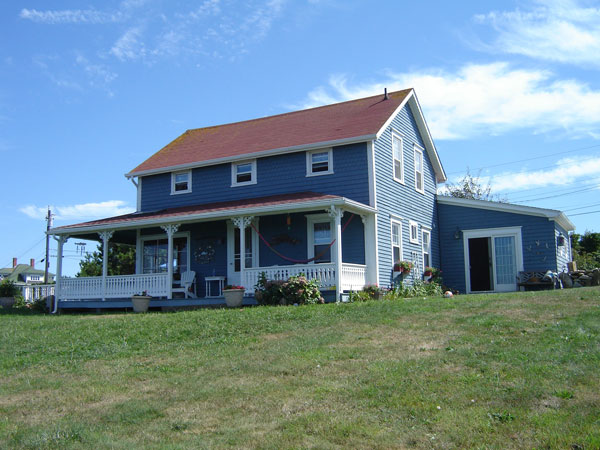 This house is essentially a beach house, which is set on a hill offering you a breathtaking view of the island as well as the sea. There are six bedrooms in the house along with five surrounding cottages. If you want, you could also rent a beach house. A maximum of 50 guests can be fitted into this brilliant seashore "colony". If you do plan to have a wedding here, you need to make sure that your wedding party has a guest barrier of 350 and minimum of two nights booking is required.
Price $1,425 per night and an additional charge of $3000
2. Lake Kora (Adirondack Park in New York)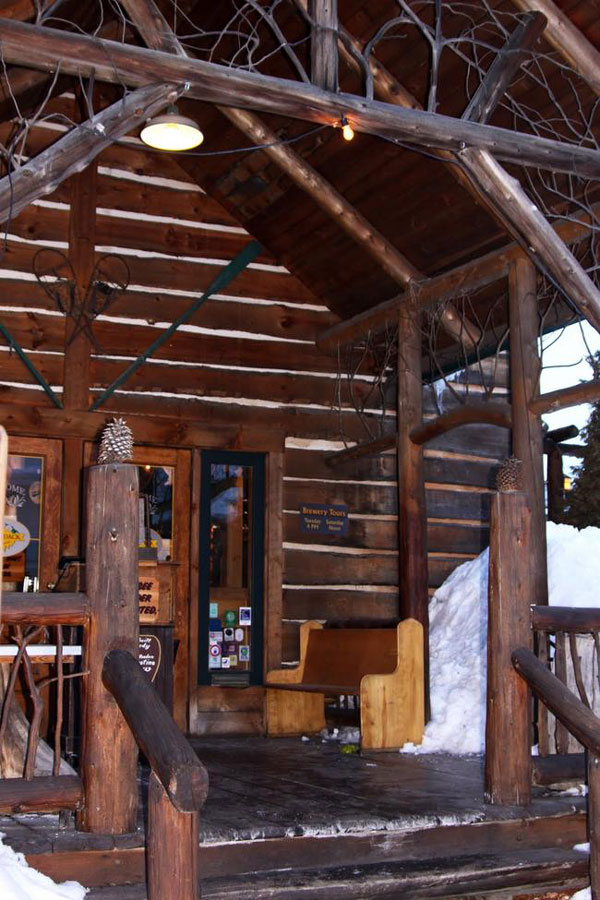 This log built house in Adirondacks was the getaway home of the Rockefellers and the Vanderbilts. This ultra private retreat consists of three lakes along with a lodge and outbuilding for around 220 guests. For the bride and groom, there is a very cozy cottage, which you can reach only by boat. Various activities here include bowling, softball, sailing, hiking, etc. The wedding usually takes place at the stone chapel, which can accommodate 60 guests. The cost includes the food, activities, and drinks (non-alcoholic).
Price $18,000 per night
3. Markee Castle (County Sligo, Ireland)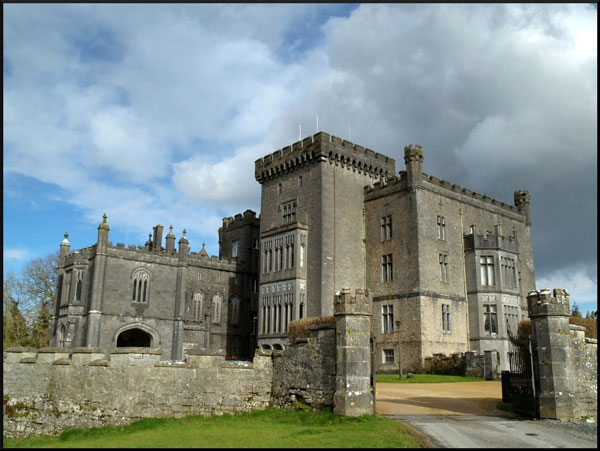 Have you ever dreamt of getting married in a castle? Well, you might be able to get your fantasy true. This 14th century castle has 500 acres of green surrounding it and it even comes with its own flock of sheep. However, do not let the exterior of the castle fool you; it includes all modern facilities like LCD TV. Activities include clay pigeon shooting and riding. A maximum of 170 guests can attend wedding here and the menu for the nuptials includes various Irish local favorites along with a list of incredible wines from the cellar of the castle.
Price $1,412 (mid week) per night to $2,824 (on weekend)
4. Marley Resort and Spa (Nassau, Bahamas)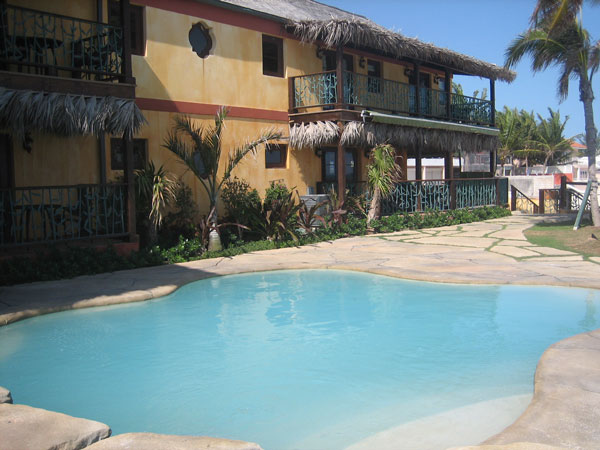 If the name Marley reminded you of Bob Marley, then you are on the right track. The spa belongs to the Marley family and every single room has a name, which comes from songs of Bob Marley. The rooms are complete with tropical rain showers, Bose entertainment systems and flat screen TV's. The African and Caribbean influences in the rooms can be seen. Activities include a spa, beaches, and swimming with dolphins. The ceremony can take place in the beaches or at the gardens and it is accompanied by reggae music. There is a three night minimum.
Price $15,000 per night
5. Dunton Hot Springs (Dolores, Colorado)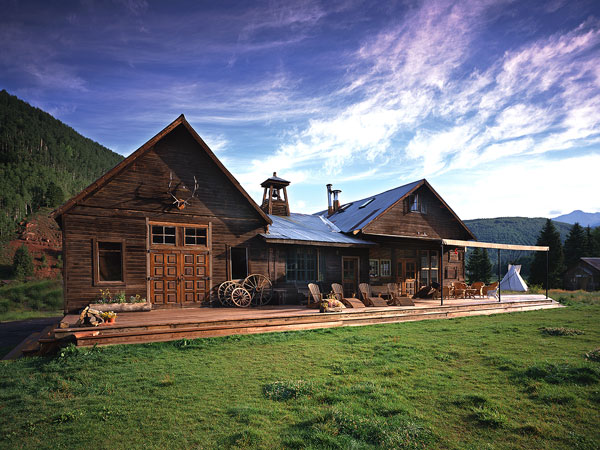 If you are fascinated by the Old West, then this resort in a ghost town is just the choice for you. It has 12 cabins, which can fill in 42 guests along with a natural hot springs, saloon, and even a dance hall. There are various activities including skiing and fly-fishing. Guests who are not very adventurous can simply go for horseback riding or even hiking. The chapel in which the wedding takes place is set beside a wonderful waterfall and the dance hall is the place for the reception.
Price Between $14,000 and $19,000 per night
6. Borgo Bernardini (Lucca, Italy)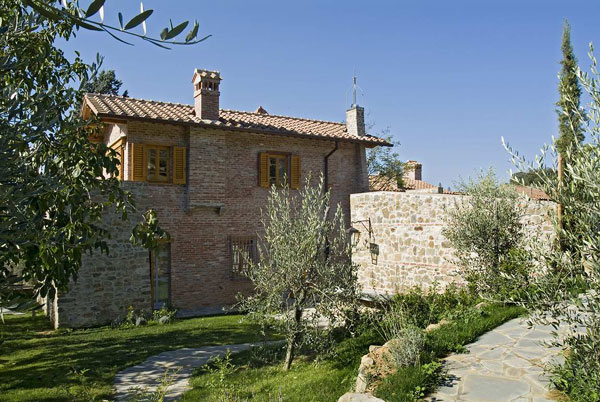 If you are a true romantic, then this is the perfect place to get married. This Italian hideaway is around 10 minutes from the main city of Lucca and the villa which is a 17th century one reflects the amazingly style of the era. It comes with various meticulous details like statues, fountains, gardens, and so on. Thirty guests can dine and stay here and take part in various activities like cooking and wine tasting. This site has various romantic places where you can have the wedding and the minimum booking is for one week.
Price $42,363 per week
7. Outpost (Kruger National Park, South Africa)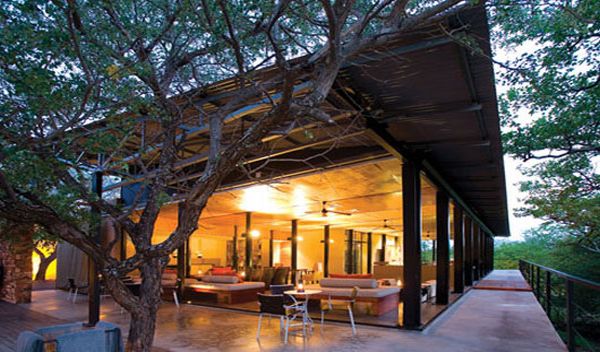 This modern eco-lodge houses 24 guests for a wedding where you can share your experiences with the lions, rhinos, elephants, and other animal friends. This resort screams out modern minimalist and gives you a stunning view of the Zimbabwe and Mozambique borders. Activities here include visiting local villages and viewing games. Cost is inclusive of game, drives and meals.
Price $9,339 per night
8. Garden Chateau (Provence, France)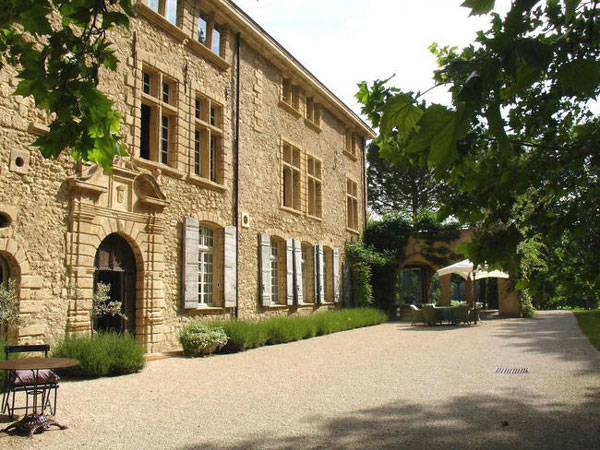 This chateau in France comes complete with all the 18th Century details. It can accommodate 72 guests in its main house, which is topped off with farm building, gardens, and orchards. Activities include fishing, ridging, golfing, skiing, and so on. You can have your wedding at the romantic and private wedding chapel and the courtyard is the one where you have the reception. Cost per night includes housekeeping staff, chefs, gardeners, and even concierge. However, the minimum booking period is four nights.
Price $8,472 per night
9. Guana Island (British Virgin Island)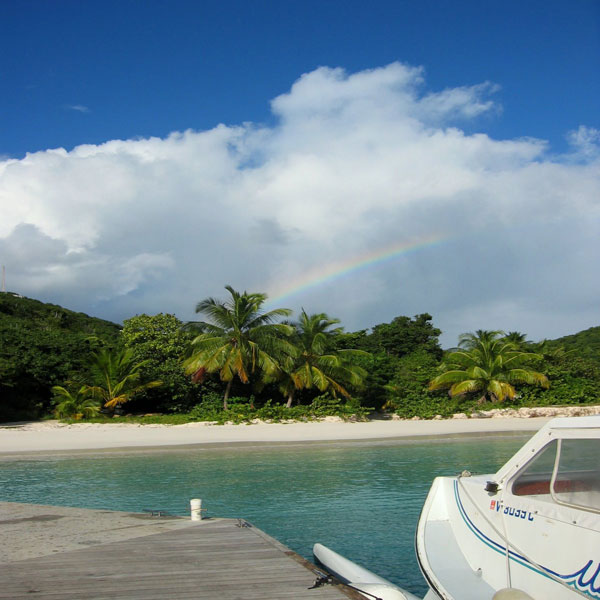 This private island situated in the Caribbean is fit for 32 guests. There are seven private beaches and 850 acres of private land for your wedding party. The rooms are very simple but at the same time are very elegant. You get buffet style lunches and breakfast too. Activities include water sports, hiking, and boating. You can either have your ceremony on the beach or the garden. Staying costs includes meals and wine.
Price $19,585 per night
10. Kenwood Inn and Spa (California)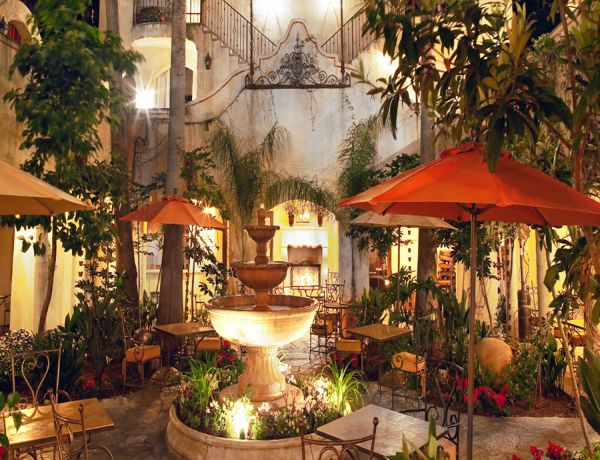 This resort is set in the "Valley of the Moon" and is complete with sunning terraces, steam rooms, wine bars, and hot tubs. The rooms have feather beds, fireplaces, and even cost bathrobes. If you are a wine or a nature lover, this is the right place for you. The wedding usually takes place either near the pool or at the chapel if you have around 60 guests. The cost includes three courses and chair and table rentals.
Price $48,000 per two nights
11. Lady Elizabeth's House (Shropshire, UK)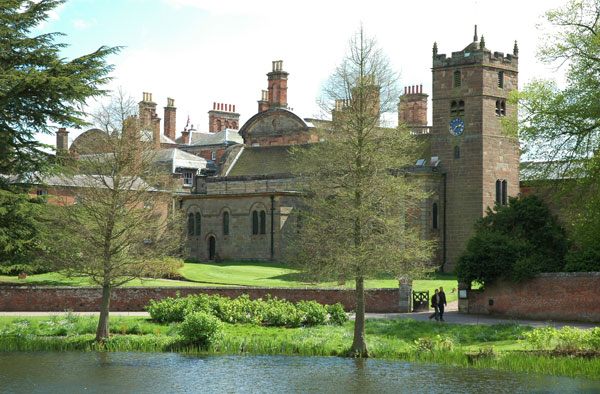 This English castle with 28 bedrooms is a three-hour drive from main town of London. It has elegant interiors and well-maintained grounds. You can just see over-the-top elegance in this place. Archery, fishing, and ballooning are just a few of the activities you can indulge in here. Ceremonies take place in the rooms while the reception is usually done in the orangery or the gardens. The menus usually focus on English and French cuisines.
12. Chanler (Newport, Rhode Island)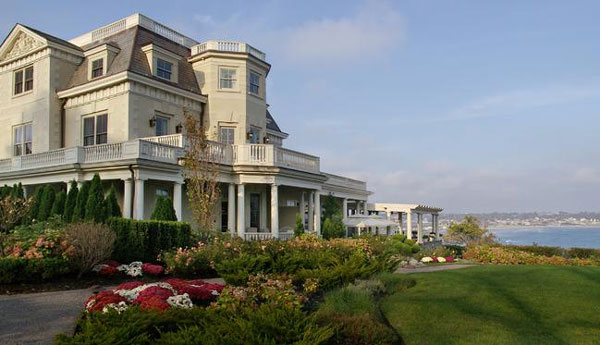 This 19th Century mansion make you feel like a character from an Edith Wharton novel with the cliff walks and the oceans. The three-storey house comes with 14 guests rooms and each of the rooms depict a certain time in history. Wedding can take place in the outdoor terrace with 200 guests or even on the Cliffside lawn.
Price $20,000 per night
13. Playa el Violin (Huatulco, Mexico)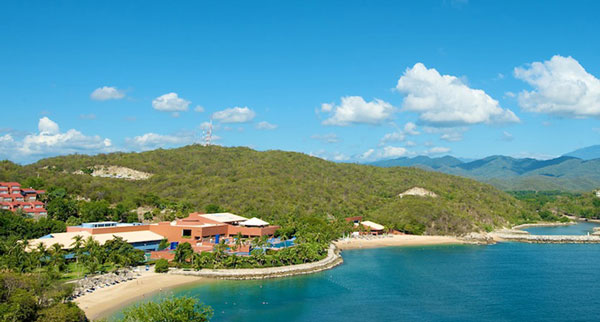 This is one of the largest private wedding destinations in Mexico. If you are looking forward to a tropical wedding, then this is the best place for you. This property had huge villas, which even have their own elevators. There are four pools, a private beach, and a Jacuzzi. You can accommodate a maximum of 50 people in the villas.
Price $4,000 to $9,000 per night