Marriage is a journey that we all wish to embark on one day with the one we love the most. A part of that journey is your wedding day, the start of a new chapter in life. There are a lot of steps that come with planning the perfect wedding. First and foremost you want to agree on a theme. There are so many different themes available for those looking to enjoy a memorable day that represents them as a couple. One such popular yet unique theme that might suit you and your loved one is a rustic or western-style wedding.
Planning a western wedding does not need to be complicated once you know what to look for. Here are some western wedding essentials that you may want to include on your big day.
1. Coordinated Apparel For Groomsmen & Bridesmaids
Finding the perfect outfits for your bridesmaids and groomsmen is a must for the big day. Themed apparel that suits your western style can take your wedding to the next level. One of the great things about western-style apparel is that you have a lot of options. You have the classic style, or you could go with a more urban or modern look. There are loads of ideas out there that can fuel your creative mindset.
2. Don't Leave Out The Cowboy Boots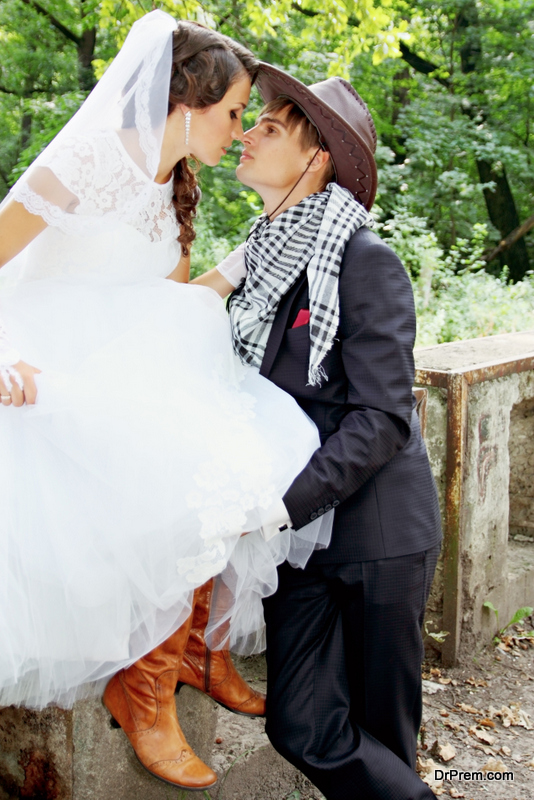 Everyone knows that footwear can play a pretty important role at a wedding. With a western theme, you will want to flow along the lines of cowboy boots. You can find just the right style for your wedding for both groomsmen and bridesmaids. If you want to get even more creative, use them as decorations too.
3. Hay Bale Seating Arrangements
When it comes to seating, you want to think outside the box a little bit. Hay bales would make a great seating setup for your wedding. Such a rustic and organic element provides a great and stylish way to make everyone feel like they have really stepped into the Wild West.
4. The Perfect Western Cake Design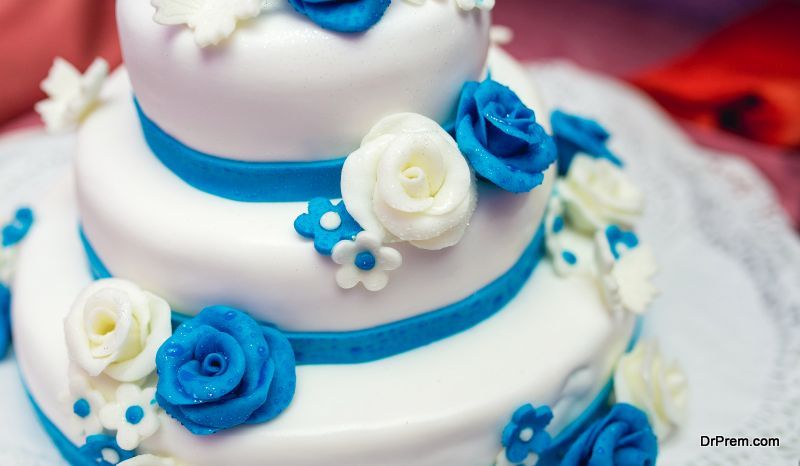 Of course, no wedding is complete without a wedding cake. But how can you tie it into the theme? There are so many western elements perfect for the kind of cake you want to have, from elegant to aesthetic. Consider lace like the fashions of the day, good luck horseshoes, or even a topper of matching cowboy boots to represent you and your partner. The sky's the limit!
5. A Location With Potential
If you can find the right location, you will find it much easier to decorate. Aesthetic locations like vineyards offer a great place for the execution of a western theme. These locations have a lot of space to work with and often give off an incredible vibe for your big day. With more than enough space to work with you can let all of your ideas flow in naturally.
Taking in different ideas will help you plan the perfect wedding for you and your partner. Let these ideas inspire you to make the planning process even more exciting. What are you waiting for?
Article Submitted By Community Writer