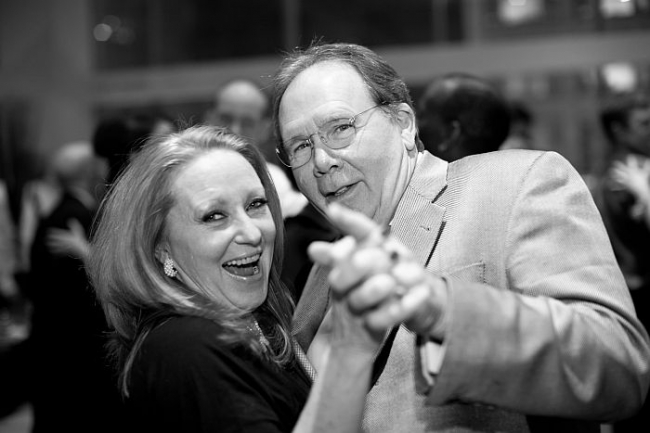 Winter weddings are dreamy, beautiful and charming. Whether it is a church wedding or outdoor wedding on snow, winter weddings are most amazing. Being a guest, you need to choose correct outfit and style for winter weddings. Some people usually get nervous when it comes to go out for a winter wedding ceremony or party but there are certain basic things which you to keep in mind and you are going to look amazing. These style tips will make you look stunning as well as comfortable in winter weddings. Read on to dress up elegantly and sizzle at winter weddings.
1. Formal Weddings
If you are going for black tie or formal wedding then men should choose tuxedo or formal suit. Women should go for full length evening gowns. If it is not formal wedding then you need to think about your outfit. Cocktail attire is also getting very famous these days. You can simply dress as if you are going for a cocktail party and wear some casuals but with a sophistication. This means a jeans, shirt, sweater and tie. Guests can always check with each other or friends about what they are going to wear on the wedding party.
2. Wedding Venue
If it's a church wedding and reception is happening in local club or hotel ballroom, you need semi – formal dress. Select a knee – length to tea – length dress. Anything shorter will be inappropriate and long gown will be too much. You can add wrap or short jacket, if you are wearing strapless gown or dress. Avoid high slits and deep necklines. If wedding reception is at restaurant then you can wear normally your style. For an upscale dinning, wear cashmere sweater and slacks. It will give you more confident and contemporary look.
3. Colors
When selecting color for your dress,you need to follow few rules. Never wear white, ivory or cream color because this is strictly considered as bridal spectrum. If wedding is in daytime, do not wear black. Avoid bright and ultra bright colors such as bright yellow, orange or neon colors. Choose rich winter colors such as chocolate brown, burgundy and deep green. Red is good choice but do not choose bright red rather go for deep wine red.
4. Outdoor Winter Wedding
Many couples prefer outdoor wedding even in winters. Snow makes beautiful backdrop for weddings. If you are attending outdoor winter wedding, better dress according to weather. Don't wear flowy or airy fabric which might easily get caught by wind. Choose sheath style dress or less flowy fabric. Choose wedge heels and avoid skinny heels which will sink into ground and make you trip or fall. Add fur wrap or cape to avoid cold weather. You can also wear stockings.
Men may go with a tuxedo of usually a floor length, and women can dress in formal style. Men can add some fancy to it by wearing a black tie with the tuxedo.
5. Winter Wedding Hairstyles
Wear hair little bit down. An updo can easily get messy by weather. Pull back your hair away from face. This way hair will be off your face. Follow these style tips and you are ready for winter wedding.
Though men can have some simple but elegant looks which will ensure girls wants to run their hands through. For men, the most famous look in weddings is the classic look. It is also called Wall Street look in which you can part your hairs to the side. Often seen in formal weddings and goes really well with tuxedos and suits. Understated look also works best on medium hairs and looks best with 5 o clock show.