With wedding photographers getting more tech-savvy and trend-conscious, they are coming up with some amazing ways to add distinct elements of finesse and style to wedding photographs and videos. Let us analyze five trendy wedding photography styles that are making heads turn for all the right reasons:
1. Photojournalistic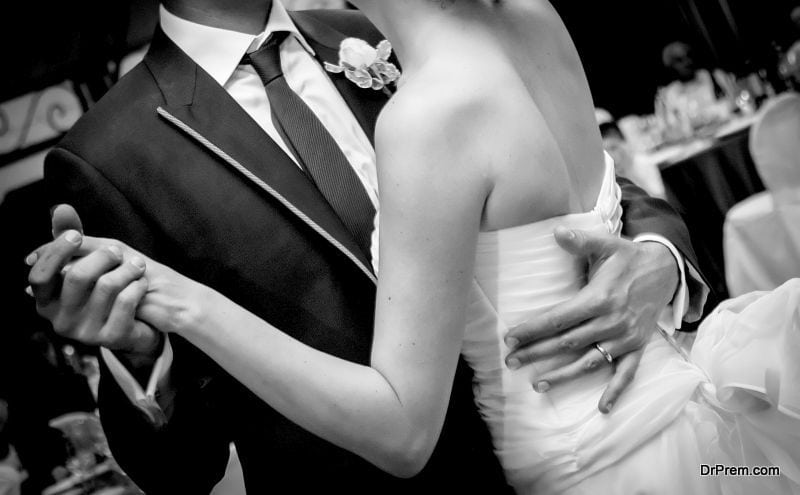 Photojournalistic photos are based on news reporting and are used to tell a story through photos. They use a black and white film medium and require very little posing, bringing a lot of uniqueness to every event. Photojournalistic photos require absolutely no interference or direction from the photographer and are usually the majority pictures taken during a wedding. The advantage of the photojournalistic style is that there are no restrictions to how the photos are taken, thus they can be taken anywhere, anyhow, as long as they can tell the story of the event.
2. Dramatic and artistic images
Dramatic wedding images are in high demand since they are unique and original and they capture beautiful moments. They incorporate a lot of lighting, natural or not and utilize the mastering of off-camera-flash photography. If natural light is unavailable, the photographer should be able to create their own light in order to take amazing images. Dramatic photos make up for amazing display pieces to put in your house as a new couple. Dramatic photos more often than not do not involve the couple looking at the camera but rather beautiful moments when they have a beautiful background.
3. Drone footage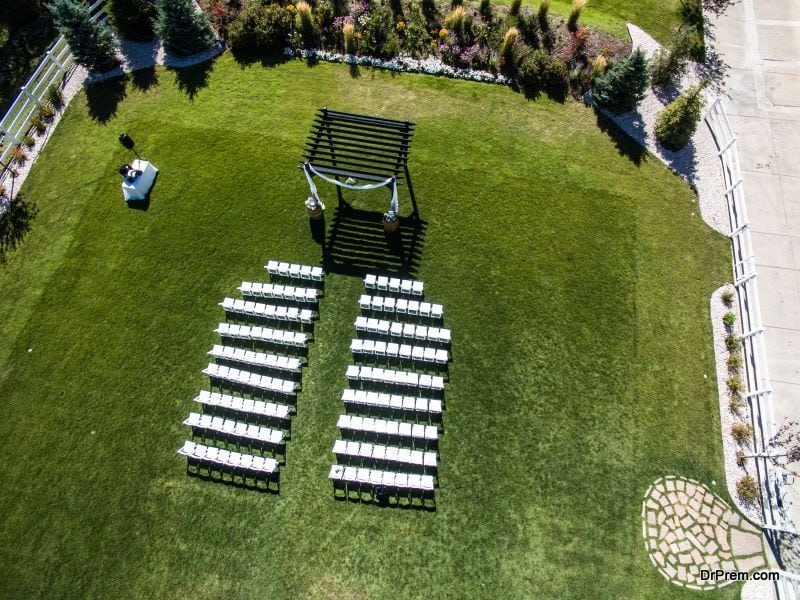 Drone footage offers a fun and unique perspective of a wedding that would have been otherwise difficult to capture. Drone footage has been heavily used in a number of weddings in recent times as it allows you to capture moments and places that would not have been accessible from the ground. Use of drones with high definition cameras offer creative and beautiful photos that the couple and the guests will definitely love. However, having drones at your wedding has to be a decision heavily deliberated upon, since you need to find a licensed operator with extensive training and good insurance in case of any accidents during the wedding.
4. Classic
In the past, black and white photos were a reserve of artistic shots, but nowadays they have begun being adapted for mainstream photography. Classic images tend to be beautiful, striking and a bit formal. These photos require the photographer's artistic touch, in order to create a stunning picture from an ordinary moment. Black and white pictures remove background colour distractions, enabling the photographer and the viewer to focus solely on the moment being captured. The photographer will also choose whether to use film or digital photography to capture those black and white moments.
5. Unplugged ceremonies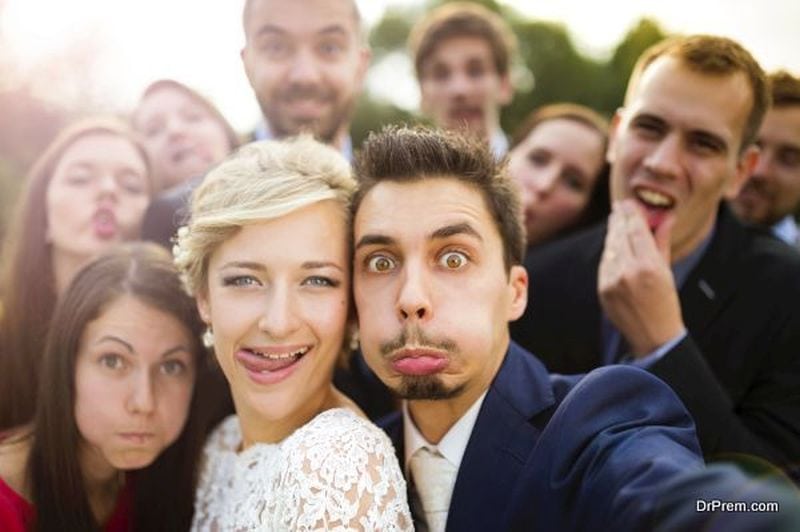 Unplugged wedding ceremonies have been in existence for a while now but have started gaining traction in recent years. Unplugged ceremonies prevent guests from taking their own photos and videos during the ceremony. This is because the emergence of affordable camera smartphones has led to numerous ruined wedding photos. It may not be intentional but everyone holding their smartphones and cameras up taking photos ruins the official wedding photographer's professional pictures. It is much better to have professional photographers, like Elizabeth M Photography, take amazing and artistic photos since they are being paid for the job, rather than having numerous blurry pictures taken by your guests.
Article Submitted By Community Writer