If you are above 18 and have a vehicle that you can drive, there's no reason why you should stay unemployed.  Just get all the required documents like your driving license, car insurance and get ready to roll. In case, you have something like a truck, that makes you even more fortunate. It's so easy to find trucking work nowadays, that you don't have to look too much. All you have to do is follow these simple tips:
Tips to Find Delivery Work Near You
1. Don't Ignore Apps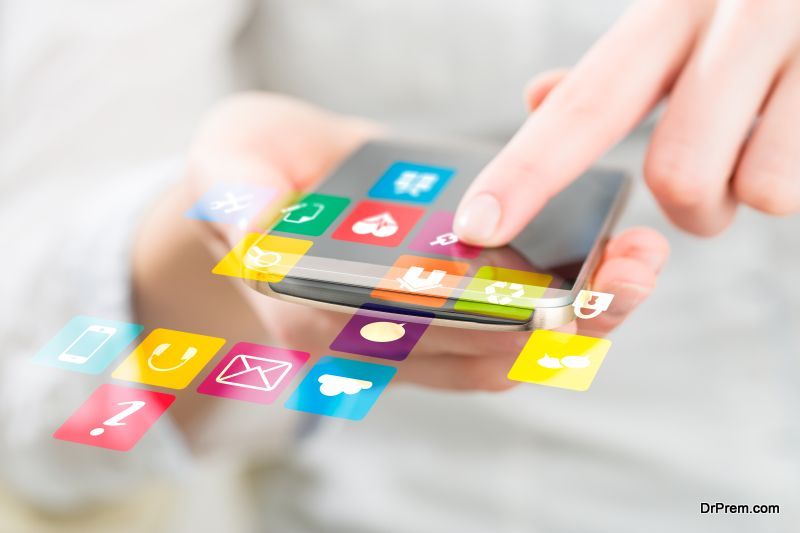 If you are tech-friendly enough, this is something you might already know. If, however, you aren't, this is something you should know. Apps have revolutionized the world as we know it, and delivery is no exception. You don't necessarily need an app that helps you finding work. Apps could also make it easier for you to manage time, plot routes, know your clients etc. The world has become smarter and more efficient now. You can be the same with the help of apps.
2. Look for Unexplored Venues
This is especially true for the location. While there's more work in the cities, there are also more competition. However, as you move towards the outskirts, both the work and the competition somewhat disappear. In certain cases, you might find some seasonal work that pays very well because of lack of competition. So, if you stay on the outskirts or in countryside, you should always keep an eye out for such opportunities.
3. Find Work Online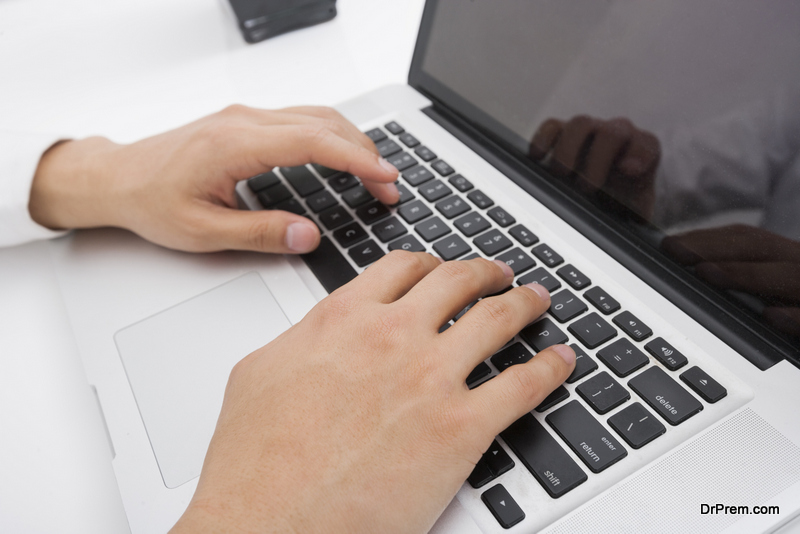 Long gone is the time when you had to rely on newspaper cuttings, flyers, leaflets etc. Looking for work online is a much more reliable option. Since it is easier to do a background check online, it also adds to the security factor. For this, all you need to know about the business pools where the action is happening.
The best thing about finding work online is that, if you are able to maintain a good reputation, you don't have to go look for work. It automatically comes to you. People appreciate quality work, and any assurance regarding the same, greatly influences their choices.
4. Be Active on Social Media
It's not unusual for you to find work on some Facebook group that's dedicated for this purpose. Try to find any such group. If you live in a big city, there would be plenty of them already. However, if you happen to be staying in a remote area, you could take the initiative of creating one. All you need to do is make a list of people associated with the business and add all of them to the group.
In addition, you could even check out the channels of the retailers and look for work there. Since most of the companies are bent on establishing a strong presence on social media, you would surely encounter many of them.
5. Business Cards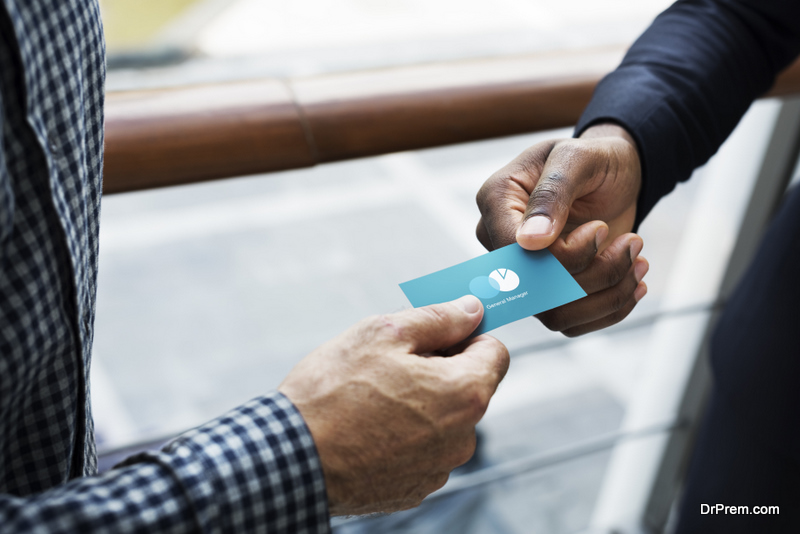 It is often the little knick-knacks like business cards that could give a professional impression. So, whenever you meet someone who you feel could be helpful for your business, give them your business card. Remember, people still prefer calling someone they know to do their work instead of looking for suitable people online as it's much more convenient.
6. Be in Touch with Hospitals, Schools etc.
Institutions like hospitals and schools, no matter where they are, very often need delivery services. So, if you could get the contacts of the people that are in-charge of respective matters, they could come in handy. In fact, if your reputation is good enough, arranging a meeting and exchanging cards might be all that you need to do.
Article Submitted By Community Writer