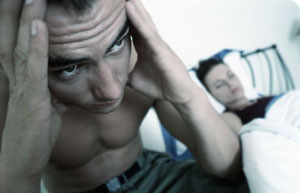 In a survey conducted in the entire nation of U.S, revealed that around 84% of the married couple's fights on money related matter. It is really an eye-opener as the survey said that it is money that gains top priority rather than sex.
If there is one or the other financial trouble that is the main cause of headache in the marriage and not sex. Out of 1000 such couples on whom the survey was carried on by the Money Magazine, 7 of 10 said that neither sex nor in-laws causes such disputes than money matters.
So folks this is for all the future days that if you have any such insecurities that some financial crunch gonna come in the near future, you better deal with it right now or go for a financial counseling rather than facing a ugly scene at home.
Make your married life peaceful and say goodbye to money problems.