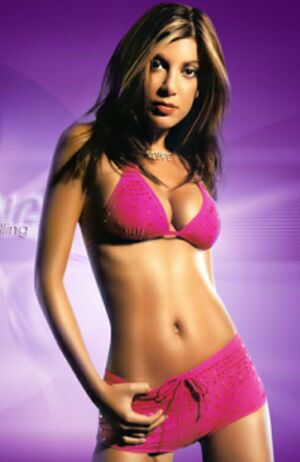 Is there a recent wedding trend coming up? Every couple seems to be heading to far away places for their wedding day?
Latest of all is the Island wedding ceremony opted for by Hollywood actress, Teri Spelling, the daughter of Hollywood mogul Aaron Spelling.
Tori recently walked down the aisle with Dean McDermott amidst the mesmerizing beauty of Fiji Island.
It was just the bride and groom, barefooted and dressed in white who said 'I Do', said a Pacific news source.
Well I guess the couple loves to have a very peaceful life and doesn't have interest in any sort of publicity: else who would have such a secret, silent wedding.
Via: FIJITIMES