Feeling beautiful and confident is vital for any bride, so the dress she chooses is always the main source of that wonderful feeling.  Wedding dresses can be many things; show stopping, breath taking, exquisitely made but most importantly it should be loved by the woman wearing it and an expression of who she is. Vintage gowns can often be overlooked as an option. New, designer dresses in the fashionable styles laid out on the pages of wedding magazines are what most newly engaged women will first see. However, there are so many more choices out there.
Many boutiques and charity shops have carefully chosen, preserved, good quality pre-loved dresses. Designer dresses are also being produced in vintage styles. Modern and cutting edge is not for every bride to be.
Let's look at the five reasons that a vintage dress could be the perfect choice for you.
A unique inspiration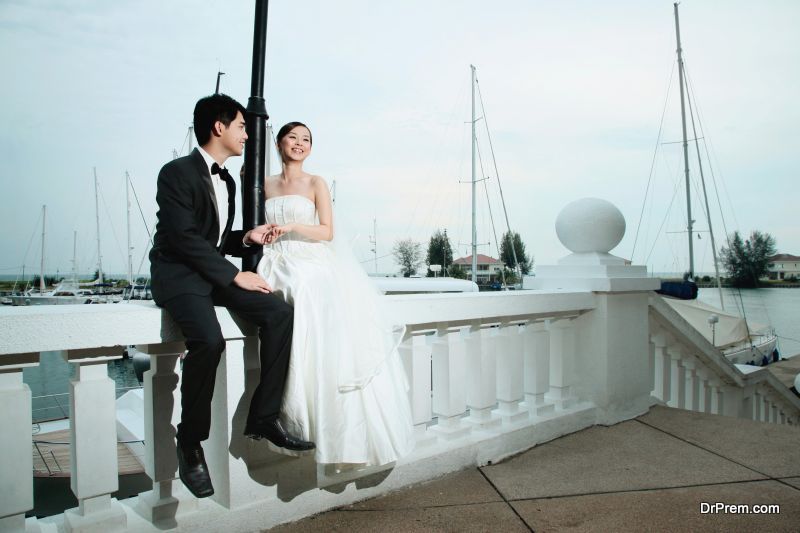 Wedding days are becoming much more theatrical and reflective of the happy couple's lifestyle, loves and tastes. For instance, an intricate beaded flapper dress could become the inspiration for an elegant 1920's themed wedding.
The colour of a bride's dress doesn't have to be traditional; it can be antique gold, sumptuous silver or dramatic red. The vintage dress a bride falls in love with may not initially shout 'wedding' but it does scream 'you'. Use it to inform the rest of the wedding day.
Cost
Depending on the source, a bride's dream dress could have much less of an impact on their budget than they ever dared hope. A pre-loved dress from a carefully curated charity shop collection will be a fraction of the cost of designer dresses.
In researching wedding dresses, a bride may have found a particular designer whose work she adores; nonetheless, a dress from an early collection of theirs will possibly be much cheaper than their current ranges. It's worth searching.
Heirloom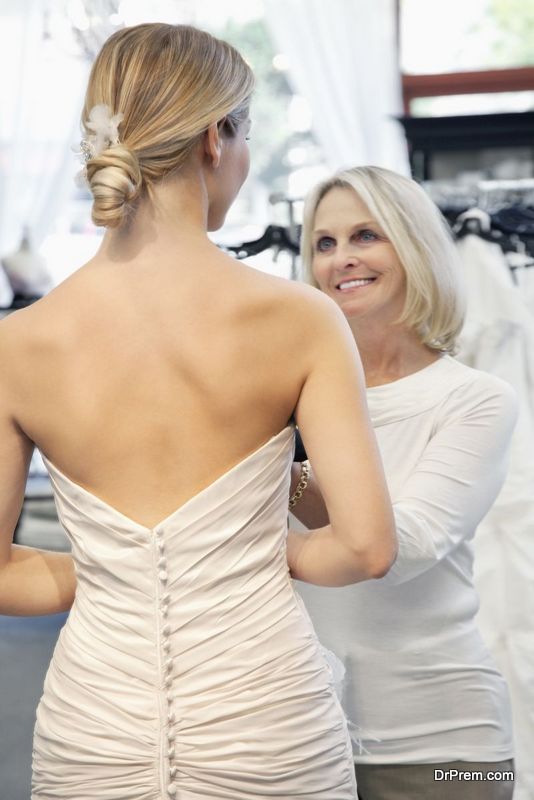 Perhaps a bride has inherited a family heirloom. Her mother's wedding dress, a beautiful prom or ball dress perhaps. A bride should consider having it re-designed, altered or dyed to make it her own.
Care for the environment
Sustainability and avoidance of waste is an increasingly important part of modern life. Re-energising the fabric, workmanship and man hours that created a wedding dress is a noble and impressive statement to make on a bride's wedding day.
Choosing a wedding dress thus should be an exciting journey full of joy for a bride to be since it is a treasure hunt and potentially the most exciting and special dresses could be found where a bride least expects them.
Article Submitted By Community Writer