When it comes to the bride and bridesmaid dresses, you wouldn't want anything but the best. Weddings are once in a lifetime events, and ones where you need to look your best. Here's a guide on how you can decide upon that one dress.
Guide on How to Buy The Best Bridal Robe
1. Find a Cross Section between Your Personal Style and the Wedding Theme
Sometimes it becomes difficult to select from the range of dresses. If you are in such a conundrum regarding what to buy and what to leave, apply these two filters. We assure you that these would help you greatly in narrowing down your search. There are bridal party robes that you can buy online which suit just about anybody, but when you think in terms of wedding theme, it's easier to come to conclusion regarding the color and texture.
2. Outline Your Budget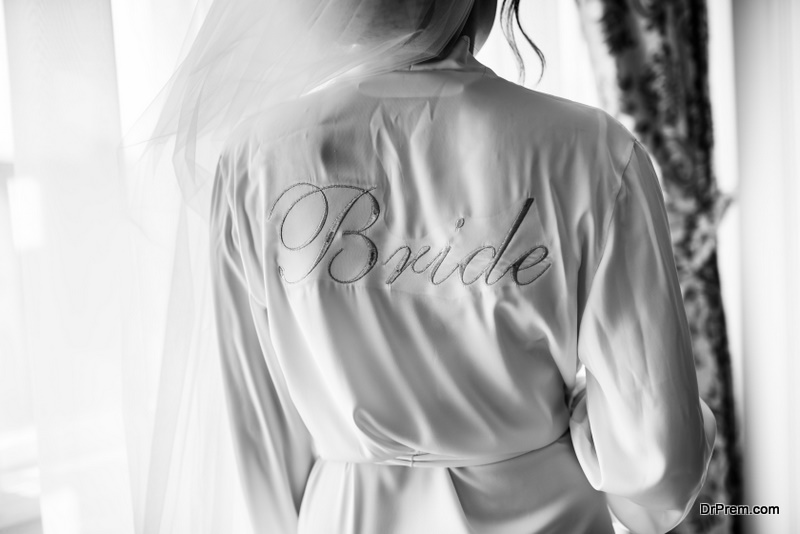 Even if you think that you can afford just about anything, there's one thing that you should always ask yourself. Is it really worth the occasion? Spending money on clothes isn't a bad thing. But then again, it'd be bad if you put two months of savings into that. That's why, very early on, decide on a budget, and don't go too far away from it. Also, remember this, it's always better to buy a few awesome bridal robes than many mediocre ones. So make your choice wisely.
3. Look for Matching Accessories
This is something that comes as a natural instinct to most. Does your bridal robe come with accessories that match? It's not difficult to find robes that look as elegant as you would like them to be, but that simply doesn't match with any pair of slippers or sandals out in the sun. When you have already bought the robe, this could lead to you going back to the shopkeeper and returning the dress, getting a new one, etcetera. This could be quite the task when you have plenty of other important things to do. That's why, it's best to buy the accessories along with your dress. Moreover, if you are buying all of them online, a wiser option would be to order the robe and accessories that usually go together.
4. Consider the Details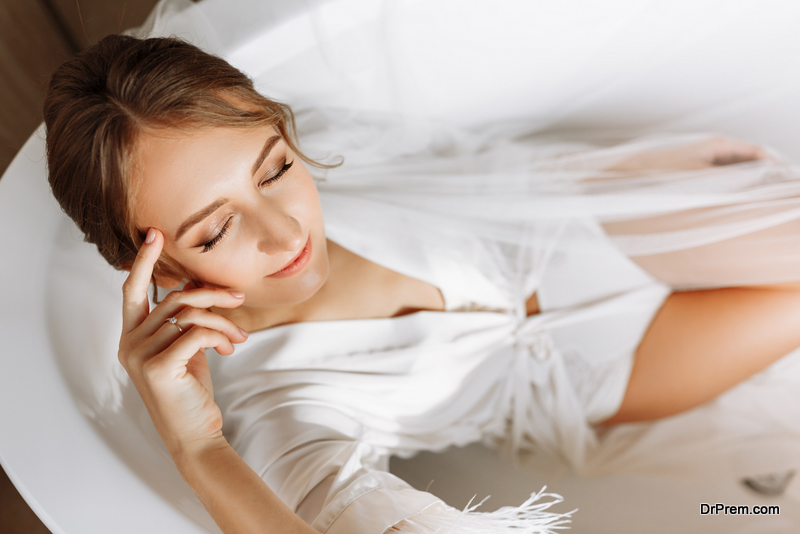 Just in case if even after considering the first three points, you are left with many options, maybe it's the time that you go into the details. That's entirely a personal preference. These additional details could be anything ranging from pockets to store tiny knickknacks to loops for the belt.
5. Think Comfort
No matter how good a dress looks, if it isn't comfortable to wear, don't go for it. More than your makeup, robes, and accessories, it's the bride's smile that counts on the big occasion. And dress shouldn't be an extra bit of stress on top of what comes along with the occasion. So make sure the bride's dress is comfortable as it is elegant. And you would surely find her wearing her best jewellery, which is her smile.
Article Submitted By Community Writer