Wedding dress fitting appointments can be fun and can be stressful as well. The difference depends on whether you know what you should carry along to the appointment or not. Here are some things that you must take with you to your wedding dress fitting appointment for rewarding results.
Wedding shoes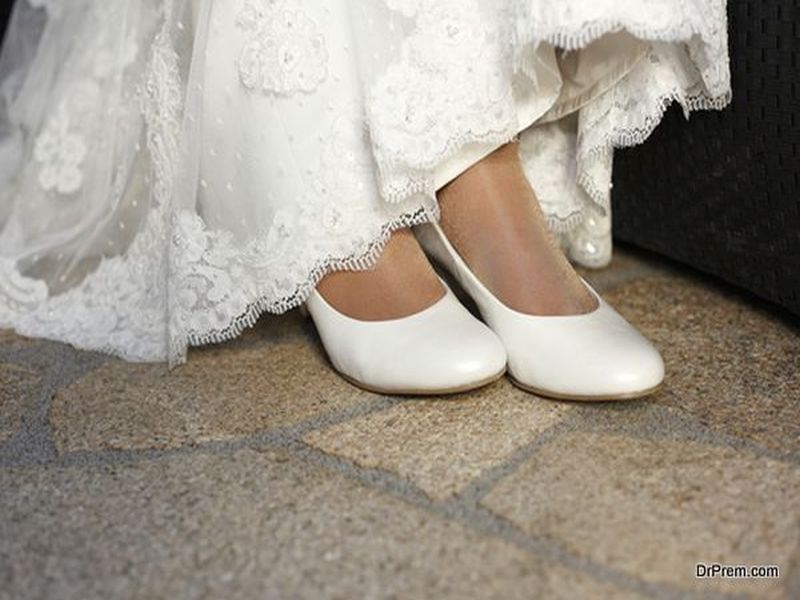 Every bride desires to wear a wedding dress that fits her just right. For securing such a dress, you are supposed to try dresses on while wearing your wedding shoes. This would enable you to pick a dress or get one altered to an appropriate length. Moreover, you would be able to try out as to how comfortable you would be while walking around in a wedding dress you are intending to buy.
Lingerie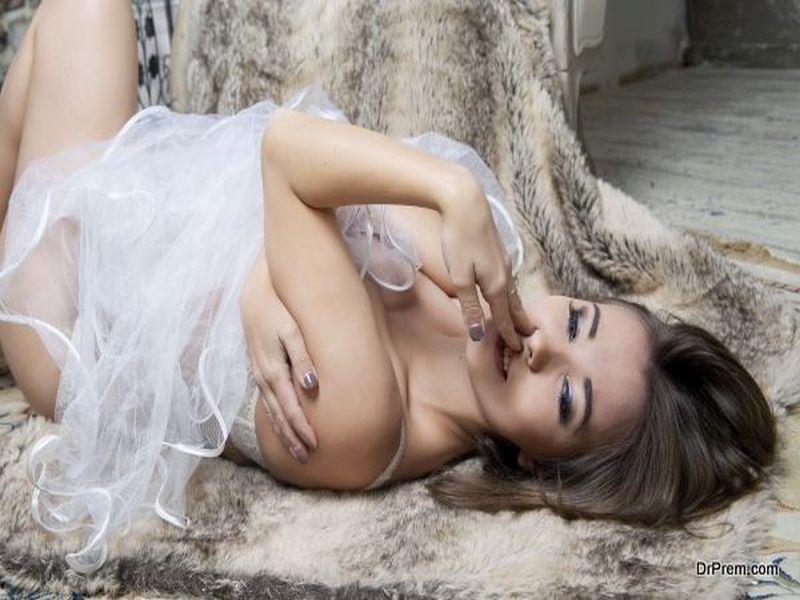 Just as your wedding dress choice, choosing ideal wedding lingerie is also very important. An incorrect lingerie choice can make you feel uncomfortable even in the best quality and beautifully designed wedding dress.
To avoid this, you should carry whatever you plan to wear underneath your wedding dress along to your dress fitting appointment.This step wouldn't only make your wedding dress choice easy and perfect but your lingerie choice as well.
Jewelry and accessories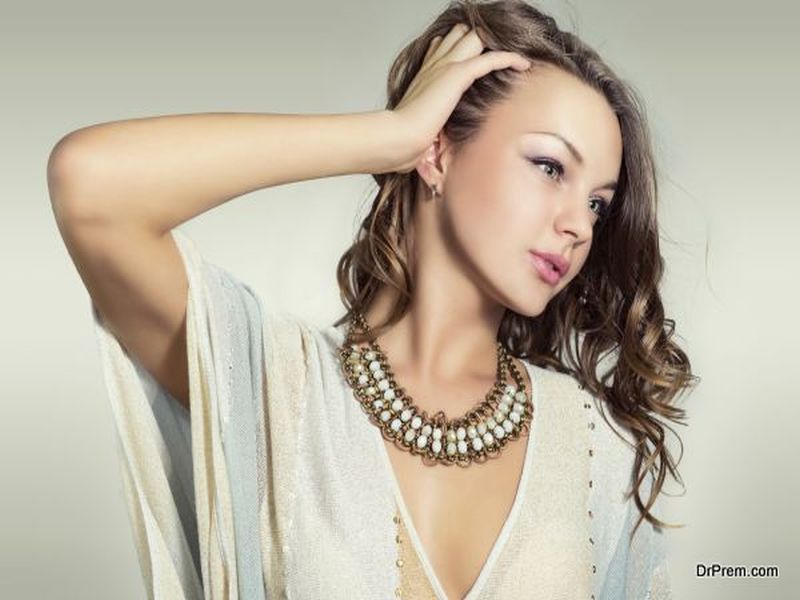 Your wedding jewelry and wedding dress should complement each other for a desired effect. Therefore, do not forget to carry along your wedding jewelry to your wedding dress appointment. Wearing them both together, you would be able to confirm whether the necklace you intend to wear on your wedding falls in line with the neckline of your wedding gown or not. Additionally, you can find out whether your earrings would go well with your headpiece or not.
A camera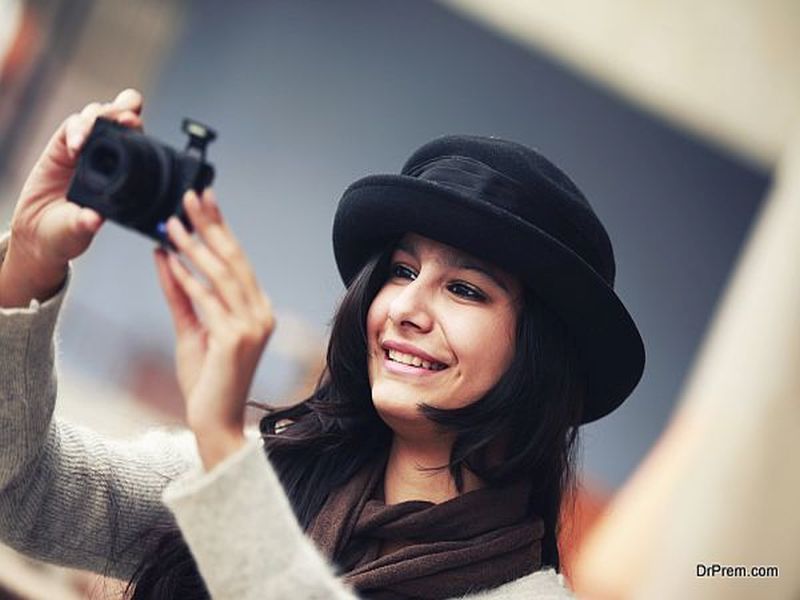 You must carry a camera along to your wedding dress fitting appointment. Get your pictures clicked while you are wearing a wedding dress. Also, ask someone to make a video while you walk around wearing your wedding gown. Later, you can show pictures and videos to your family and friends and can easily make out whether the dress looks good on you or you would feel comfortable wearing it or not.
Besides carrying these things along, you should know a few don'ts of wedding dress fitting appointments. For instance, don't wear any makeup to the fitting. 
Wedding dress fitting appointments are fun. You can make them even more enjoyable by carrying a long a few things with you and by keeping a few precautions in mind.