Weddings are exciting but at the same time stressful and exhausting for both the brides and grooms. However, usually brides experience more stress owing to the hectic wedding schedule that sometimes continues for quite some days. Therefore, brides need to prepare themselves beforehand for the long and tiring affair. To help all brides, we have come up with a list of must do things that they need to do on the morning of their wedding day.
Prioritize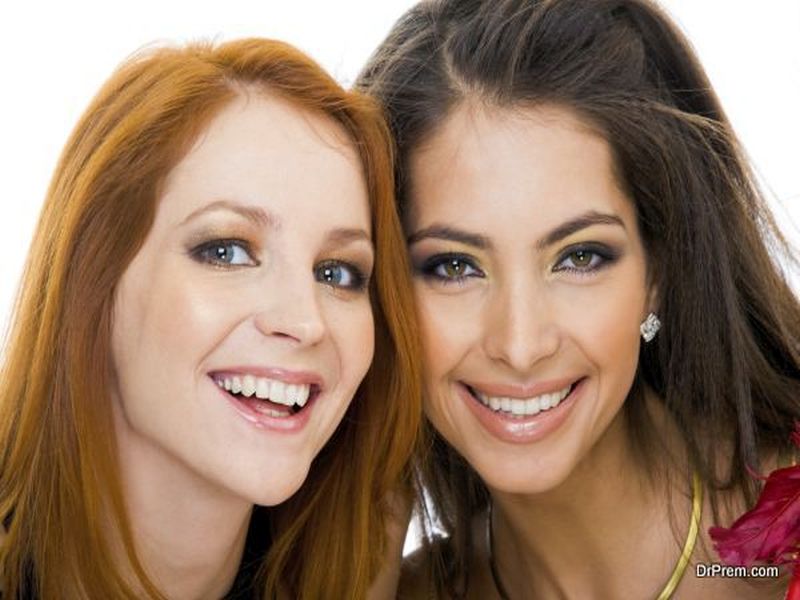 There is no doubt about the fact that brides have to do many things on their wedding, which leaves them exhausted and bewildered. However, when brides prioritize their tasks and make to do lists, all the preparations become much easier. On your wedding day, start your day early and plan in advance. Pass on responsibilities to your cousins, friends and relatives, so that you (the bride) do not get tired.
Have a proper meal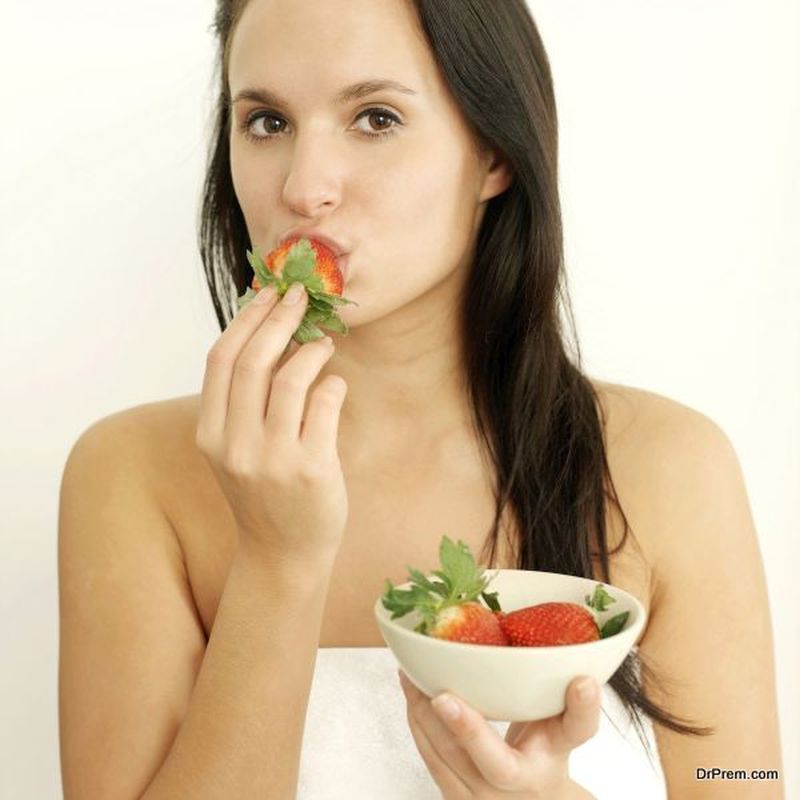 Owing to a tight schedule, apprehensions, and excitement, most of the brides become ignorant of their meals, as they skimp on breakfast, skip lunch, etc. You need to have a lot of energy for your wedding day, so having proper meals is of paramount importance. Don't forget to have a healthy and a proper breakfast on the morning of your wedding day.
Write a love letter for him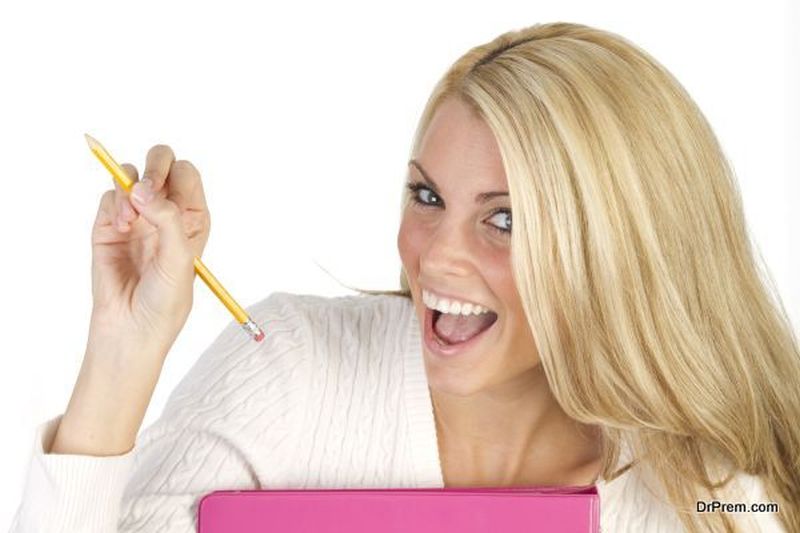 Writing a love letter for your soon to be husband on the morning of your wedding day is a great idea. You can pen down all the lovely feelings along with those giddy emotions. You both would enjoy reading it in the later years of your marriage.
Recheck your luggage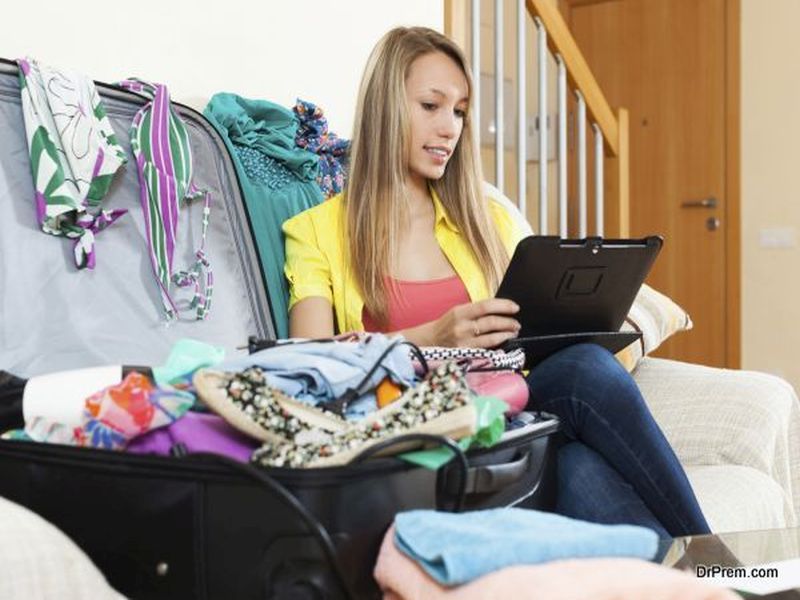 Amidst all the preparations and time running out of hand, it is quite normal for the bride to miss packing important things. Therefore, try to spare some time to recheck your luggage, especially your honeymoon bag, on the morning of your wedding day.
Spend time with your parents
Your wedding is a happy and an extremely emotional affair for your parents. Therefore, you must take out some time to sit and chat with your parents on your wedding day. Thank them for all they have done for you in all these years and for making your wedding happen. Do what you can to make them feel special and happy. 
Weddings are special and they are exhausting. To make them easy and even more memorable, there are certain things that a bride must do on the morning of her wedding day.