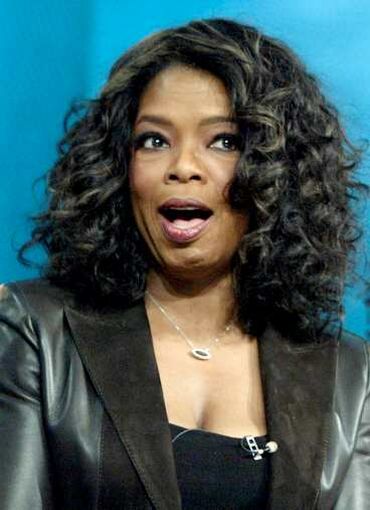 Celebrity queen Oprah may not yet have met anyone worth marrying but this is not stopping her from giving surprise visits to the brides and grooms around America.
The charming chat woman has so far gate crashed into a handful of wedding ceremonies across Tulsa and Oklahoma.
Wearing a pink dress, she surprised the brides and grooms and in fact one of the grooms' mother was about to have a heart attack.
Well people, she has some real good footage for her show, which it will soon be ready for casting in one of the upcoming episodes.
Via: HT