Wedding is one of the most important moments of our lives. When two people marry each other, it is evident that they are going to be with each other in good and bad for life long. When this occasion is so important for two people, it is necessary to make it the best experience for both the bride and the groom.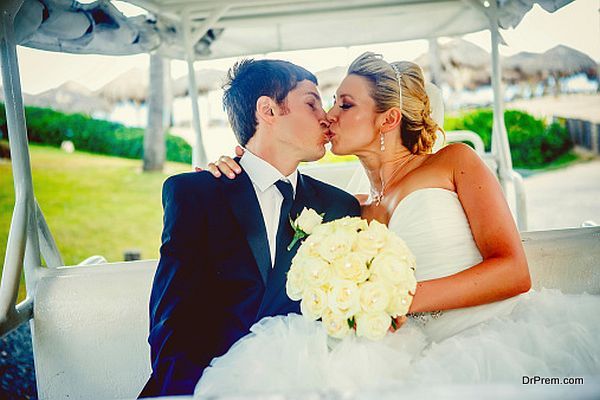 Tying the knot is not an easy job. With limitless burden, it becomes quite difficult to manage everything in the wedding. And when one has to manage all the arrangements in very less time, it becomes tougher. At such time, there is a need to do proper planning to make things go smoother.
Strategize budget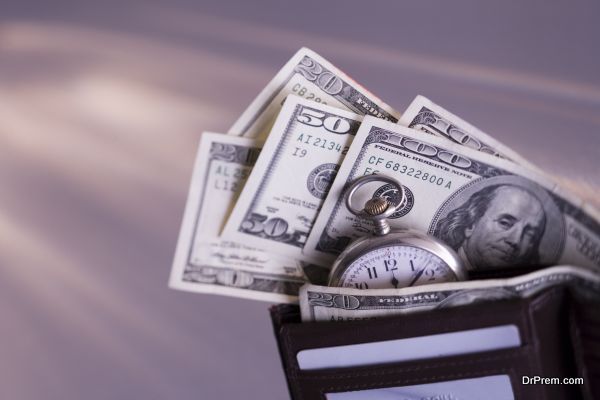 Deciding the budget before thinking anything is essential for a smooth wedding. Try to plan an accurate budget to avoid the situation of over or under budgeting. Make a note of all the things that you are going to do in your wedding. Making a note will give you the idea about the appropriate budget. Moreover, it is better to decide the priorities of spending. Make a list of the things that you want the most and their approximate values. When you have an overall idea of the budget, you can make it bigger or smaller.
Guest listing and venue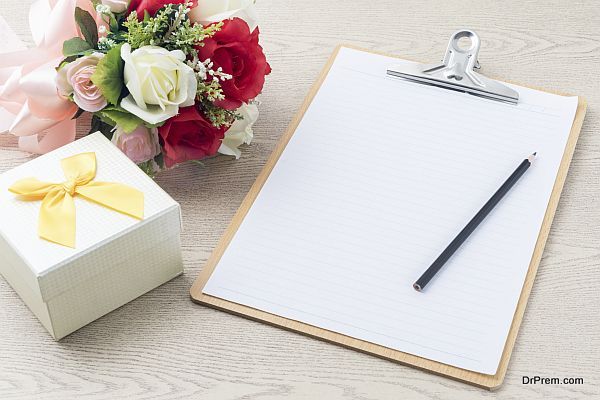 Guests are an important part of wedding. Making the list of people that you are expecting on your wedding will ease your work. Guest listing and sending invites will take a lot time, so it is better to knock out this task at the initial weeks. Make the list, call them up, and send invites. After you are done with guests, decide the venue for your wedding. Along with determining the wedding venue, decide the theme and style for your wedding. Try doing all these things in a one go to save time for other things.
Wedding dress and rings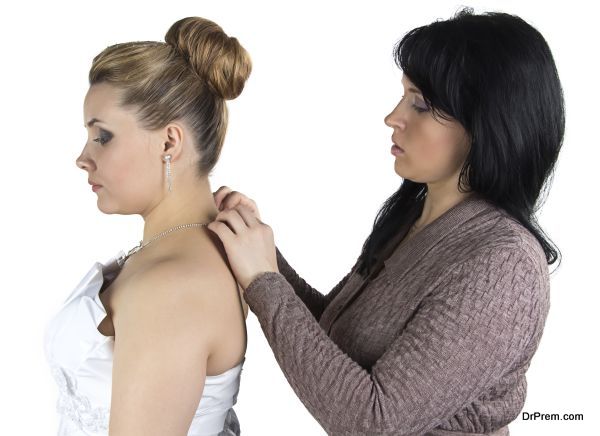 Bride and groom are the main attraction of any wedding. Besides making all other things perfect, bride and groom should look good. For selecting perfect dress for your wedding, do little research to know the latest trend for getting the trendy and perfect look. Making the wedding dress as per your needs will take some extra time, so add this task to your priority list. After deciding the wedding dress, go straight to buy rings for both of you. Spare some extra time for choosing rings, as it will stay on you forever, so it need to be good enough to suit your finger.

Wedding cake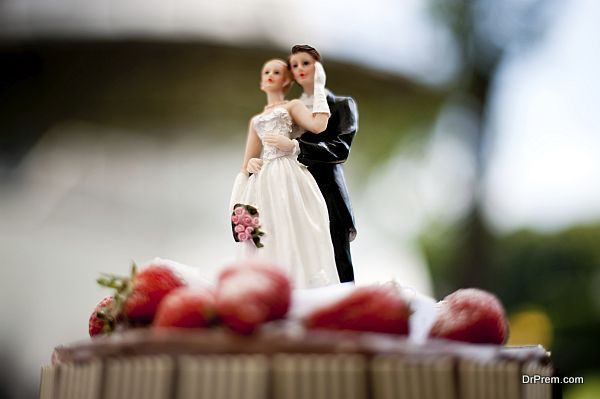 Tasty food is must for making any wedding special. Good food will make up for other not so good things, if any. Focus on adding different cuisines and do not forget about the wedding cake. Choose a delicious flavor for the cake and make your wedding party rocking with romantic music.
Summary
Wedding being an important moment of life needs to be perfect in every way. When you are short of time and more of wedding work, follow these tips and enjoy these important moments of life.