Nobody exactly knows how cake trended in weddings, but somehow it completes the look of the wedding. Cakes are the main sweet note in a wedding. But is it necessary to present cake as a dessert in every wedding or the trend can be changed? It totally depends on the choice of a person how he wants his wedding to be. But bringing a change can make it look unique and different from others. Moreover, it is not necessary to present cake in the desserts.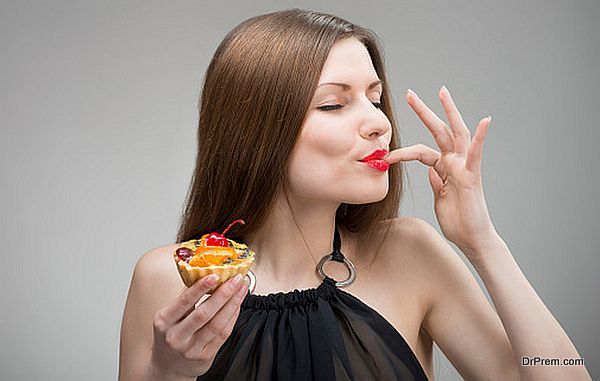 Dessert is the king of food, and on such special occasion, it becomes necessary to complete the meal. So whenever you are deciding the menu for reception make sure you choose a dessert that everybody likes. If cake is not your choice, get something better than that. So here are few tips that one can follow to bring changes in the desserts at wedding, if cake is not part of it.
Ice Cream truck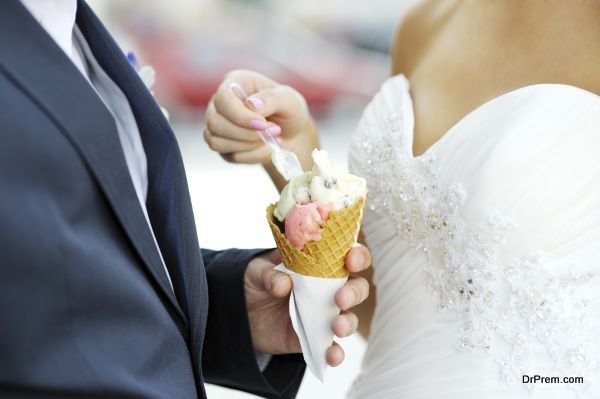 Whether it is wedding or birthday party, ice cream is all time favorite dessert of almost everyone. It is nothing less than a magnet that attracts everyone towards it. So why not this can be a part of someone's wedding when everyone likes it. Ice cream truck can be a perfect substitute for cake. Different flavors for different people works great. The couple can also enjoy their favorite flavors on their special day.
Chocolate Buffet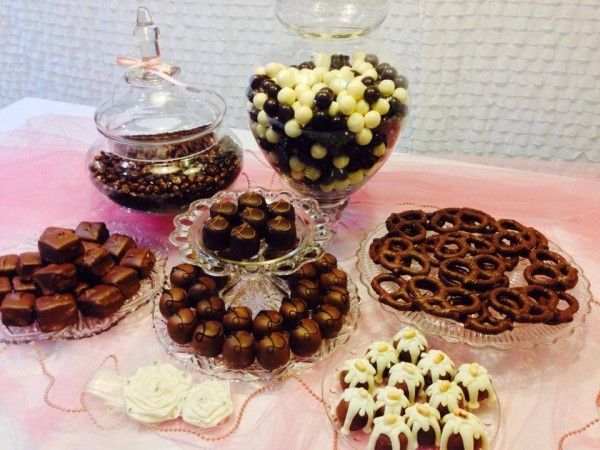 Chocolate lovers are all around the world. They are the tasty gifts that everyone wants on almost every occasion. When it comes to wedding, the most important occasion of them all, then how one can forget to add chocolates. If one is not in the mood to present cake as desserts, then chocolate buffet will do. Adding variety of chocolates to the dessert will make it up for not having wedding cake. So break the trend of wedding cake and add some chocolates to replace it.
Cake pops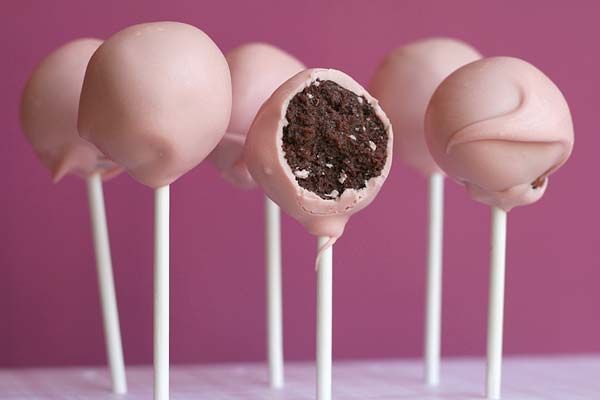 If one is confused on what dessert to add to wedding if not cake, then Cake pops are perfect options to replace it. Cake pops are cute enough to attract everyone towards it. Many cute designs are available in the markets with so many different colors that one will not feel satisfied until they buy all. So add some fun to the wedding and replace cake with these funky cake pops.

Summary
Any occasion is not complete until and unless it has desserts. On special occasion like a wedding, everybody looks for desserts. Cakes at wedding are popular but can be replaced with something else to bring in the change and break the trend.