A perfect wedding is everyone's dream and some well directed efforts can make this dream come true. A royal wedding is nothing less than a dream wedding. But it is not easy to get everything done for making a wedding royal. Skill and strategic planning are essential for a royal wedding theme. Everything needs to be perfect from starting until end. The décor, music, theme, food, and wedding couple must attain perfection for making wedding royal.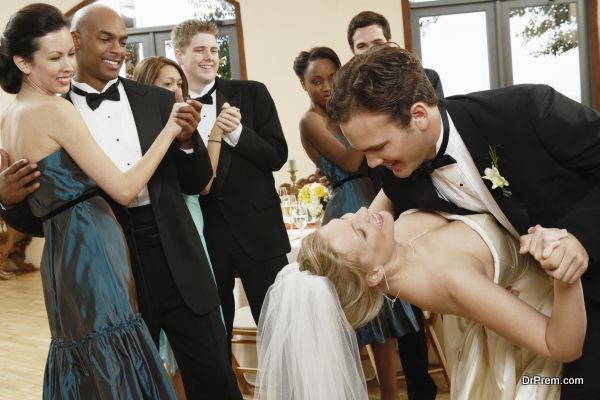 It is a tough task to do a royal wedding, but it creates magical moment for the couple making it a great memory for them. So, here are few tips to make your wedding a perfect and royal one.
Make the entrance glorious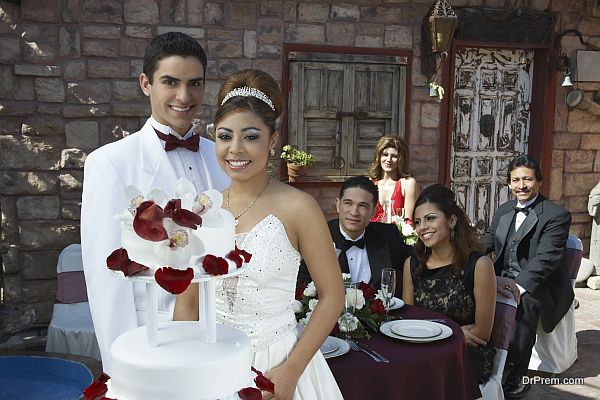 As we judge everything first by looking at it, similarly the entrance sets the tone for a royal wedding. At the very first step at entrance, one will make the perception about how the wedding is going to be. So giving entrance a fascinating look can change those perceptions of people. Do something different to make royal entry at your wedding. For instance, the couple can make way to their reception through horse drawn carriage and hire trumpeters to accompany guests from entrance until reception halls.
Design regal ambience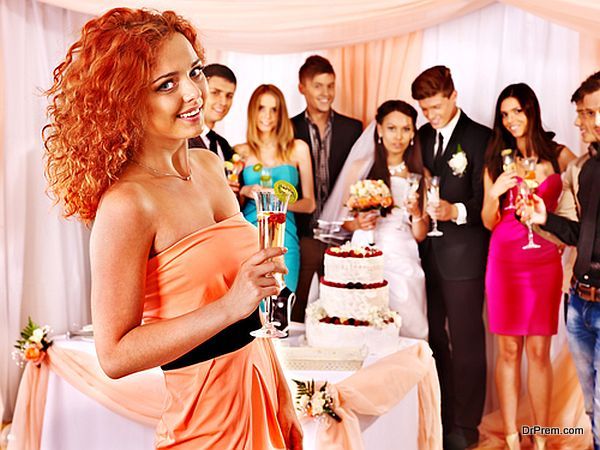 Next thing that guests will talk about is the décor of the wedding place. Drape your wedding hall with rich and classy fabric colors to give it a regal look. Cover chairs and tables with stylish things and accessorize them with some flowers. Placing candles all around can be the cherry on the pie. Candelabrum is a perfect option for the right amount of light to the place.
Wedding cake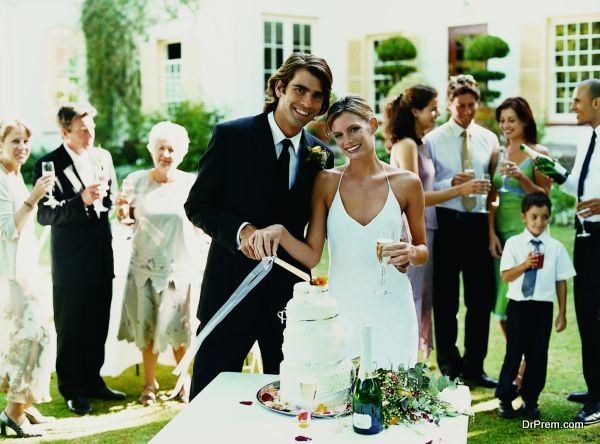 Wedding cake is the center of attraction at every wedding. The cake must make a luxurious and attractive statement. Choose a cake having elegant and rich colors along with good taste. If you want to give a regal feeling to the cake, then topping it with the wedding couple sitting in a horse drawn carriage, exactly as couple made an entry can work really well. In addition, Silver crystals and ribbons add richness to the cake.
Romantic Dance and grand departure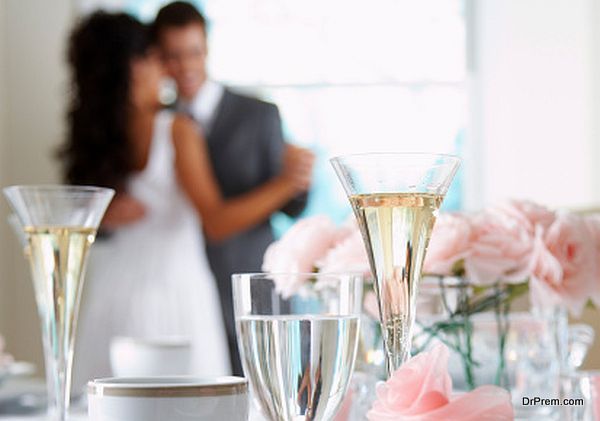 Nothing works as well as romantic moves on the floor. Wedding couple with all other gust couples, dancing all together can create a romantic mood. So taking dance lessons before wedding is a good idea. Finally, after food, dance and everything the couple can move on into their new lives and going back to home in that horse drawn carriage holding hands.
Summary
Royal wedding is something one cannot forget for the lifetime. Plan and execute a royal wedding skillfully for that desirable factor of style and substance.