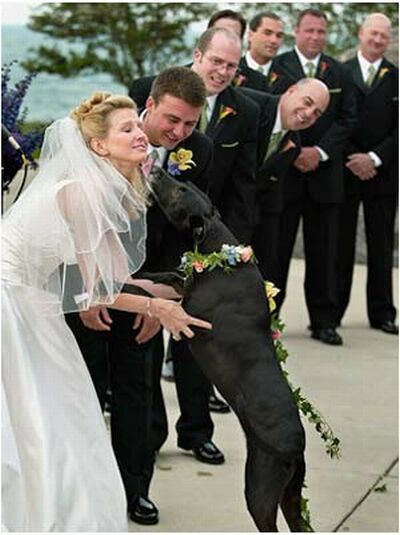 With the wedding season in its peak, there must be a lot of invitation that must be coming your way. Have you sorted out what to don on your friends wedding party.
Hey! One thing that you need to keep in mind is not to dress just like the bride and groom!
Often, we tend to be too jazzy and dress in formal outfits. I know it is a wedding and you would of course want to look your best, this doesn't mean that you steal the limelight from the couple and start getting cold stares from them.
Make sure that all the ladies avoid long flowing gowns, as the bride is the one who will be sporting a gown. If the color is white, just drop it because that is of course a bridal color.
Although you have a choice, you can team your dress with some funky accessories so that you appear different from the bride.
For the men, go for a casual look. You have ample of choice from semi formal suits to the most casual one. Avoid wearing a tuxedo and ties.
I hope you got the point.
What say people? No messing up with the couple then.