If you're planning a Jewish wedding, honoring your heritage and featuring Jewish customs and unique decorations, then you can do so in an eco friendly manner. Weddings are made more beautiful by the decorations such as the chuppah, lights, bunting and so on. On the occasion of your wedding you can also express your gratefulness to the planet, by choosing wedding decorations that are ecofriendly.  Your choice might inspire your guests to be more eco friendly. Read on to find out more:
Types of eco friendly wedding decor 
Driftwood chuppah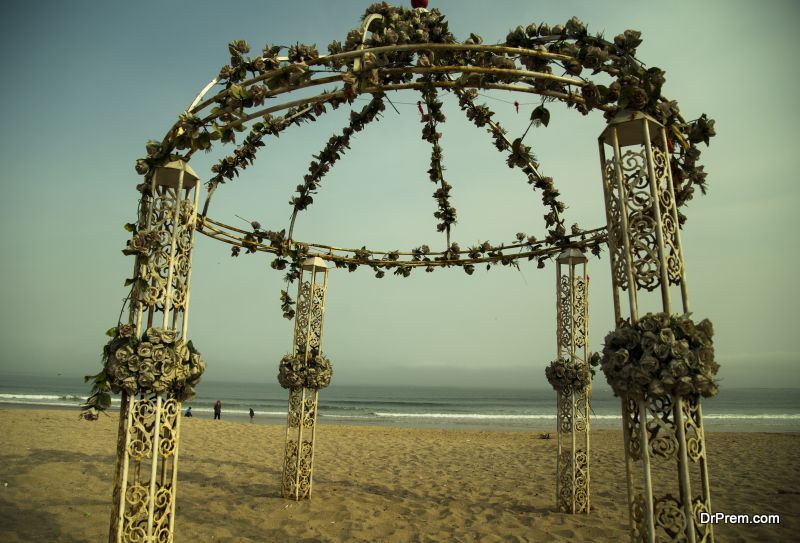 A chuppah constructed out of driftwood is pretty, cost-effective, austere and beautiful.
It will match very well with dried grass, greens, branches and live plants (which you can give away as favors).
Flowers chuppah
Choose to have a chuppah made of flowers. Local flowers would be best as they would have to travel few miles to reach there, thus being much less travel intensive. Flowers look beautiful, pretty and they lend charm to the proceedings and are eco friendly Jewish wedding décor.
Hanging chuppah
Eliminate the need for chuppah stands, and go for a hanging chuppah, made of flowers, on a wooden / frame that has a beautiful cloth covering in the middle.
Streamer chuppah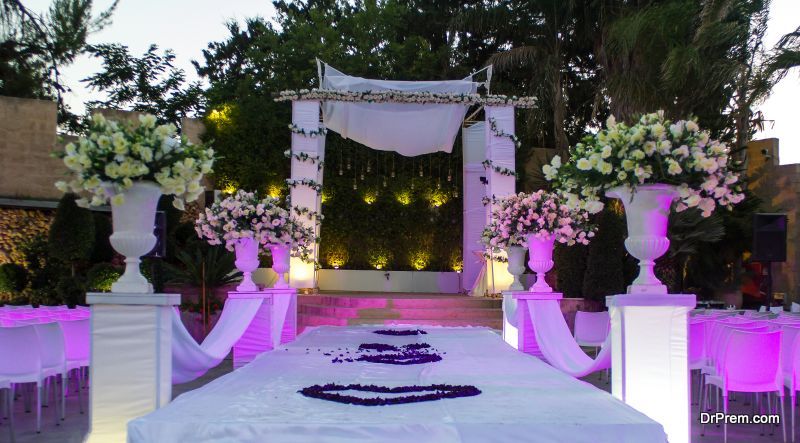 We loved this idea of streamers being used for a chuppah. Paper can also be recycled so this chuppah would cost you much less money. Streamers look festive and they will add a touch of brightness and cheer to your festivities. And the best thing is, they can be easily sourced, which means that they would help you in conserving fossil fuel.
Cherry blossoms
Another take on the flower chuppah is the one decorated with cherry blossoms. These flowers would make a wonderfully sweet canopy under which you can get married to your sweetheart.
Use organic flowers
Organic flowers can be used for your decorations. They can be used in the centerpieces or you can hang them from the ceiling to create a beautiful floral themed eco friendly Jewish wedding décor. 
Source materials locally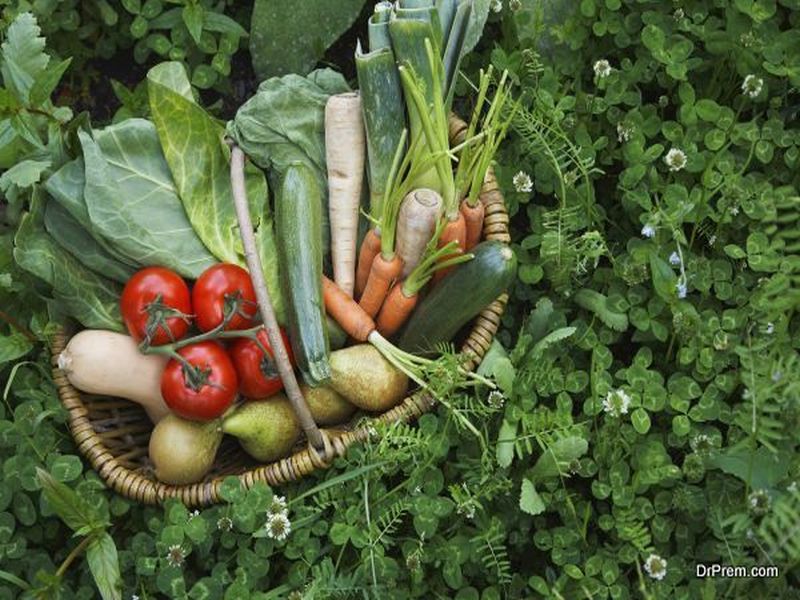 All the food and décor requirements can be sourced locally. Go for organic and / or flowers which have been grown close to your venue / home. It will not only help in conserving fuel, but it will also support local farmers. Even for food, choose the menu in a way that there are no 'exotic' options that have to be sourced from some very distant place. You and your guests can enjoy the refreshing taste of food which is made from local food items.
Use natural décor
To add some natural style to your décor, make use of wedding decorations that are ecofriendly. You can use decoration items such as live plants, greens, branches and dried grasses along with flowers to decorate the venue. You can also reuse the decorations from the ceremony at your reception, in case they are being held at separate sites.
Decorative lighting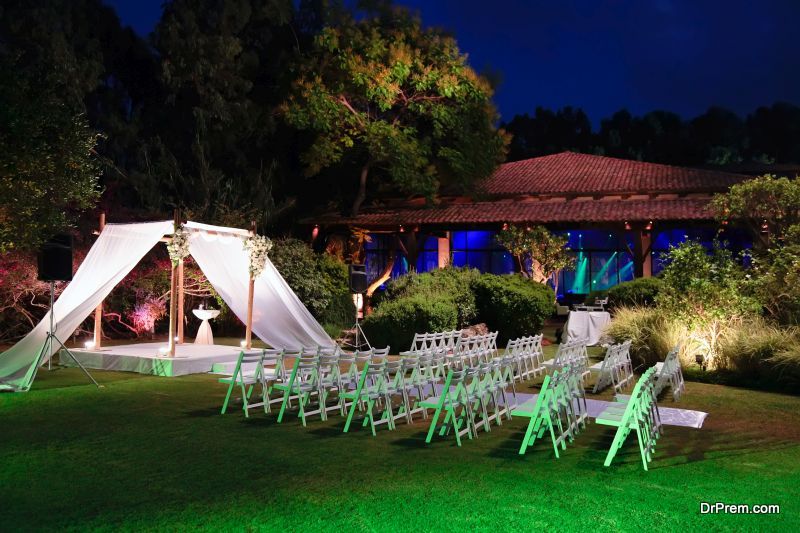 Use LED or CFL lights to light up the venue. This will reduce your electricity bill and also conserve electricity. To light up each table, you can choose soy-based or beeswax candles instead of paraffin candles. Paraffin is a byproduct of petroleum so avoid the use of paraffin based candles.  You can also use paper lanterns to add charm to your décor.
Think out of the box
Be creative and think out of the box. You can create superb environment friendly decorations such as a huge paper centerpiece, or something made out of a combination of gold and silver spangles and dried flowers. Use natural things such as leaves for place cards. Get your friends and family to throw organic flower petals and biodegradable confetti, as these would provide a planet friendly solution.
Donate
Flowers last for a long time, so why not donate those used in your wedding to an old people's home or hospital at the end of the reception. You would be cheering up a lot more people than just your guests with your donation of flowers.
Wedding gown options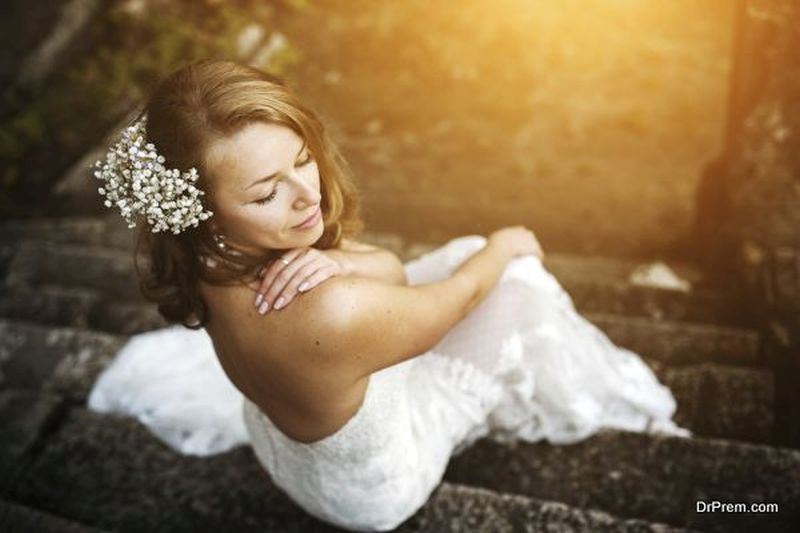 You can take your environment friendliness a step further and have your bridal gown made from beautiful hemp-silk. You should also inspire everyone to choose green clothing options.
Biodegradable cutlery
Use innovative biodegradable and pretty cutlery or cutlery made of steel, instead of plastic spoons and forks. You can also rent real dishware, glassware and better-looking linens.
Your wedding is your chance to express your lifestyle choices, such as choosing eco friendly options and making a commitment to help the planet with your green choices.