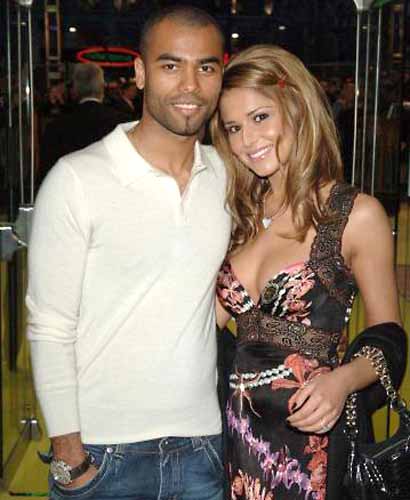 People, here we go again with another celebrity wedding this year. Not being disheartened by England's failure to win the World Cup 2006, footballer Ashley Cole and his fiancee Cheryl said 'I Do' last weekend.
The couple surely managed to stay lip-tight about the announcement, though some newspapers were tipped off that Ashley and Cheryl had a lavish wedding ceremony, somewhat in a 'neo-gothic' ambience, not spooky of course at the Highclere Castle in Berkshire.
Well folks, we do not have a wedding shot of the couple and will have to wait until OK! Magazine finally reveals them officially, as the couple has said to have signed a lucrative deal of £1 million for their exclusive wedding ceremony snaps.
Oops! The celebrities surely find a way to cash on some extra mullahs. What say people?
Via: NZHERALD