Your guests will remember your wedding for many reasons, including the wedding favors you so thoughtfully chose for them. There are many options you can choose from, but why gift them some ecofriendly wedding favors which are quite novel and unique. These alternative wedding favors would reflect your lifestyle choices too. Green favors are a great way to give back to the planet on the happy occasion of your wedding. You can also make a contribution to your favorite charity in your guest's names too, or make contributions to their favorite charities.
List of top 5 ecofriendly wedding favors
Edible eco-wedding favors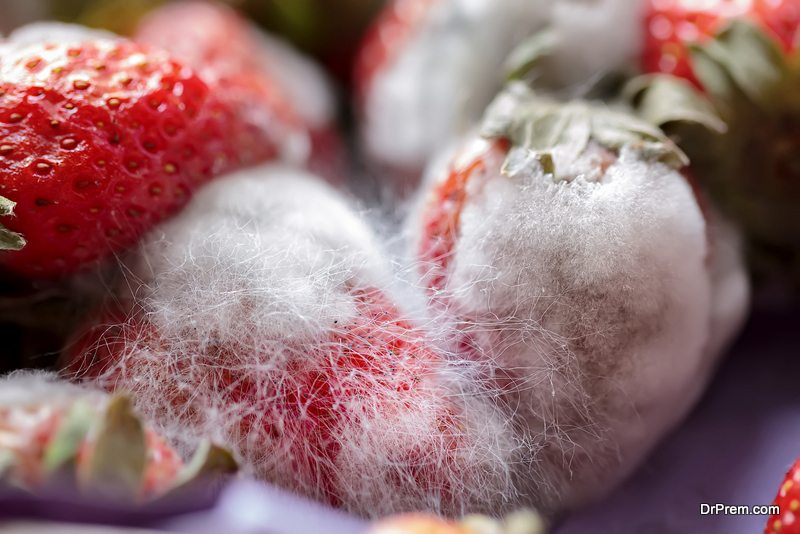 Yummy edible favors are always welcome and appreciated. One of the sustainable wedding favors ideas your guests would surely enjoy are edible favors made from organic ingredients. Organic strawberries covered in sinful chocolate or cake bites or jars of homemade preservative free marmalade would be great too. Find recycled wrapping paper or bag to put the gift in.
Mini woven drawstring bags
Gifting drawstring bags are sustainable wedding favors ideas are fashionable and eco friendly. Choose one which has some artistic detail like wooden beads detail.
Cork coasters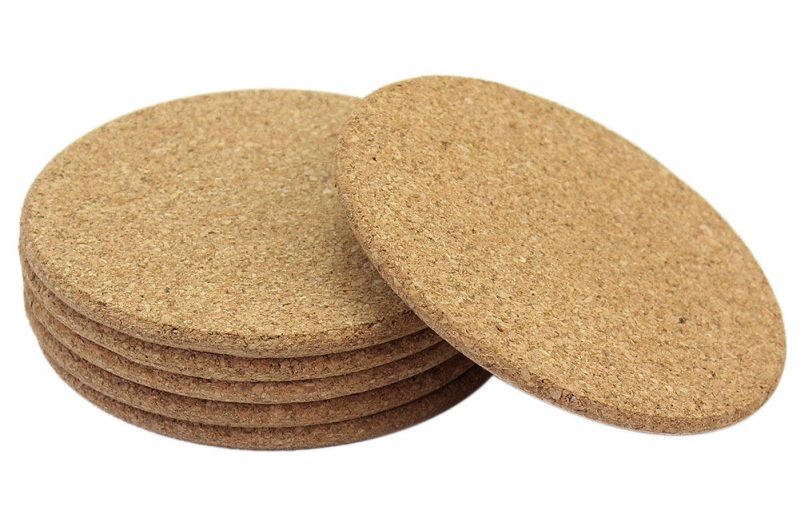 Gift these lovely ecofriendly wedding favors made from sustainable cork. Personalize the coasters to make your guests feel special and remembered.
DIY favors
DIY wedding favors are the best way to show your appreciation to your guests. If you're an avid crafter or an artist, making your own wedding favors would be a piece of cake. Even if you're not an experienced DIYer, there are some simple wedding favors you can make for your guests. For example – filling a jar with jam, or filling a bag with some gourmet, fair-trade coffee beans. The tag could read 'Perfect Blend' or some other witty message.
Gift a sapling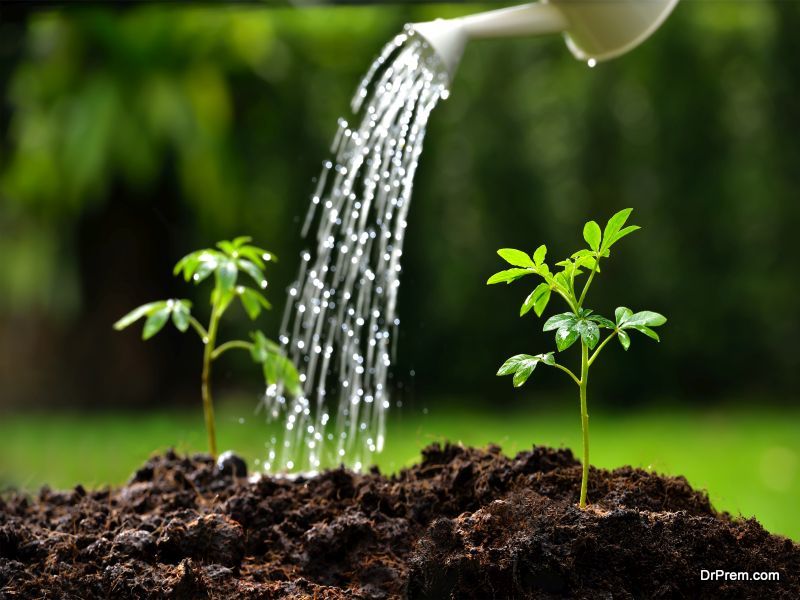 A sapling is a natural wedding favor befitting an eco friendly wedding. The world is in need of as many trees as possible, as they sweep up the carbon from the atmosphere, and prevent soil erosion. You can buy saplings online and give your wedding guests something which can help to keep the air around them fresh always.
Seeds
Seeds are the first choice for many people when it comes to natural wedding favor for guests. Seeds are attractive, inexpensive and environment friendly, and a symbol of your ecofriendly wedding. You can create beautiful packages out of recycled or rice paper or any other eco friendly material. Choose seeds of flowers which grow easily from seeds, as well as being sturdy and colorful. City dwelling guests can grow their seeds in window boxes – personalize the gift by writing guests' names on the packaging. Adding a message like 'Let your love grow' will make the gift more memorable and special.
Bamboo cheese spreader and board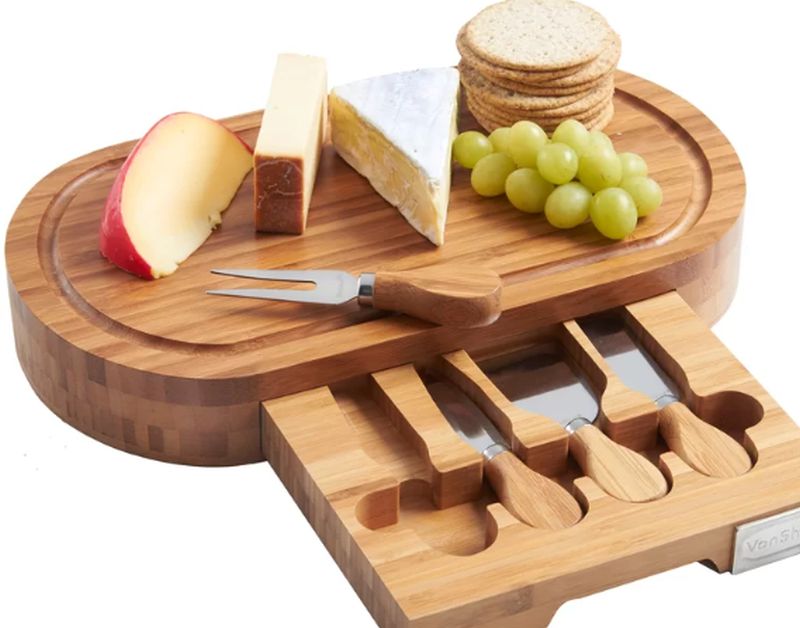 Measuring around 5 inches, this heart shaped mini cheese board is perfect as ecofriendly wedding favors, which would be cherished by your guests. The handle has a heart etched on the handle too, completing the heart motif design. You can also give mini cheese graters with steel cheese spreaders having a wine cork handle.
Soap
Making your own soap and wrapping it in tulle circles is another example of DIY wedding favors. Soaps are great for destination weddings, where you and your guests would be spending some time after the wedding ceremony is over. Add something like travel-sized beauty products free from parabens and chemicals to make the gift unique.
Candles, sugar scrubs, bath salts and honey jars are other DIY favors you can consider.
Sponsor a rainforest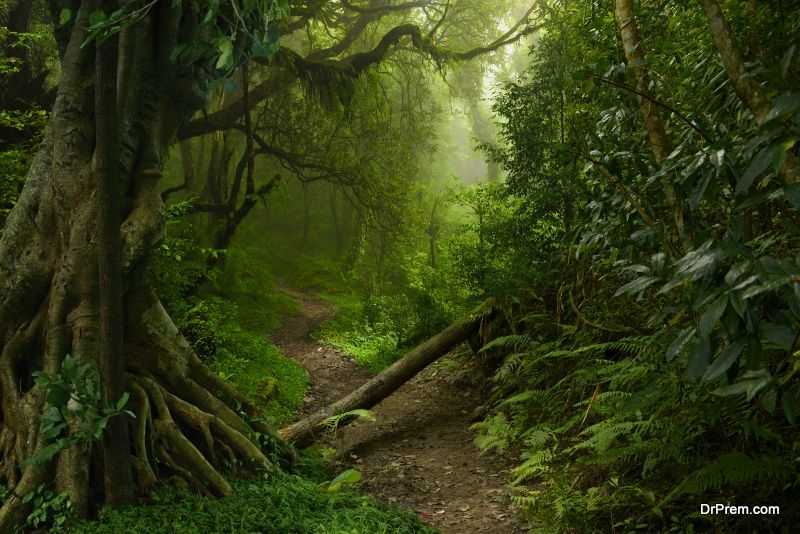 There are organizations which are working to save/grow rainforests. You can sponsor one acre of forest on your guest's behalf as a green wedding favor. It's a great way to reduce yours and your guests' carbon footprint.
Birdseed favor
Birdseed favors are ecofriendly wedding favors you can make easily or buy them online. These favors can be hung from trees or fenceposts or balcony rails. Your guests can have great fun watching the birds gather and feed on the birdseed.
Tote bags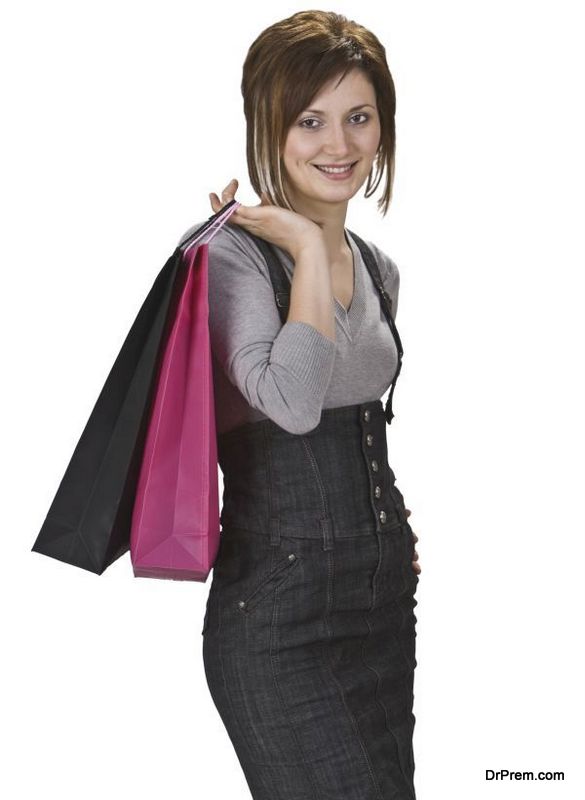 Tote bags made from burlap would be useful as your guests can use them many times for their shopping. Put some seed favors or organic teas if your budget allows it. Fill the burlap bags with some popcorn, tea blend or mini jam jars to make it extra special.
Home grown succulents
Home grown succulents or those from a local nursery can be put into recycled containers, mason jars etc to create a wonderful wedding favor.
Herbed vinegar or oil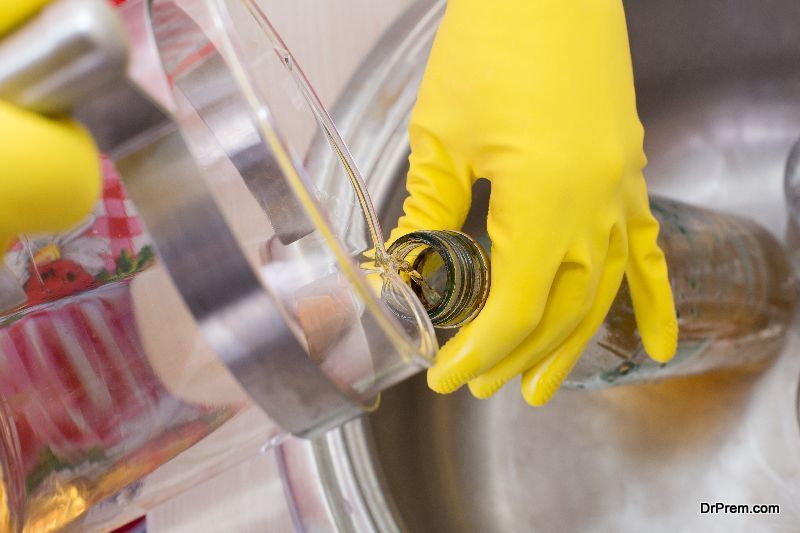 Make a quantity of herbed vinegar or oil and decant into some small bottles. Another useful and exclusive favor your guests would love.
Pine tree favors
Make a pine tree firestarter by dipping the pinecones into some wax.
Conclusion
Eco friendly favors are a great way to display your commitment to going green. Jazz up the favors with environment friendly embellishments, or plantable gift boxes. Your green wedding favors would be amazing gifts to go with your other green wedding choices.