When there is a wedding in the house or if any of your close people are getting married; it can be very confusing what to buy for them. While most of the time, people often end up buying the same or similar items as gifts. In fact now days, the latest trends that couple prefer is to ask for cash or gift cards. Nevertheless, there are some people who sign up for a Wedding registry.
The two ways to let people know what you want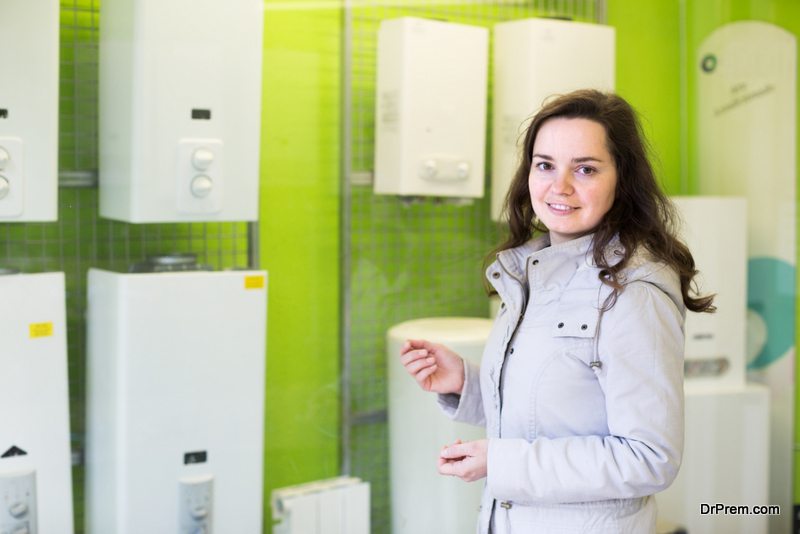 This helps the guests to know what kind of gifts the couples would like to have and which are yet to be bought. Anything that has to do with the house or home decor is always the best Wedding gifts for bride. Appliances, kitchen gadgets, table placements and other such things can be used for a very long time. You can choose to do this in two ways
Go to a shop or store that offers the option to scan what you need. This way you can specific things that you need
Make a website that can act like an e-wedding invite and a registry as well. While uploading the list, you can place a drop down box that says if it's available or somebody has already opted to buy it for you.
Here are some tips to help you out plan how to go about getting what you want
Make a checklist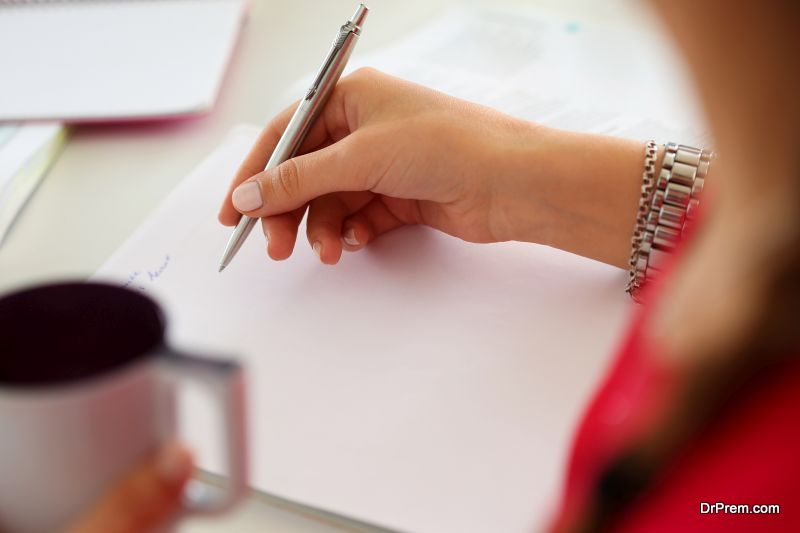 Before you even go to the store to create a list of what you want, it is advisable to first make a list of your own. In this list, you can put everything and anything that you can think of. From Nomi K placemats for the table to even things like equipments, electronics and lots more. Just write down whatever you feel you need.
Visit stores for ideas
Another way to work out a checklist of your own is by visiting any store. Some stores have a bar code scanner that you can use while making your Wedding registry list. This will help you to scan all the items you need and update your list accordingly.
Check stuff online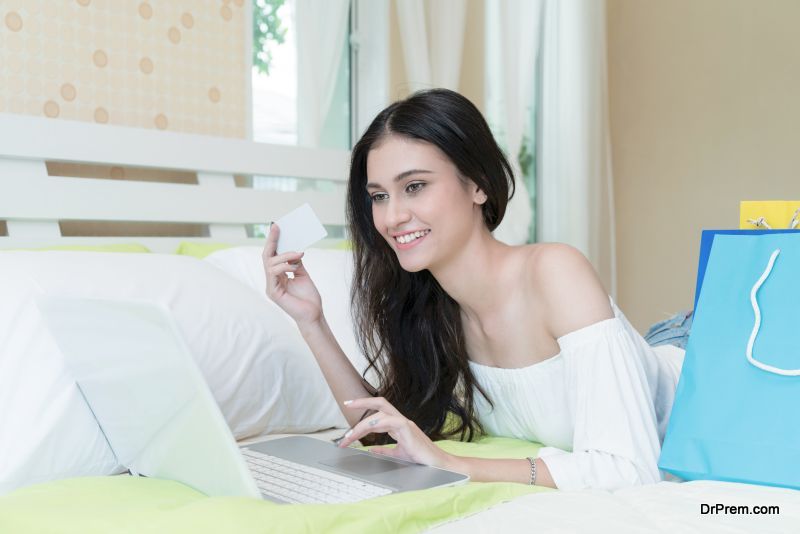 The internet is full of information, from home décor sites to various e-commerce portals. You can check online and see what kind of things you would like to have in the list of the Best Wedding gifts for bride. You can also use this option to buy gifts even for the bridal shower.
Keep in mind budget constraints
Not everybody will be in a position to give you what you need. So one of the best ways to work around is to go for individual stuff; for example, if you want a particular home theatre system that has the provision for extra speakers, you can choose the speakers on a separate list and the home theatre on a separate one. This way you can break up even the most expensive item and go for cheaper alternates. Similarly, you can choose different types of Nomi K placemats by breaking the quantities into sets of two or four depending on the cost.
Personalized wedding gift ideas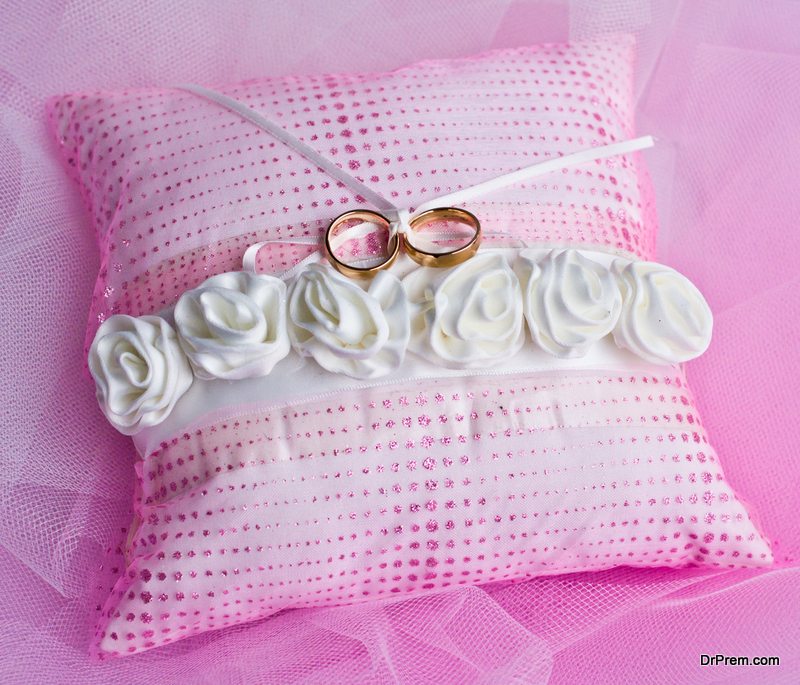 Personalized wedding gifts have a charm of their own. They are treasured mementos for the couple, keepsakes of the most memorable day of their lives. Personalized etchings, his-and-her frame plaques, cheese board sets, and initialized throw pillows. Throw pillows, which have the names of famous couples, printed on them, starting with Romeo and Juliet, the most famous lovers in history. Personalized wedding gifts could be the best wedding gifts for bride and groom.
Wedding registry gifts
You could make a collage for the bride and groom, and put them in a frame. Check the wedding registry to see if any decor item has been registered. Choosing to give a gift from the list of registered gifts is of course, a good idea. This would be among the things the couple wanted, and you can be sure that they would appreciate it.
Off the wedding registry gifts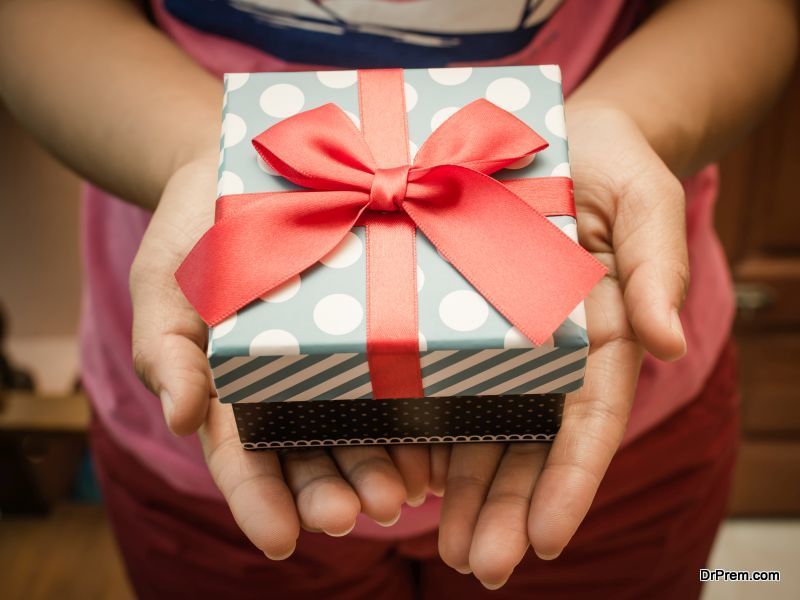 Sometimes, off the registry gifts like beautiful toasting flutes become cherished gifts of the couple. They can even use them toast each other after the ceremony is over, and on their anniversaries. Add a bottle of champagne and you have the perfect gift from them. You can check online for beautiful wedding gifts, such as NomiK home decor items.
Cash
The lucky couple will have a lot of gifts both on and off the registry to help set up their home. Many couple appreciate cash gifts which they can use to pay the down payment for a home, or go on their honeymoon or just save it for a rainy day. The new couple can use the cash to splurge a little too, and buy some expensive designer clothes etc.
Gift certificate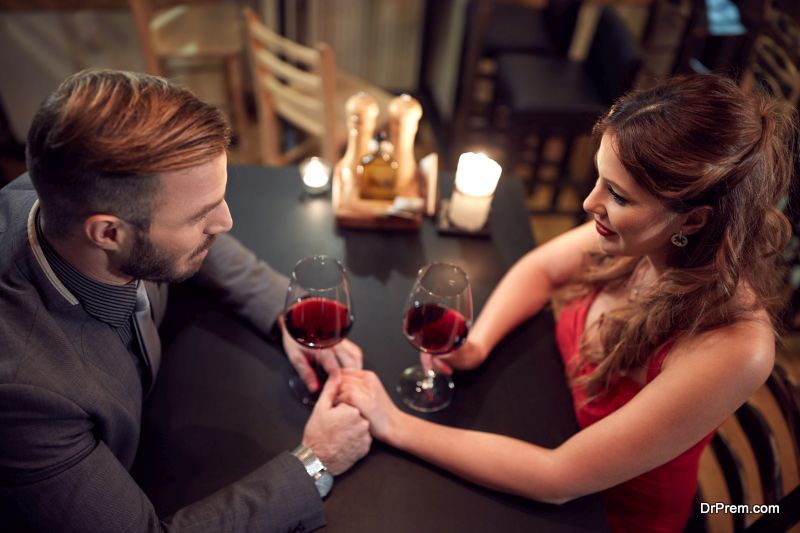 Everyone loves a bit of fine dining sometimes – it's only the cost that deters. After all the hectic planning of the wedding, the ceremony and the reception, the happy but tired couple definitely need a date night all to themselves. A gift certificate to a fine dining restaurant would be a great gift.