Being a bride is one of the most overwhelming things a person can do. It requires you to complete so many detail-oriented tasks and plans, all while you're going through a significant life change. There's no wonder that the bridal industry has grown to be so big.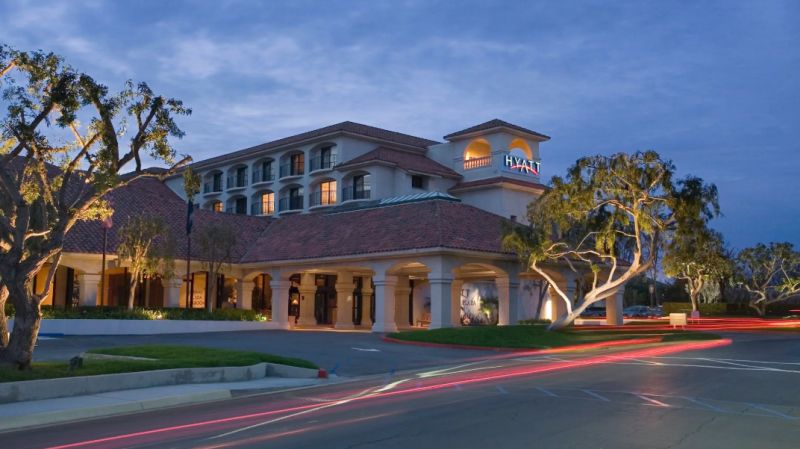 If you're getting married and you live in the Westlake, CA area, there's an event coming up that can be such a big help.
The Bridal Premiere is the perfect show for brides to attend when they are preparing for the big day. You can peruse this show at the Hyatt Regency Westlake. If you are getting married any time soon, you'll want to visit the show. It's an easy, all-in-one location to find all sorts of vendors that can help you plan and execute your wedding. There are a few tips listed below that will make it easy for you to attend the show and have a good time.
What Is The Purpose Of The Bridal Premiere?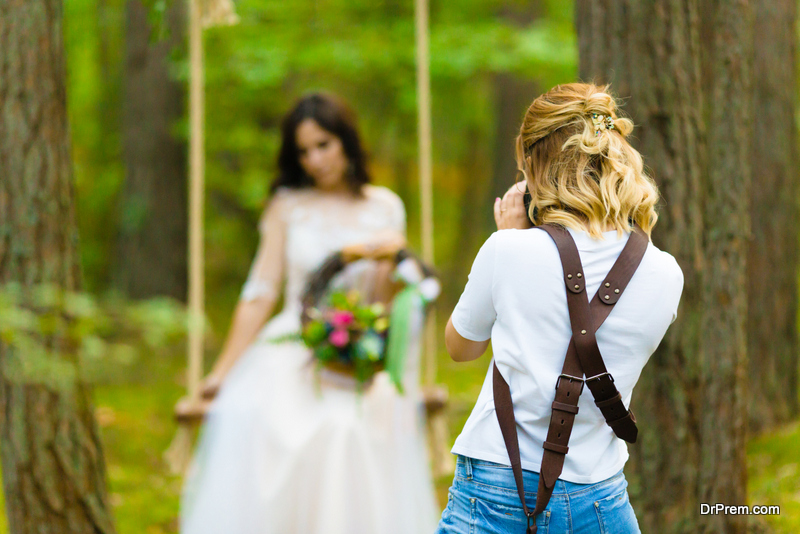 People who come to the Bridal Premiere at the Hyatt Regency Westlake are generally brides-to-be or want to look at wedding vendors. Friends, family, maids of honor, etc. are all welcome to attend. This is also an excellent show to visit if you are thinking about becoming a wedding planner or if you are planning to get into the wedding industry as something like a photographer, baker, or stylist so you can see the competition and lay of the land.
There will be over 90 wedding professionals on hand to talk with, and sample wares from. They include caterers, bakers, party favor makers, venues, restaurants, photographers, entertainers, videographers, and more.
How Can Grooms Benefit from This Event?
The groom needs to be involved in the wedding as much as possible. This is why Bridal Premier, despite its name, is a fantastic place for grooms to come if they want to learn about wedding planners, photographers, food, and rentals. You can split up and cover more ground or get each other's opinion on different vendors.
Plan A Trip That Involves The Show Itself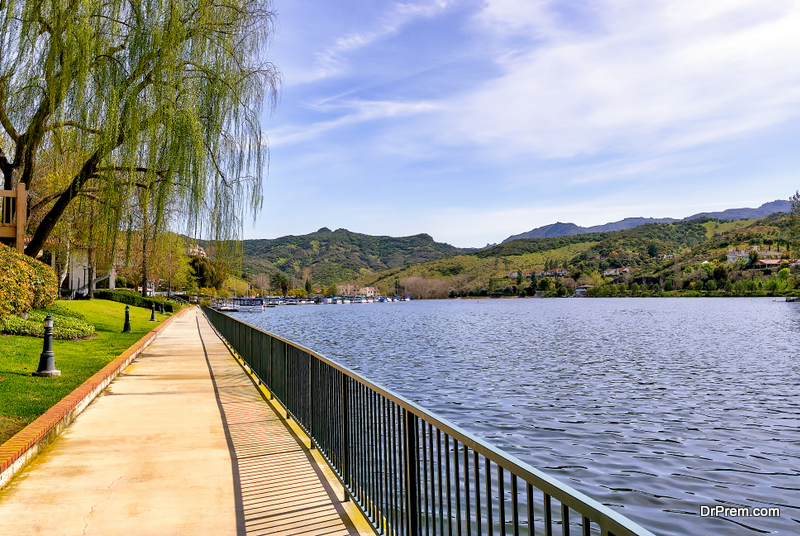 You can come to the show on January 12th, 2020, from 11 AM to 3 PM to meet with some of the best wedding professionals in the industry. You 'll get expert advice from the best area professionals, and you might even end up hiring someone before the show is over. However, you should take advantage of the fact that Westlake, California, is one of the most beautiful places to visit in this massive state.
If you have planned a trip around the Bridal Premiere, you might as well travel around this gorgeous area of California. Grooms and brides alike will enjoy a road trip through Southern California, or you could drive up to the vineyards of the Napa Valley. Some people might want to drive into Los Angeles because they want to see the sights, while other people will drive to the beach.
You can drive into neighboring Ventura County to see the mountains or up the coast from Santa Barbara to Monterrey. You could drive all the way to the Napa Valley or into San Francisco and Silicon Valley. It is effortless to plan a trip through California, and you could even drive down through San Diego if you want to cross the border into Mexico.
One More Thing About Traveling To California For The Bridal Premiere
When you want to attend the Bridal Premiere, you need to make sure that you have taken a look at what you want to accomplish at the show. Write down some questions you have for the professionals and vendors, so you have a stock game plan, and don't forget anything. Coming to the Bridal Premiere is a great way to kickstart your wedding planning. The fact that you can take a road trip through California or enjoy Westlake for a few days is just an added bonus.
Article Submitted By Community Writer