The Galia Lahav La Dolce Vita Wedding Dress Collection has become a symbol to luxury, style, and richness by introducing the unique designs of wedding dresses. Galia Lahav's has worked to change the traditional gown design with the new way. The La Dolce Vita wedding collection keeps bringing new wedding designs that give full appeal to the new generation of brides seeking to make a statement.The collection has many designs, textures, colors, beautiful beads, and fabrics that describe the love story behind each dress.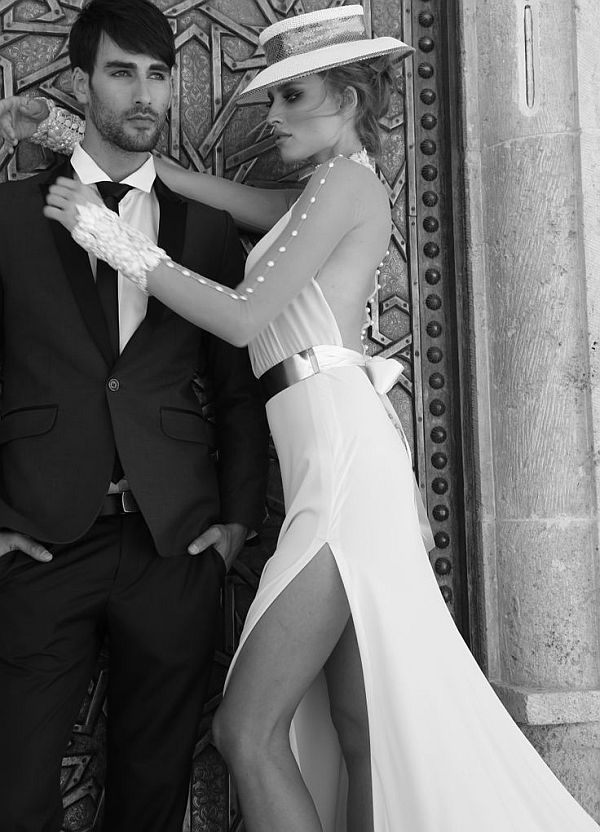 The fabulous Florentina Wedding Gown
This fabulous chiffon gown blends the grandeur of its fabric with a crystallized neck basking in the glory of exquisite beaded detailing. The cuffs get a similar treatment.
Accompanying the gown is a gold metallic belt might have missed the detailing from the cuffs and neck, but it definitely won't fail to call attention. The gown has been made with a thought to the fashionista, and indeed, the slit on the skirt might be too far off for those looking for something more conservative.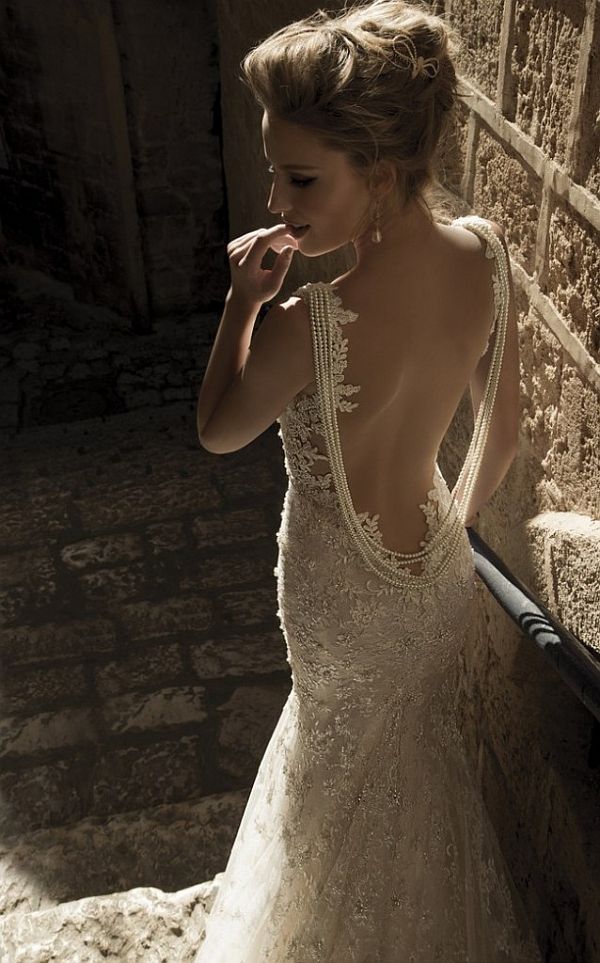 The Pricilla wedding dress
Pricilla is a beaded, backless bridal dress. The elegant and exquisitely detailed dress has been created from layers of soft blush, ivory and antique silver colored fabric, embroidered with pearls.
That description does sound a wee bit like some fairy tale dress, and the appearance takes the dress right into the fairy tale wedding zone. Of course, this is not your classic fairytale wedding, with the dress again taking preference for the fashion forward, but the iridescent beads on the bodice, antique touch, and the flowing gown would make any princess desire this for her special day.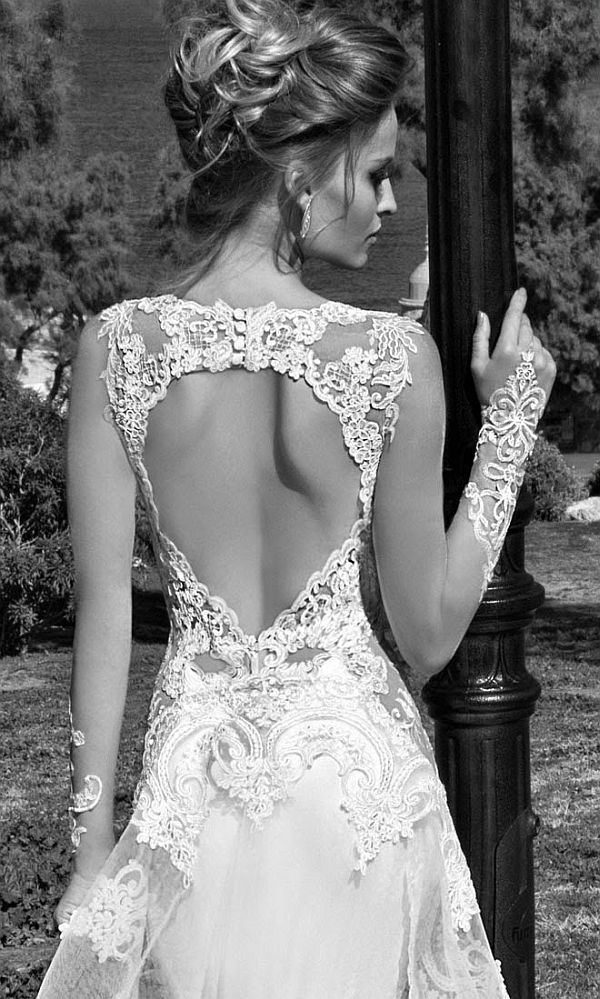 The Alora wedding dress
The beautiful heart shaped open back giving a skin illusion with the large lace on the sides. It has lace at back neckline with the adorable opening that is in line with the antique lace.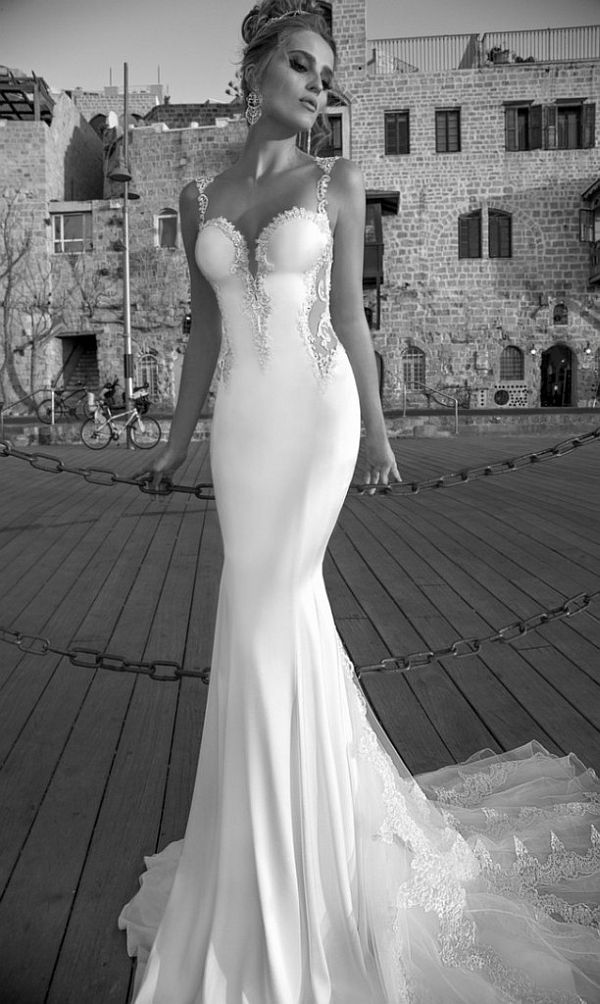 Antonia wedding dress
Beautiful Antonia wedding dress is custom-made from silk, satin, lace and beaded lace trims has back featured with an amazing train made up of multiple embroidered trims.
This dress every woman would like to wear on her wedding day.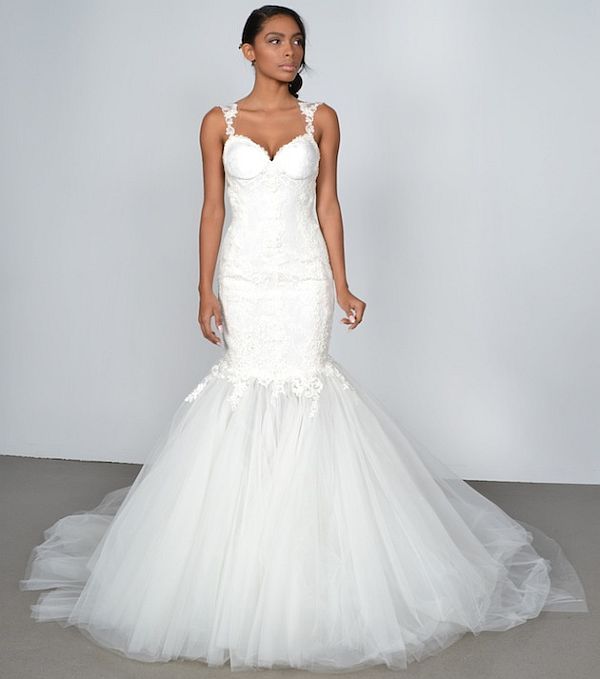 Augusta wedding dress
Augusta wedding dress looks every bit as majestic as its name, particularly in the cascading skirt.
That doesn't mean the corseted top is out of place, the top has jeweled lace and is embroidered entirely with shimmering glass beads.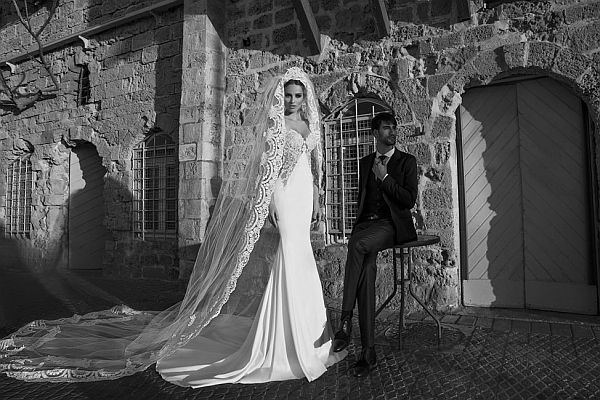 Corso wedding dress
The stylish and seductive Corso wedding dress accompanies a long and tight dress with a classy bottom flare. Made from stretch silk satin, the beautiful dress has an awesome front in triangle shape with the detailing of lace cut panels.
Summary
The beautiful design defines new era of fashion for women through bridal gowns. The La Dolce Vita wedding collection keeps bringing new wedding designs that give full appeal.