The team at I Just Love It know how hard it is to think of exciting, unusual gifts for anniversaries each year, so they've created an Anniversary Gifts by Year guide to put your mind at ease. They know that not everyone knows what gift is given for your 17th anniversary (furniture, anyone?) so don't worry, they've got it covered.
Here they've listed some gift suggestions for the lesser known anniversary dates, including Wax, Porcelain and Opal.
16th Anniversary – Wax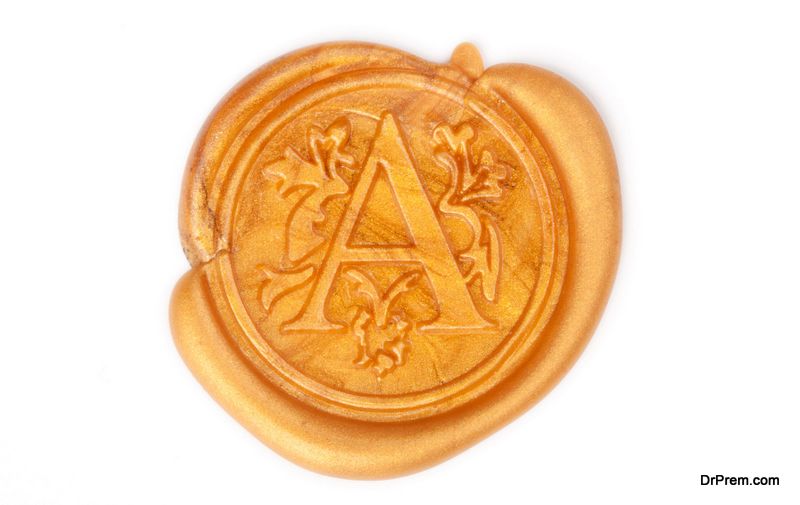 Even though you've just celebrated your milestone 15th anniversary, who's to say you can't celebrate the anniversaries before and after. The traditional gift for a 16th anniversary is wax, so of course, you could splash out on a luxurious or premium candle. If you're looking for an unusual gift to give, why not treat your spouse or family member to a personalized wax print, including the date of your marriage or anniversary. It's a great way to celebrate the special time you've spent together. If that's not unusual enough, what about a set of wax and stamps that they can use to feel extra fancy when sending letters? This will also tempt them to write more letters – maybe you'll get one?!
18th Anniversary – Porcelain
As you approach celebrating two decades as a married couple, you should make the effort to remember the anniversaries in between too.
The traditional gift for this anniversary is porcelain, so treat your partner or family member to a brand new tea set (they may need a new one after 18 years!) or a porcelain bottle stopper in a shape that they like. This could be something that suits their home decor, or something that reminds you of them. Either option is a great gift to give, as both are useful and something they perhaps wouldn't buy themselves – it's their anniversary, go all out!
24th Anniversary – Opal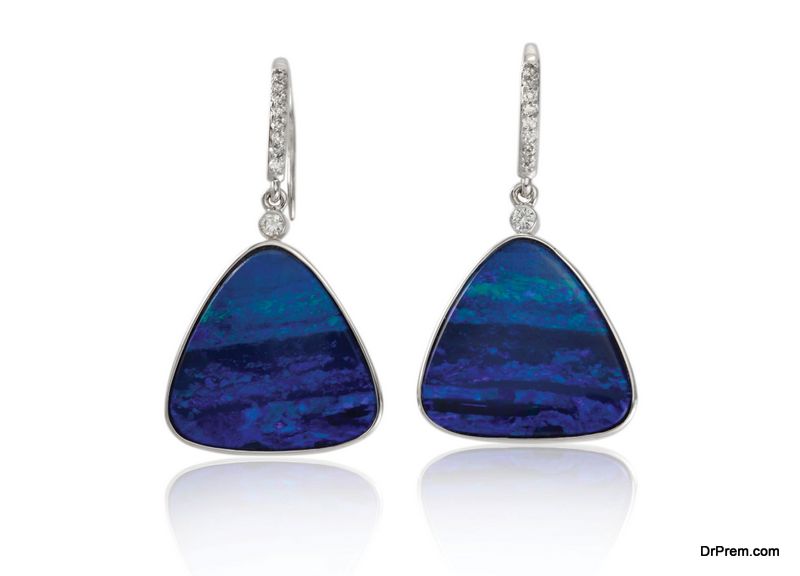 You may be saving up for a special trip or gift for your 25th anniversary next year, but celebrate your 24th with a small gesture such as a pair of opal earrings or cufflinks. Jewelry is a lovely way to commemorate a date or occasion, as every time the recipient wears it, they will be reminded of the special time that you were celebrating. These gifts are also a safe option if you know your partner or family member well, as you can judge what they'll love – hopefully, anyway… you've only been married 24 years!
The complete guide lists a traditional, and alternative gift suggestion for every single anniversary year so you can be sure you're fully prepared for each and every year!
Article Submitted By Community Writer