Whether you like it or not you have to come to terms with the fact that other than you your mother-in-law is the most important person in your husband's life. So if you are about to tread in her kingdom after marriage and contemplating on how to break the ice consider a gift. What would she like? A book, a kitchen appliance, a small memento or a sari- you may not have any idea of her likes and dislikes when you are new to the house. Try these ideas and discuss with your hubby to gift her the best gift that suits her best.
Garments: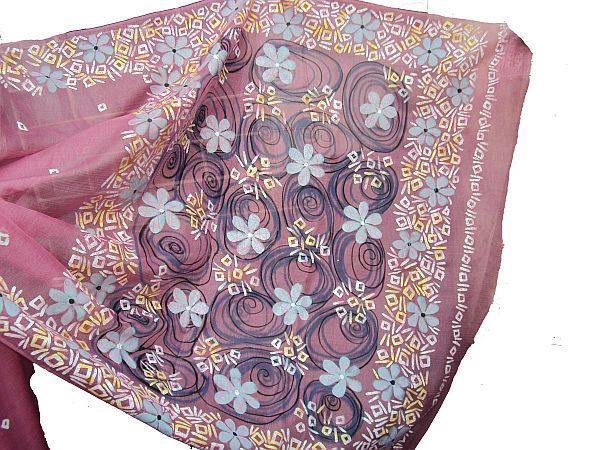 Which woman does not love decking herself up? Your mother-in-law, whether she is of the traditional type or a modern woman, would never be able to resist the charm of a sari or an ethnic suit. So know her choice and go ahead with your purchase. If she loves simple dressing styles gift her a simple sari which is nevertheless elegant looking and can be worn on occasions as well. If she is more for gaudy looks, well you have choices galore in saris and ethnic suits as well.
Photo Frames: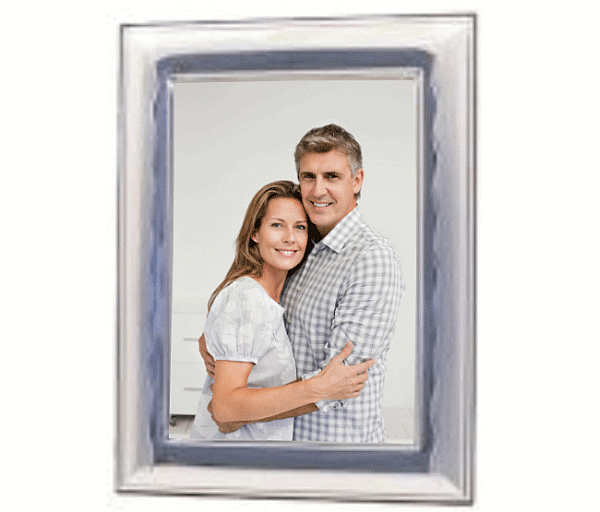 Is she a homely woman who loves to spend her day intertwining herself in family matters? The best gift that would bring up a smile on her countenance would then be a family photo frame enlarged so that she can put it up in her room. You could also surprise her by sneaking into her wardrobe of photo albums and taking out that old photo of her marriage with your father-in-law or of their 10th anniversary and blow it up big. A woman never forgets such moments.
Kitchen Appliances: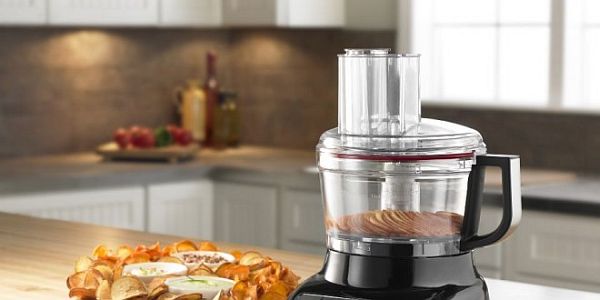 If your mom-in-law is a great cook and is known for her culinary specialties, how about showing your enthusiasm to grab bites of her delicious recipes by gifting her kitchen appliance? Show her your love and appreciate her for her cooking skills by opting for a Waffle Maker, an oven or even Coffee maker to ease her efforts when guests come in suddenly. You could also get to taste some scrumptious delicacies prepared by her.
Gift Vouchers: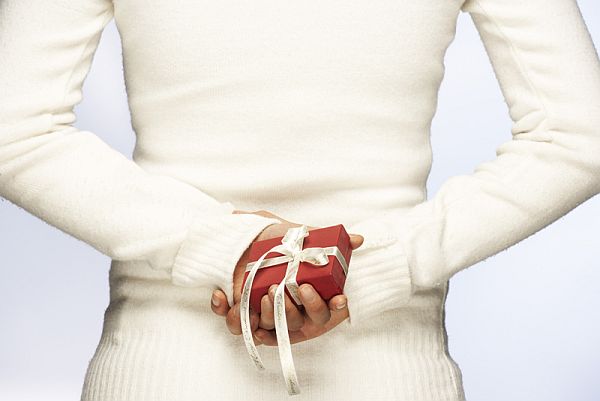 At times you are at a loss about what would be the best gift for the woman who means a lot to your husband and therefore to you. For the confused souls simply go for gift vouchers. Gift her with a day's spa voucher when she can rejuvenate her senses a bit or let her pamper the bookie in herself by buying books she loves with a bookstore gift voucher.
Whatever you give, gift it with love and she is sure to feel the affection reflected through the gift.