The wedding day is one the important days in any groom and bride's life. They definitely want to get the best of designers and stylists to make them look the best on their special day. So, perfect wedding dresses for both bride and groom become an absolute must-have to stand out from the rest. If you're looking for a perfect wedding dress, you can consider a velvet lehenga and sherwani for traditional and regal appearance on your wedding day.
Why a velvet wedding dress?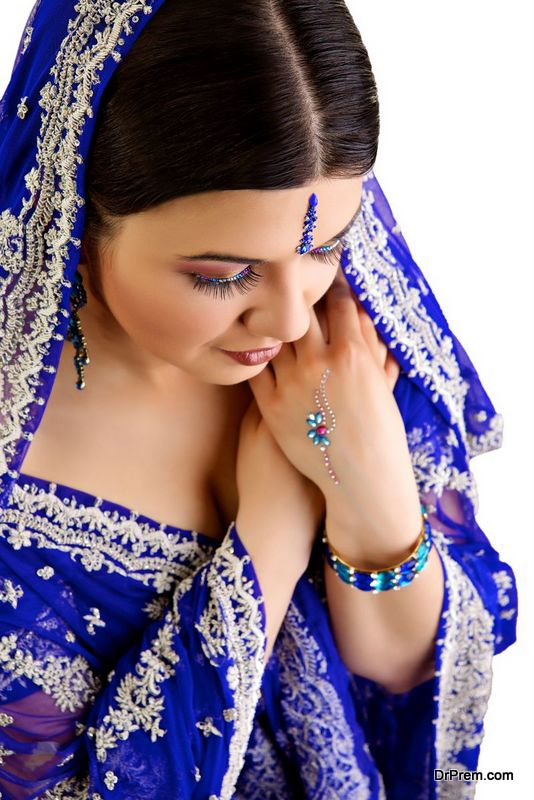 Today, traditional designs are making a huge comeback in fashion weeks. Velvet is one such fabric that's not only traditional, but has always remained designers favorite to make beautiful lehengas, cholis, sherwanis, and blouses.
From fashion weeks to weddings, this beautiful fabric seems to be the new favorite of both men and women for their weddings. This is because it gives a classy feel to the dresses, making people look classier in their won way.
Velvet for weddings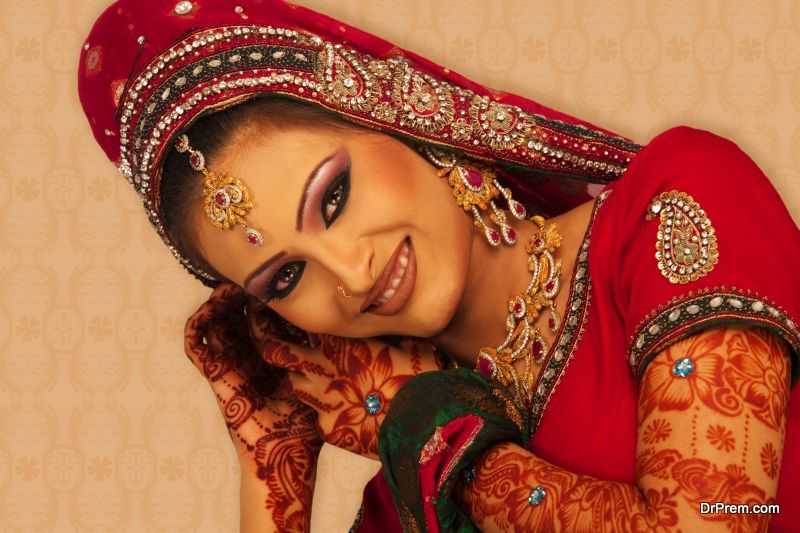 It's due to the sheer versatility that this fabric has become the number one option for wedding wear today. It can be styled in multiple ways with a variety of styles and combinations. Even it is available in a varying degree of weight and thickness, depending on the wearer's choice and the manner how it's going to be draped and shaped into a gorgeous clothing piece.
This soft, luxurious fabric is more suitable for weddings, especially during winter season. This is because this fabric is heavy to keep the wearer warm, meanwhile, it's royal appearance adds elegance to the entire look. Both bride and groom can flaunt their wedding attires in velvet with heavy embroidery, and other details to make the dresses look exotic.
Right velvet color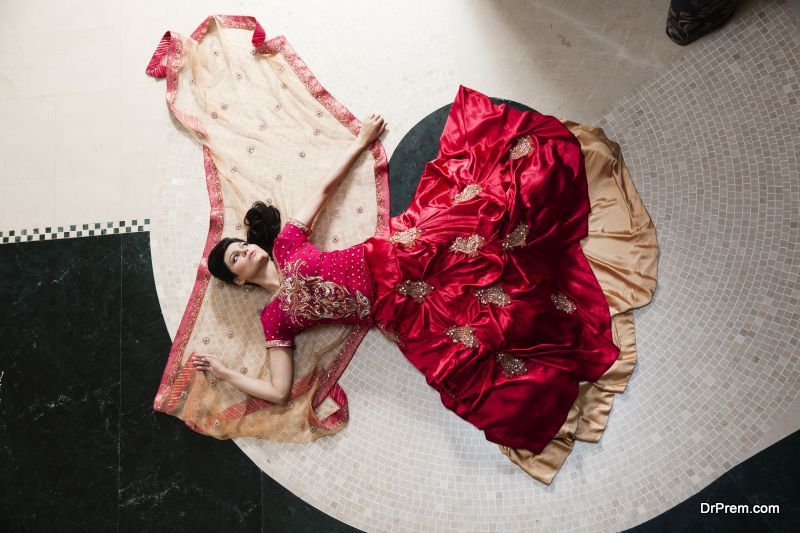 To get the right look, you need a dress in perfect shade. Velvet is available in different shades of red, royal blue, yellow and wine. These are some of the most favorite wedding colors that can be spotted quite often during a wedding season. To embellish your dress in either blue or burgundy shade, a touch of gold is enough to add some regal flair to the entire attire. So, there is no doubt about it that it's the best wedding fabric one can choose for upcoming weddings in the winter season.
A touch of velvet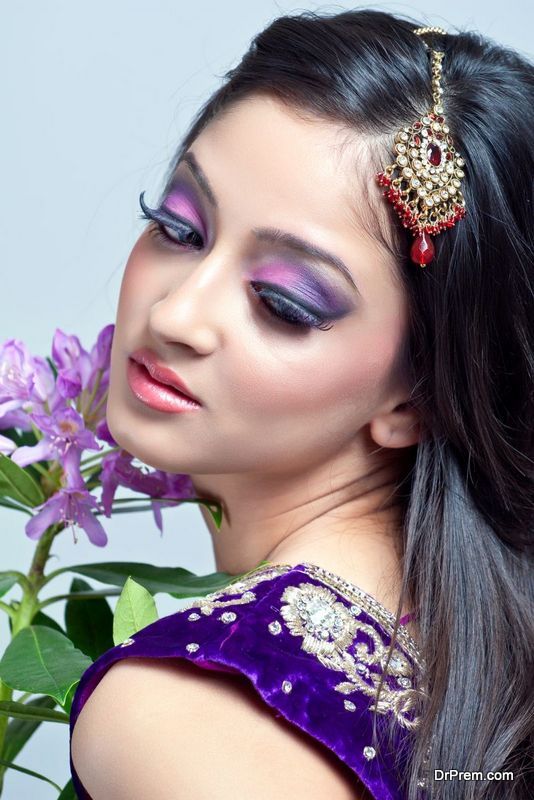 Comfort is the most important factor that must not be neglected. Therefore, don't select something to wear that's too heavy. Well, a complete velvet dress may be too heavy to carry for a few. So, if you don't want to feel tired the entire day, you can opt out for a whole velvet dress. Instead, you may just add a touch of velvet to your wedding wear for a little royal and traditional feel.
For instance, ladies can get matching velvet handbags for their wedding outfit, whereas men can style up their look with velvet stole or turban. Besides that, a minimal velvet touch can be added to your shoes, dupatta, or sherwani, providing the additional touch is complementing your wedding wear.
Another important thing that must be kept in mind while selecting your wedding dress is the time of the year. As you surely would not want to be freezing or sweating all the time on your big day.
Luxurious, royal appeal of velvet is certainly going to make you stand out and look resplendent on your wedding day.