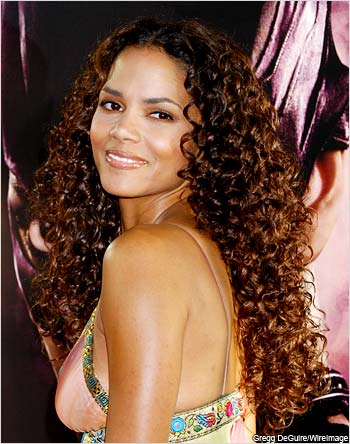 Sexy lady, Halle may have thrown the best of her smiles at the Cannes, but who ever knew that she is having a major problem with marriage?
Halle has reportedly said that she doesn't ever want to get married for a third time and is neither interested in becoming someone's wife.
After experiencing two failed marriages with David Justice and Eric Benet respectively, the actress says that she won't be able to bear the heart aches of another break-up.
She said
I never want to get married again. I've been married and divorced twice and it's not something I plan on repeating.
The lady surely isn't lucky in her married life, though she is been doing great in her Hollywood career.
Via: CHINA DAILY