Your wedding day is coming up, and everything about it has to be perfect. Well, it all starts with finding the right planner who can take the responsibility and knock it out of the park on your big day. In this article, I'll share 5 tips to find a genuine pro to manage everything. Let's get started!
1. Ask Around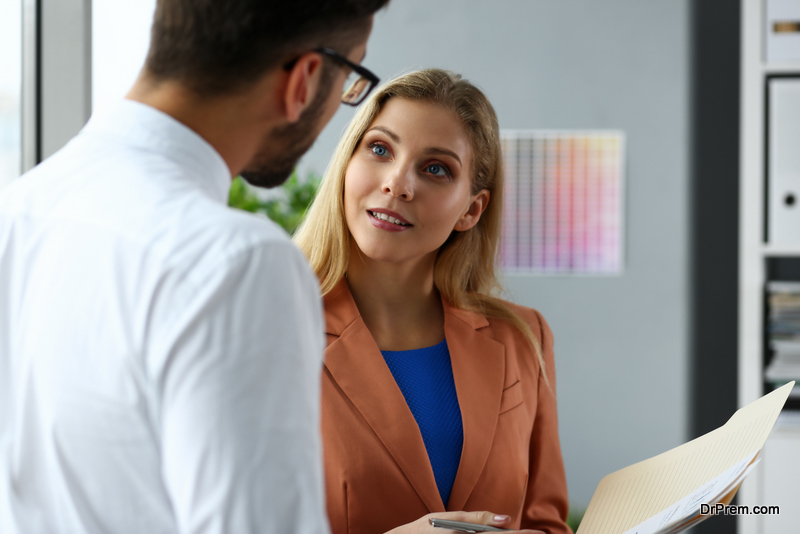 No matter what type of service you're looking for, a great place to start is often your own social network. Whether it's a dentist, a realtor, or a wedding planner, the people around you have probably needed these services before you, and there's a lot you can learn from their experiences.
Ask around your friend group and family to get the contact details of a few wedding planners. If your loved ones recommend someone to you, each lead is going to be highly competitive, so your list will be looking pretty good right from the get-go!
2. Look Them Up
Once you have a list of potential wedding planners, it's time to start investigating. Look up the wedding planner's online pages and see if they've got an established portfolio, featured client reviews, or any social media accounts with a healthy amount of satisfied customers.
You'd be surprised how many leads you'll cross out with this first check, as you won't be impressed by the online presence of all planners in your list — just a few.
3. Set Up a Meeting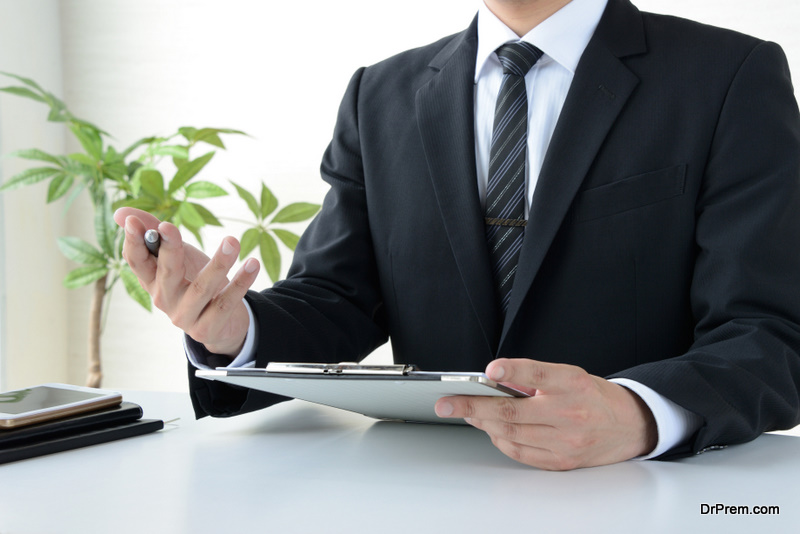 You'd probably be left with no more than 2-3 candidates by the time you're done stalking them online. Set up a meeting with the rest, and see where a face-to-face meeting takes you with all of the finalists.
Meetings are great for assessing a person's professionalism, personality, and whether or not they know what they're doing. However, a lot of that depends on the questions you ask — which brings us to the next tip.
4. Plan Your Interview and Questions
Interviews can tell you a lot about a person, or nothing at all — depending on how good you are at interviewing them. Before the meeting date comes up with either one of the shortlisted wedding planners, make sure you jot down all the questions you need to ask beforehand.
Some starters might be their working experience, asking for pictures of some of their previous work, and of course, rates. You can also ask them for client references. There's no shame in doing that — after all, you can't just 'trust' someone to do a great job on the biggest day of your life.
The right wedding planner would proudly present a list of satisfied client references, so call them up and hear what the couples have to say about their services.
Bonus Tip
Lastly, wedding planners are the best people to get references from if you're looking for some other services related to the wedding. For instance, if you don't have a DJ yet, a wedding planner would be happy to share the contact details of a Wedding DJ Melbourne in his network. All the best!
Article Submitted By Community Writer