Preparing for a wedding involves planning, organizing, and working. Even if you have a wedding planner and a lot of help, it can be stressful. But to feel your best on your wedding day, you should also pamper yourself. This might include some relaxing self-care to help you be in a good space or even going a little extra on spa services to look amazing.
Anything that makes you feel and look your best will help make the actual wedding day go much more smoothly.
Here are some ways to truly pamper your mind and body before the big day.
1.  Don't Neglect Your Smile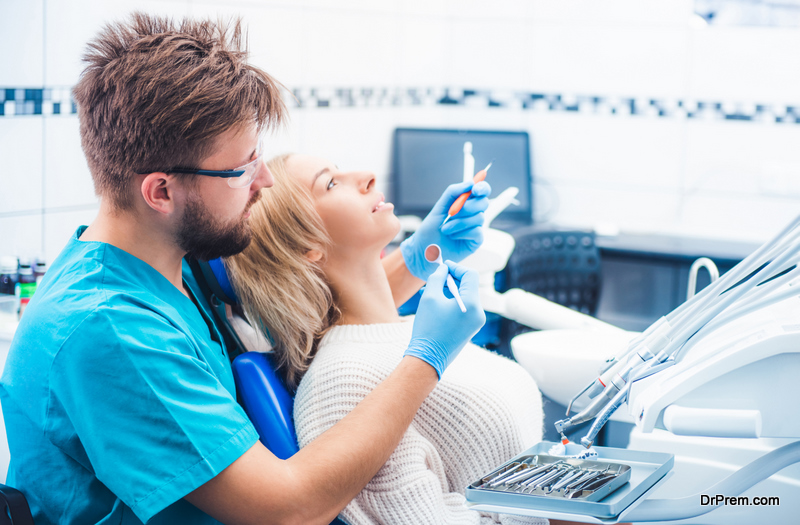 When you think of getting ready for your wedding day, your smile might not be the first thing on your mind. However, after the day is over and you get your pictures back, you might notice that your teeth don't look as bright as you wanted.
So, take time to schedule a dental check-up. If you are worried that your teeth look yellow or stained, consider an in-office teeth whitening service.
2.  Don't Neglect Your Mental Health
Getting married is generally a lot of stress. Even if you're super excited to marry your best friend, planning the wedding can add anxiety to your life. This fact is especially true if you're planning a big wedding or are worried about money. So, don't let your mental health fall by the wayside.
Each person deals with stress differently. You likely know what works best for you. Just try to employ healthy strategies. Make time to go out with friends or unwind alone. If you are struggling with mental health, it doesn't hurt to reach out to a therapist for support.
3.  Get a Spa Service Done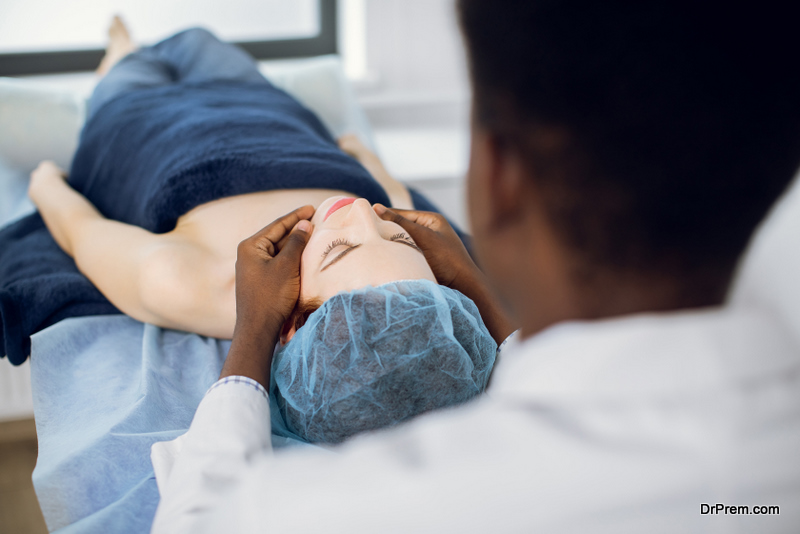 Depending on your budget, you might not be able to spend an entire day at a spa, but if you can, it's probably worth it. You deserve some time to put all the wedding stress on hold and just focus on yourself. Consider splurging on a treatment like a facial or a massage. Some of these services also have the added benefit of helping you feel better, both inside and out.
4.  Make Sure To Eat Well
Self-care isn't just about the fun and easy stuff like going to the spa; it's also about doing what's good for yourself in the long run. As you plan the wedding, you might get busy or stressed. Then, it's easy to let health habits go away. Ensure you are getting enough to eat and incorporating a balanced diet. This will help you feel energized and happy.
5.  Get a Manicure/Pedicure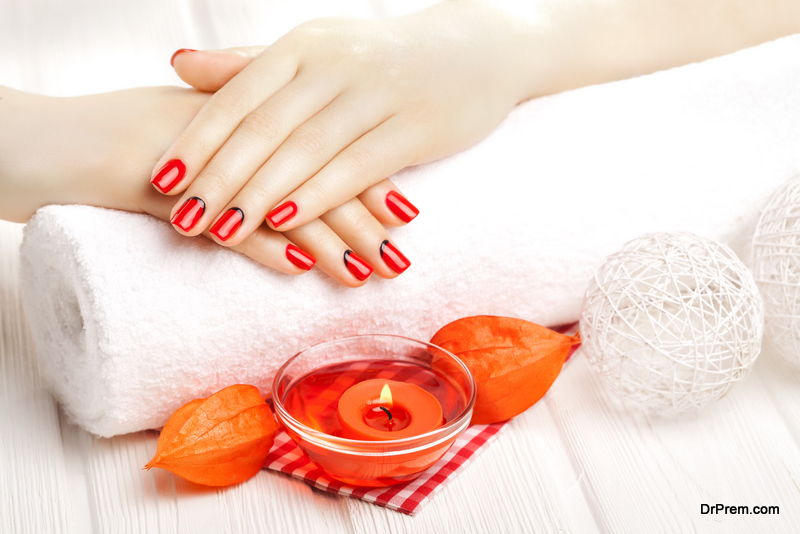 Most brides want to look as good as possible on their wedding day. So try to schedule a manicure and pedicure right before the actual wedding day. You'll likely want your nails to be done, even if you want a simple look. This way, you won't have to worry about how your hands look in those close-up photographs. 
6.  Try Exercising or Yoga/Meditation
If you need to let yourself take a break from wedding talk, exercise is an excellent way to do so. It doesn't matter what you do, but getting your endorphins going can help relieve stress. And, if you want to slow down, yoga or meditation are great. Yoga also has the added benefit of helping your physical health, while meditation can help quiet your mind.
Hopefully, this list can help you feel pampered and prepared for your big day! The most important thing is to make yourself a priority in this process. 
Article Submitted By Community Writer