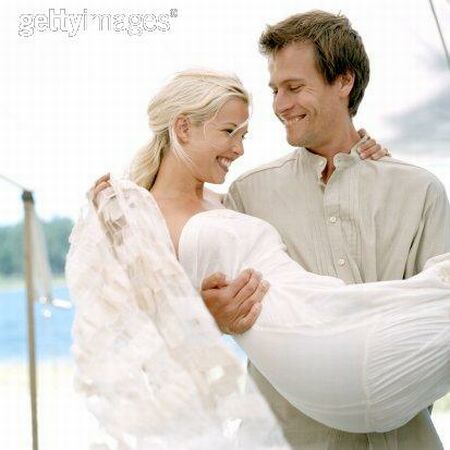 How many of you are having a nervous break down because of you coming big day? Well, people, there is nothing to be tensed. Wedding day is certainly the biggest day of your life and you just have to follow few tips to maintain a perfect balance on that particular day.
Check out the golden mantras shared by HUNDRED HEADS:
-If you feel that, your pressure is mounting up, just get up early in the morning, and go for an hour-long jog.
-There is too many last minute works to be done. You do not have to panic, ask your close buddies to take care of the pending details.
-Sometimes it so happens that you are convinced that you have sorted out every single detail for the wedding, but at the 11th hour, you realize that you have not arranged for your wedding transportation. All that you ought to do is call your cousin or any neighbour nearby your place and go for the ride.
-Mothers are always the best guide for any kind of stress and if she has an amazing sense of humour your day is made.
Via: KANSAS