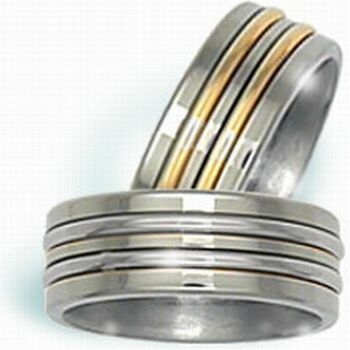 Getting married is not a small business these days. You have to sort out everything that not only suits your budget but also keep in mind that everything is in accordance with your lifestyle.
Well your wedding is over and there is nothing better than your wedding ring to remind you of the most memorable moment of your life. So folks the most important thing that you should do is to pick up a wedding ring that will keep the moments of your special day fresh forever.
Today there are lot many choices in the market: but the best thing to do if you have to find for that special ring which fits your beloved's finger magically is browse through the websites and go for the fantabulous ones.
Here are the names of few sites where you will find the best picks.