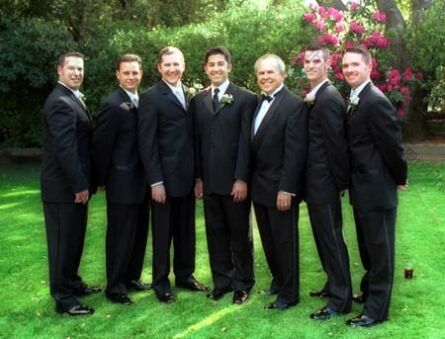 If brides can join special courses, why should the groom stand back? With the wedding day becoming more and more glamorous, would-be hubbies are getting conscious about their looks.
Some of the grooms are going for a strict diet schedule right before the big day, while others are getting fake tans and brides hang on, there is another surprise, the grooms are whitening their teeth.
Oops! You people are really trying to woo your women with the picture perfect close-up smile.
Well, unfortunately they still cannot, in any way, beat the percentage of brides who go for this beauty class.