Exclusively for the modern brides here are few wedding dresses, which I would love my lovely brides to splash on on their wedding day.
Each piece by Kenneth Pool, the master wedding gown designer is unique and amazingly done in one-of-its kind design.
All the gowns are delicately designed, with all graceful cuts and carve, beautifully worked upon by the designer, so that it perfectly fits the hourglass figure of the brides.
Have a look at few gorgeous designs: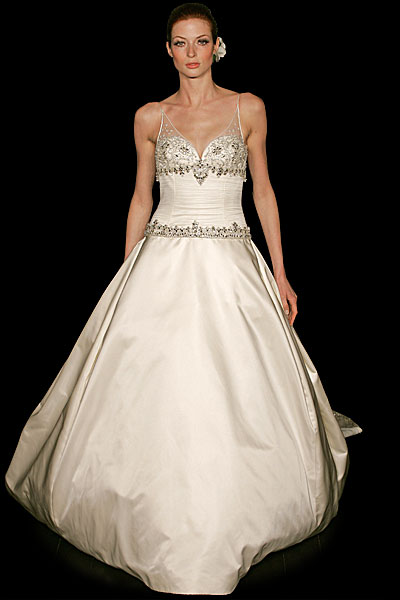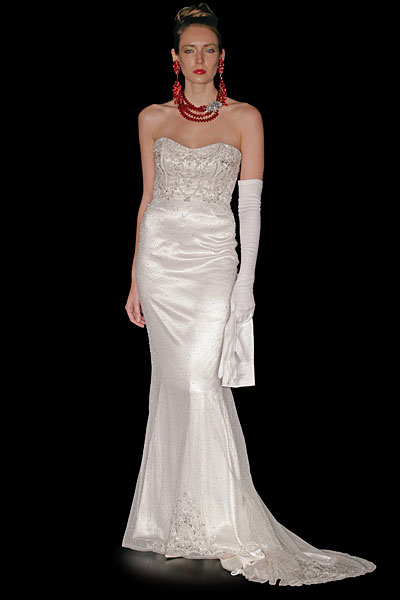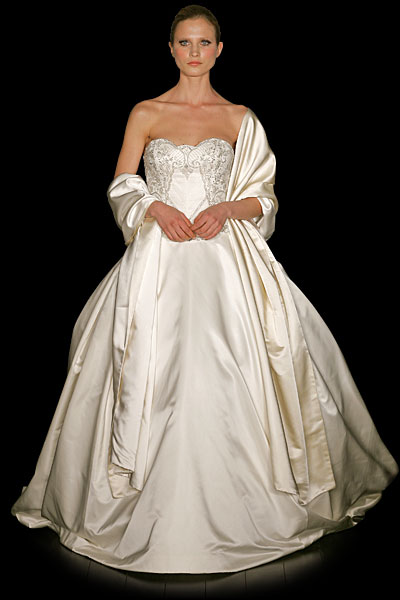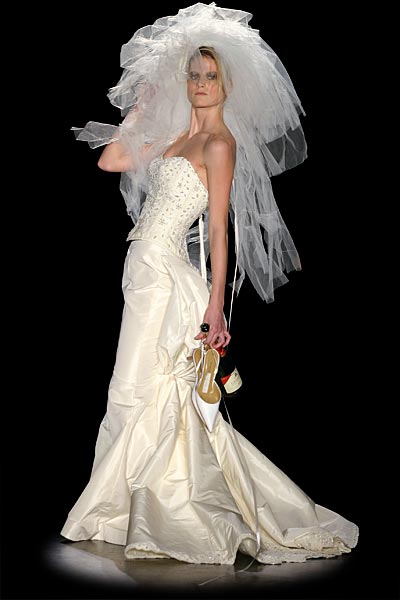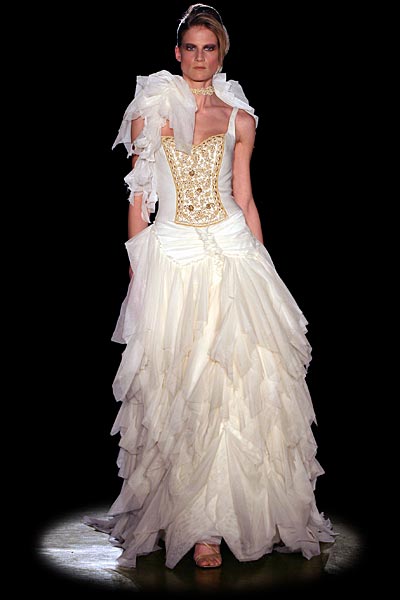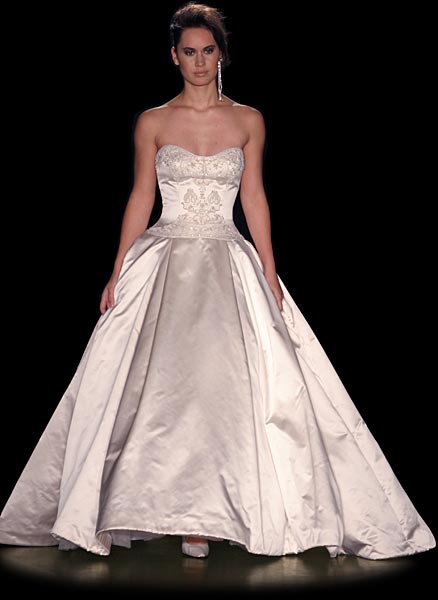 Via: KENNETHPOOL