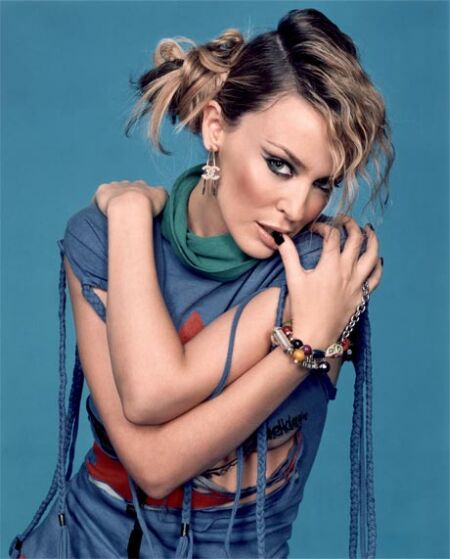 Pop princess Kylie Minogue, who is just recovering from her breast cancer battle that lasted for one whole year is planning to get married to her French lover Oliver Martinez.
If rumors are to be believed, the couple is all set to walk down the aisle this November. The 37-year-old actress wants to have two extravagant wedding ceremonies, as both she and her actor boyfriend want to hold the wedding in their own homelands.
According to reports from People, one party will be held in Oliver's hometown at France, and one in Kylie's place at Australia.
All that we can say is cheers!! The princess deserves her share of happiness.
Via: STARPULSE