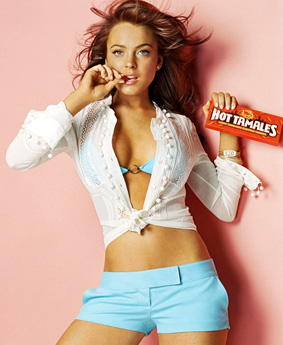 Celebrity's are really too much unpredictable. What better example do you need other than actress Lindsay Lohan?
The actress has reportedly said that she might go for a Vegas wedding style. She has infact said that she has the potential to be like Britney Spears and steely down for a shocking and impulsive wedding.
The Mean girls star reportedly stated that marriage is not a big deal for her. Being a spontaneous person she might just pull up a Vegas wedding, get married and feel it for a minute.
Wow!! That is some news..what say????