Weddings are joyous occasions for all of us – they're events that celebrate the coming together of two people who love each other and want to be together for the rest of their lives, so we all want to bring all of our loved ones together to mark the occasion.
However, a massive celebration like that requires a fair bit of money, and a lot of deposits that need to be paid. Paying for a wedding can be overwhelming, financially, and that takes away from what really matters, here – your perfect day. A wedding loan can help you focus on your happiness by eliminating money stress.
What Is A Wedding Loan?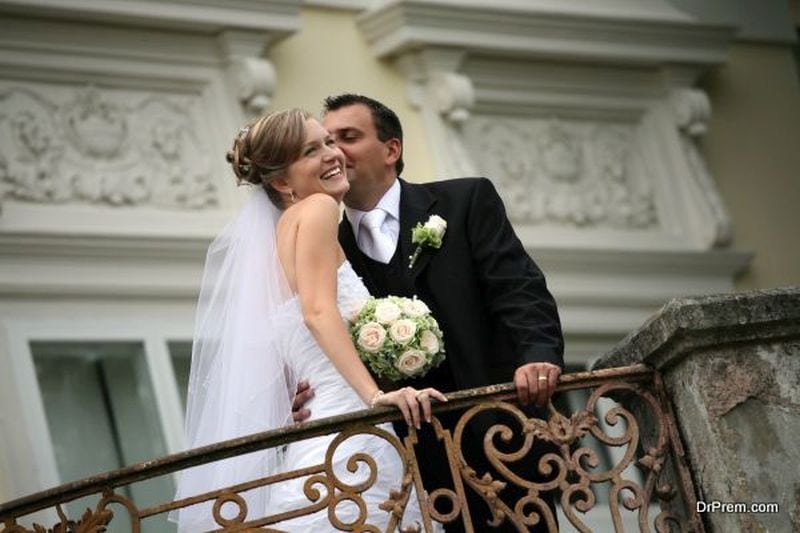 A wedding loan, as you may have guessed, is a loan you get to pay for your wedding. Essentially, it's a personal loan and the terms are exactly the same. Just like your wedding, the loan can be bigger or smaller, to suit your needs and preferences. All you have to do is apply, mentioning the amount you want, and your financial details. Your credit score may or may not come into play, depending on the lending company, the amount you wish to borrow, and other terms.
How Can A Wedding Loan Help Make Your Wedding Perfect?
We all want our happiest days to be perfect. But why keep wishing, when you can make it a reality with the help of wedding loans? Here are a few things a wedding loan can do for you and for your wedding.
1.    It can pay for security
There is nothing worse than having random people show up at your event, or disgruntled family you haven't invited. Not to mention jealous exes. And what about guests who hit the drinks a little too hard and become disorderly? Paying for security is essentially paying for your peace of mind, so make this a luxury you can cover with a wedding loan.
2.    It can pay for the booze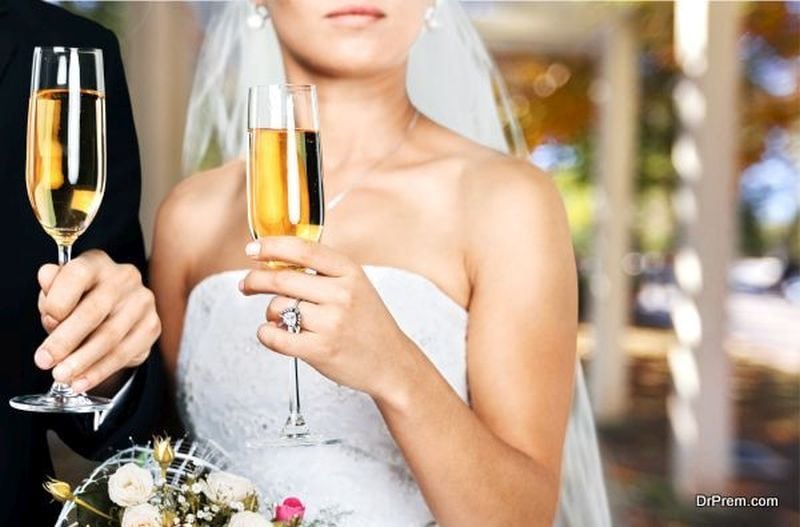 What's the most important part of a wedding, other than the vows and the getting-married part? That's right, the booze! Can't have a wedding without an open bar, but alcohol is expensive, and a dry wedding may cause guests to riot. What can you do? Get a loan and give the people what they want!
3.    It can pay for the venue
You know what they say about location – it's essential! You want the perfect venue for your type of wedding and for the number of guests you want there, and that is secured with cold, hard cash in the form of a deposit.
4.    It can pay for the flowers
What makes a wedding pretty? The bride, of course! But also, the flowers and beautiful decorations. But have you seen the prices on fresh flowers lately? They're mental. You may just need to take out a loan just to pay for the flowers alone and it would be money well spent.
5.    It can pay for the food
After all that dancing and boozing and general galivanting, your guests will want to grab a bite to eat, and depending on how many you're inviting, that can drive up the cost massively. A loan removes that concern and allows everyone to enjoy a feast.
What Are The Advantages Of Wedding Loans?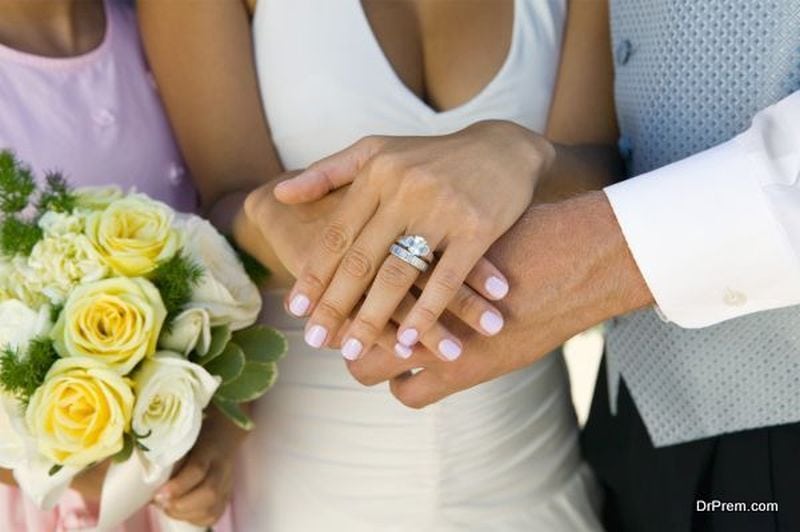 So, let's talk about what are the advantages you can enjoy with a wedding loan, other than – obviously – paying for different aspects of your wedding celebration. What makes this financing option better than others?
You can repay in instalments
Deposits are required for a lot of these major payments you have to make, and it can be difficult to scrounge up the money to pay that upfront. That's why getting a loan is a great option – it enables you to pay in one go, and then just repay the loan in instalments, according to your affordability.
You can get it with bad credit
If you struggle with bad credit, you will know that it can really limit your options and opportunities, so a financing option that allows you to borrow money with bad credit can be a life-saver. You can check your credit score and learn more about how it works at Equifax.
As you can see, wedding loans can be exactly what you need to make sure that your wedding day is as perfect as it can be. Eliminate all that financial stress by covering all of your major expenses with the help of a wedding loan!
Article Submitted By Community Writer