For the bride to be, every small gift that she receives during her wedding does matter a lot. Although there are chances of getting the same or similar things, however, when it comes to choosing the best wedding gifts for brides, it is not very difficult.
It can be very confusing on what you can gift the bride to be. No doubt, giving the bride a gift card is the safest option, but choosing something special is always a good thing. If you have to go to a wedding and wondering what you can get; then, here are some unique and interesting gifts or inspirational ideas that you can consider while deciding what to get.
Crystals are always beautiful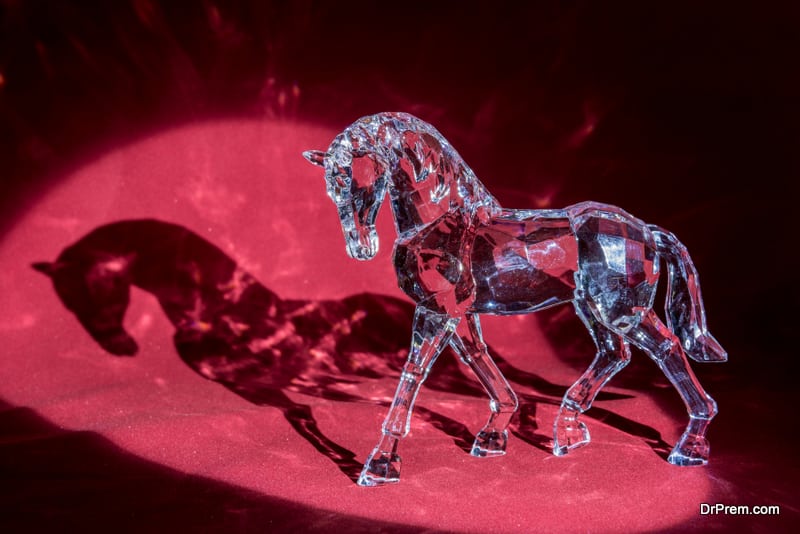 If you really do not mind spending on Luxury home décor; then choose a few crystal items. You can go for the gold plated crystal figurines or even opt for a nice wine bottle or crystal set of glasses. Another idea would be to go with a mix of gemstones and crystals together.
Get a nice carpet or rug
You can always play safe by purchasing a carpet or a rug. This is one thing that a person can add in any part of the house. While choosing the carpet or rug, consider something that will look not only different but beautiful as well. You do have the traditional Turkish or Kashmiri carpets that are known for their artistic designs, but you can always go for something different if you get your hands on it.
Set the tone for her wedding dinner or housewarming party with napkin rings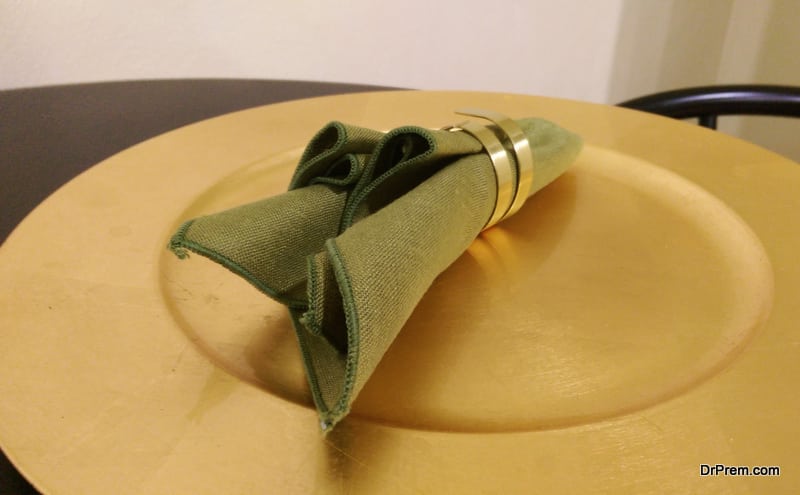 If the bride is someone very close to you, it is natural that you want everything to be perfect for her special day. Every little detail has to be beautiful and match the theme of her wedding. Well, you can give her napkin rings or any other such Neiman Marcus home décor, which she can use on her wedding day and even after that.
A housewarming basket
For the housewarming basket, you can personalize it with different kinds of luxury home décor. You can add a few showcase decorative pieces, some interesting mementos or even go for a particular concept or theme. If the bride has a special hobby, then why not make a house-warming basket out of things that are used for the particular hobby.
Consider investing in lighting fixtures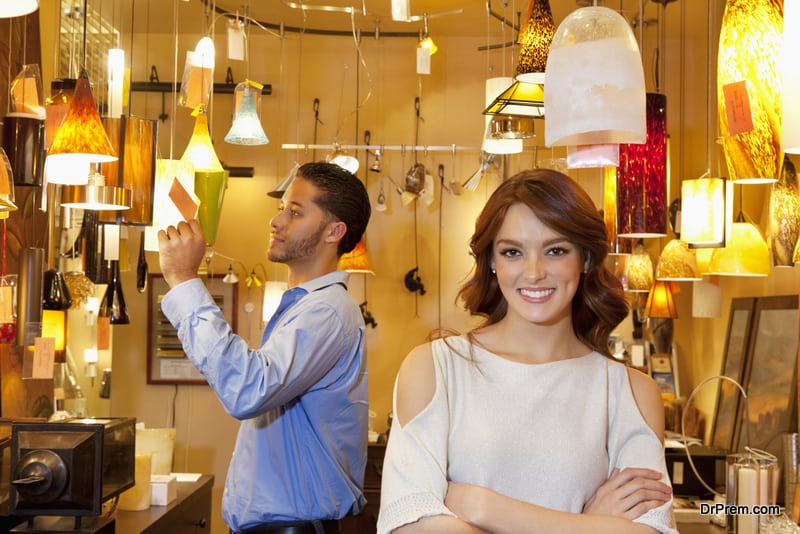 As much as this may sound strange, but instead of choosing any Neiman Marcus home décor; you can consider buying a nice lighting fixture. This will be something that is useful for the bride and the groom and it will always remind them of you. You do not have to go for anything expensive, instead even something as small as a lamp will do the trick.
Gift a decorative center or side table
Tables are another good idea that you can definitely consider while choosing the best wedding gifts for brides. Well, you can invest in a nice, antique looking and neatly crafted side or center table as a gift. This will defiantly add the spark factor for their house and be useful for them as well.
Household appliances one of the best wedding gifts for brides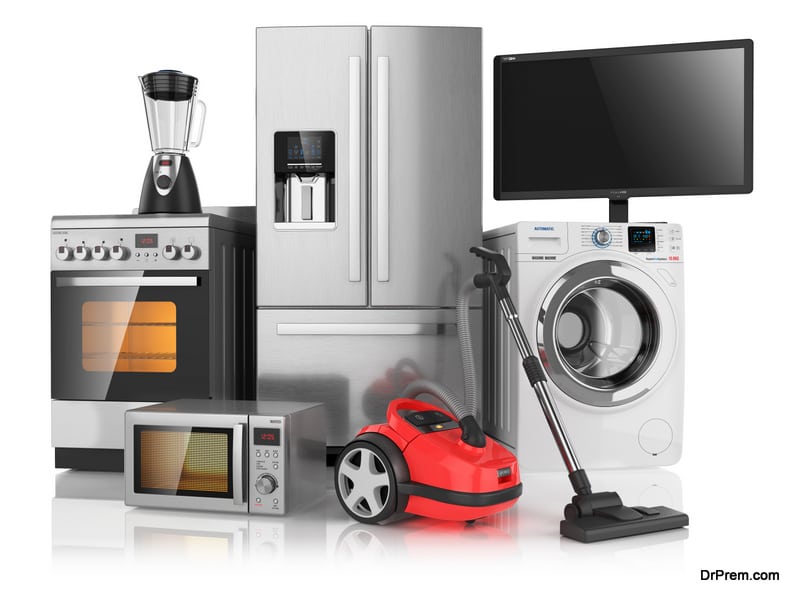 Newlyweds always welcome household appliances. Well, instead of going ahead buying an appliance of your child, you can ask the bride what she would like. This way, you know that you are investing in an appliance that she would want for her home. Just in case anything is out of your budget, get a few close friends or family members to contribute as well.
Give her a Neiman Marcus home décor
When there is a brand name attached to any home décor item, it becomes special on its own. If budget is not a constraint, then you can consider going for an expensive piece of home decorative item from any well-known brand. You can also choose a nice artifact or painting as well.
Sponsor her wedding gown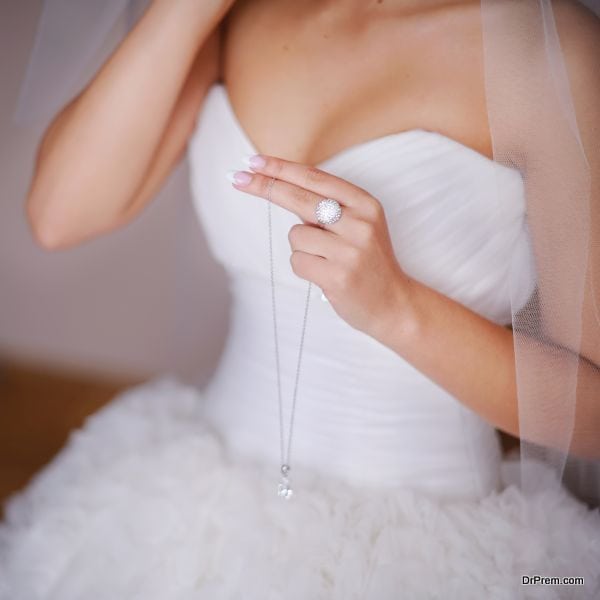 Since it is her big day, the wedding gown will be one of the best gifts for brides. Instead of letting her bare the expenses of the gown, you can contribute as well. This will be not only a good gift idea, however, it will also be helpful for the bride.
A final note
It does not matter what kind of gift you wish to give the bride; what really matters is how much it will be used. Instead of purchasing something of your choice, it is always advisable to ask what kind of gift the bride to be would want. Furthermore, if you can get people to contribute, you can also consider buying an expensive gift like a car, a small portion of the house amount and even pay for their honeymoon.  These gifts are more practical instead of getting something like a showpiece or a luxury home décor item.