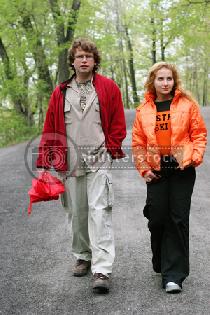 The most important step in everyone's life is marriage. So before coming to any major decision it is mandatory that you and your partner find out the common things about one another.
Famous relationship psychotherapist Paula Hall aptly advices to follow certain guidelines before you make the commitment.
She recommends the couple to consider few factors:
Marriage expectations, common values and things, managing conflict, agreeing to important issues in life: such as children upbringing, family, and friends: faith and understanding, acceptance of the individual just as they are.
Just try them out and you will get the results.
Read more: BBC