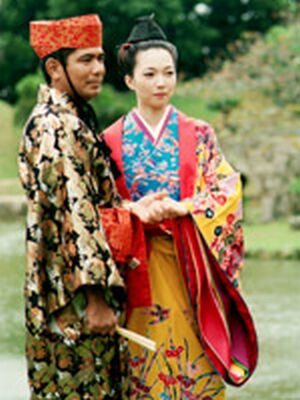 The Wedding business is reaching its pinnacle in Okinawa with thousands of couples flocking down to get married in a dream like wedding ceremony.
Starting from the year 1999, 200 couples said 'I Do' that year with the numbers increasing to 4,606 last year, and now the Okinawa Convention Bureau has reportedly said that this year the number of marriages would be reaching 5,000.
Almost the majority of the bridal groups are travelling down from the heart of Japan and some even from the other Asian nations with the hope of having an ideal wedding set against the deep Blue Ocean and serene ambience.
So far, there are just two wedding service providers in this resort area, though the concerned departments are now taking up the step of setting up some more wedding planners to meet the increasing demand.