Ladies today I mean to pamper you all with my exclusives collection of bridal accessories. So, here comes the next collection of bridal earrings ranging from varied crystal designs to exotic pearls and chandeliers as well.
All the earrings comes in a very cut-throat package. So you don't have to worry much about the money that you have to dish out on them.
If you already have all the other jewelries ready doesn't matter, you can look for the one that matches the rest of the accessories.
Spare a min and take a look at the one which goes with your dress.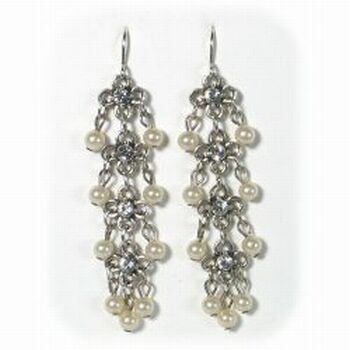 Bridal Crystal Lace Earrings
Price: $ 26.95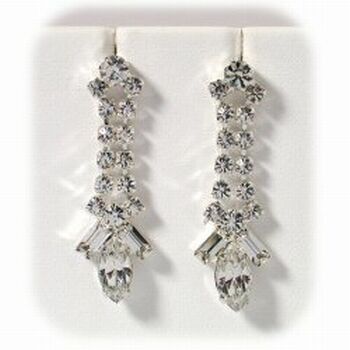 Sophisticated Austrian Crystal Earrings
Price: $ 22.50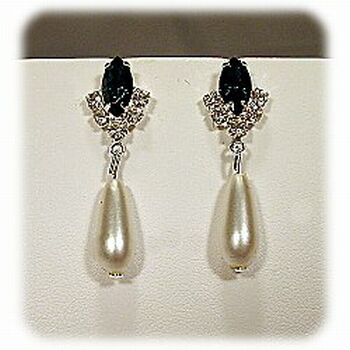 Austrian Crystal and Pearl Earrings
Price: $ 11.95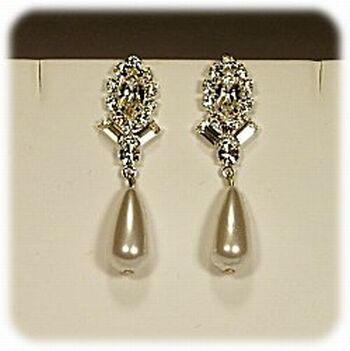 Royal Pearl and Austrian Crystal Earrings
Price: $ 19.70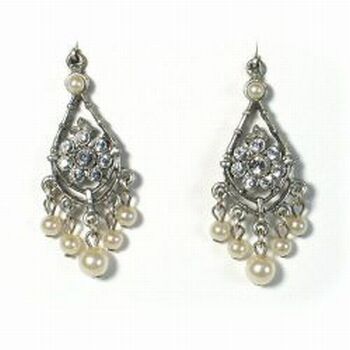 Chandelier Pearl Drop Fleur Earrings
Price: $ 22.50