Ask anyone and you would get to know that one of the most romantic and beautiful themes you can adopt for a wedding comes all the way from France. A French themed wedding would ooze elegance, romance, and sophistication, and sometimes get pretty bold. Therefore, if you are thinking about adopting the French theme for your wedding, here are some tips that would help you plan things better.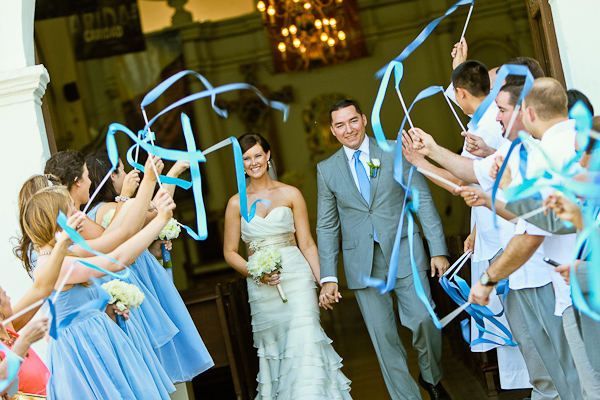 A French themed wedding would not be complete without the quintessential Eiffel Tower. You can incorporate this monument into your wedding theme in different ways. Some of the more common ones include Eiffel tower themed wedding favors like candles and mint tins with the picture of the tower on them, or Eiffel tower shaped key chains, candles and place card holders.
One of the other necessary additions to a French themed wedding would be a fancy laced fan. In addition to being pretty wedding favors, these fans can be very handy during outdoor ceremonies.
When choosing the location for your French themed wedding, make sure you opt for a place that gives off the regal French feeling (example a royal hall or a chateau). You can also use art pins or paintings created by famous French artists as well as photographs of the Eiffel Tower to adorn the place.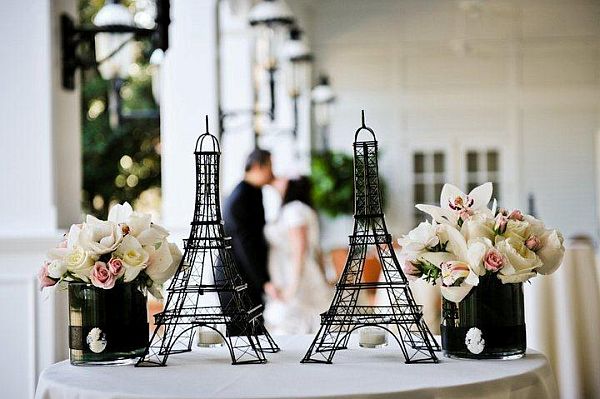 You can choose from a variety of stationery items and invitations for your French themed wedding. Either go with ones that contain a picture of the Eiffel Tower on them or the fleur de lis French symbol. The most popular colors opted for in a French themed wedding would also be pink, black and silver. So go for an elegant combination of these colors for your wedding.
The French are known for their good taste in food. So make sure your French themed wedding contains plenty of French flavor in the entrees, appetizers and desserts. Must-have items include croissants, Quiche and desert crepes. You can opt to fill crepes with a variety of chocolates and berries to enhance the flavor. You can also go for a cheese display made from a variety of French cheeses, perfect for cocktail hour.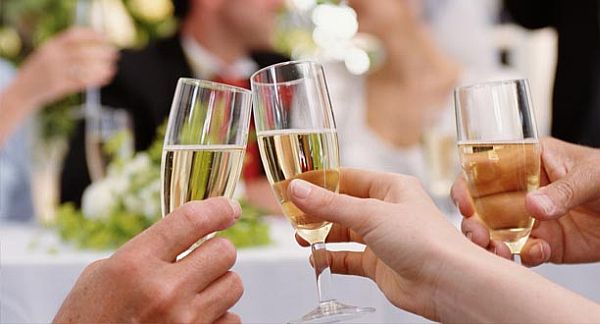 When it comes to drinks, your French themed wedding would definitely need to have at least a couple of wines from the region. Opt for authentic labels instead of duplicate brands with the same name. And make sure you don't miss out on the quintessential red and white wine which is a must for every French themed wedding.
Summary
A French themed wedding would be elegant, sophisticated and very romantic. Make use of these ideas to make your French themed wedding an occasion to remember for a lifetime.