The hardest part about having kids at your wedding is that they would simply not want to sit down quietly. That does not mean you need to provide a day care service for them or send out invitations asking couples not to bring along their children. You can keep your little guests entertained in different ways while you go about getting married without any fuss or drama. Here are some of these ideas.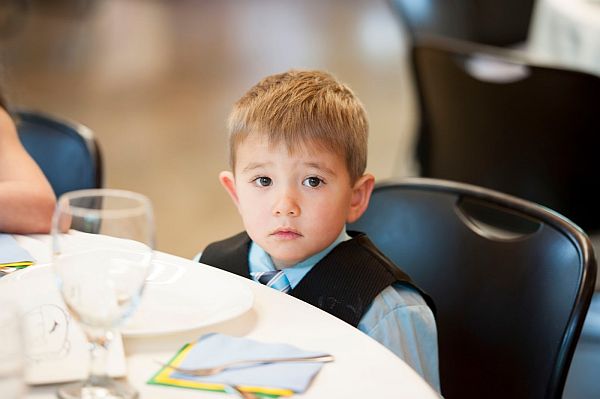 Kid Attendants:
If you have some teenagers at the wedding, make them kid attendants and have them watch over the kids. Rotate the responsibilities among a couple of them so that they do not feel left out from the rest of the wedding.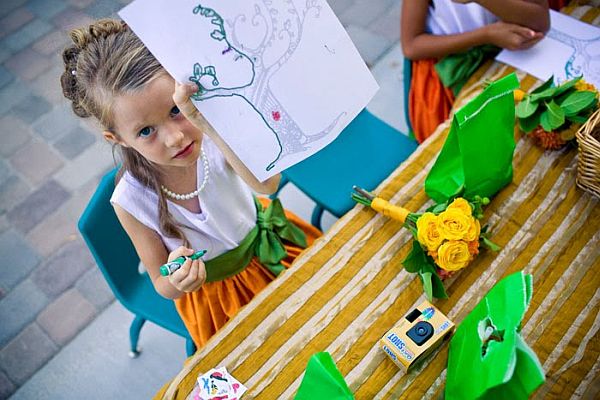 Play Rooms:
Set up a dedicated playroom or corner for kids at the venue. You can throw in some toys and fun activities for the kids, and have them watched over by a kid attendant. Choose different activities for different ages in order to keep all the kids entertained.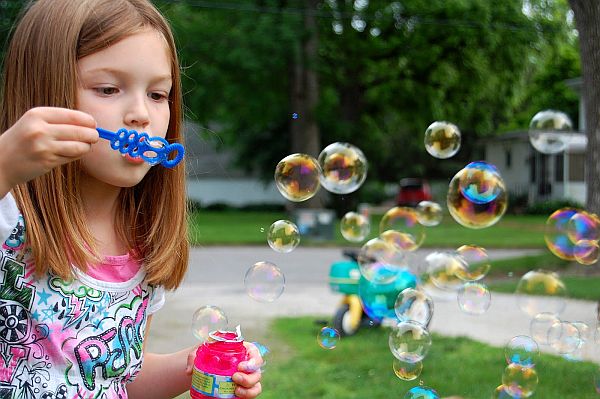 Bubbles:
Kids love bubbles. So hand over a couple of bubble bottles to the attendants and let them blow bubbles for kids. A special bubble line for a dance or entrance could also have the kids engrossed for hours.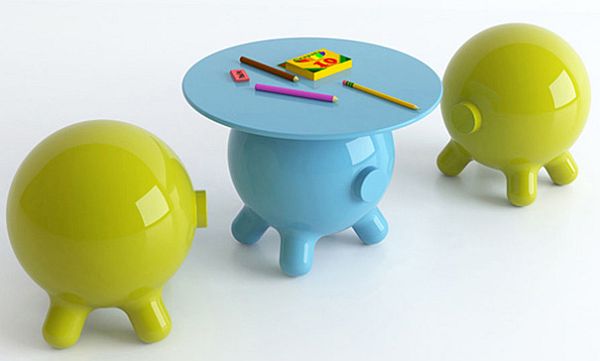 Crafts Tables:
Set up a crafts table for the kids in a room or corner. The kids can spend some time working on these while you concentrate on the wedding. However, make sure you do not use items like glue that could mess things up big time.
Kid Photographers:
Separate the more grown up kids into different groups and assign each group a leader. The groups would then need to take pictures of the wedding. You can then collect these photos and dedicate a photo scrapbook to them.
Clowns and Magicians:
If your budget allows you to do so, consider hiring a magician or clown to entertain the kids in an activity room or corner. This way, you can enjoy your wedding in peace while the kids get to have their own share of fun.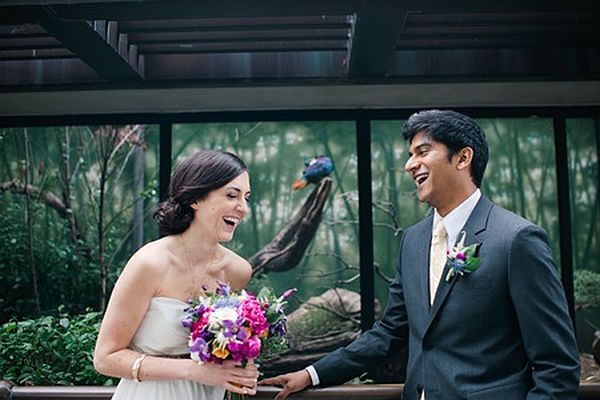 Zoo Weddings:
How about having your wedding in a zoo? This way, you can ask your kid attendants to take the little ones to see the animals while you wed your better half in peace. Of course, a zoo themed wedding would also provide you with plenty of photo opportunities. So consider giving it a serious thought.
Summary
It would be hard to control kids at a wedding. While you cannot do without them, consider opting for these ideas to keep them entertained while you celebrate your D-days with your loved ones.